We use affiliate links. If you buy something through the links on this page, we may earn a commission at no cost to you. Learn more.
Product Requirements:
Device:
PalmOne Tungsten T3
 
6/16/04 See updates in red below
For the most part, I have used an aluminum hard case with all of my handhelds but I am always looking for something different to try. I bounce around the U.S. regularly and when I'm not doing that I'm out in the field. Protection and back-pocketability are key factors for me in a case. When I saw the Crystal Case by Proporta, I thought the ability to view the screen while closed and the flip top would be worth trying.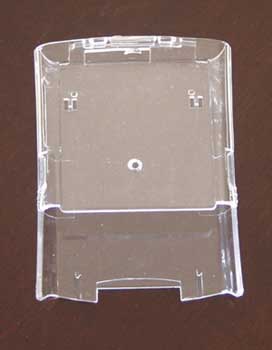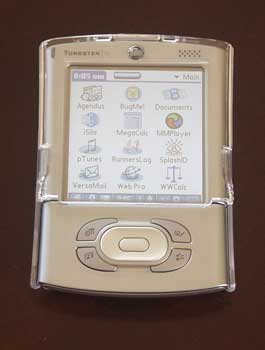 The Proporta Crystal Case is constructed of a scratch resistant polycarbonate plastic which has not gotten a scratch yet. Although, I do not keep the T3 and case in the same pocket as my keys. The T3 clicks into the case, the sides of the case hug the PDA, and pegs on the back of the case further hold it in place.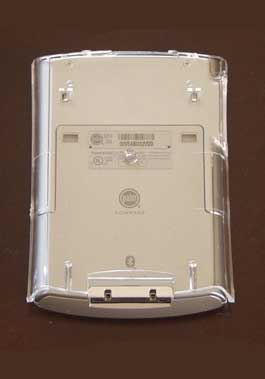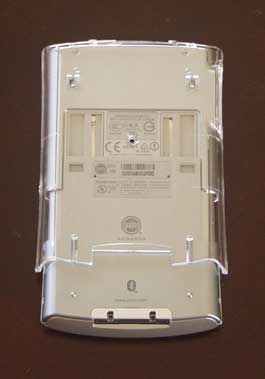 The slider mechanism is very easy to use while in the case. The reset button can be easily accessed as well.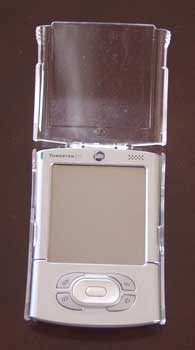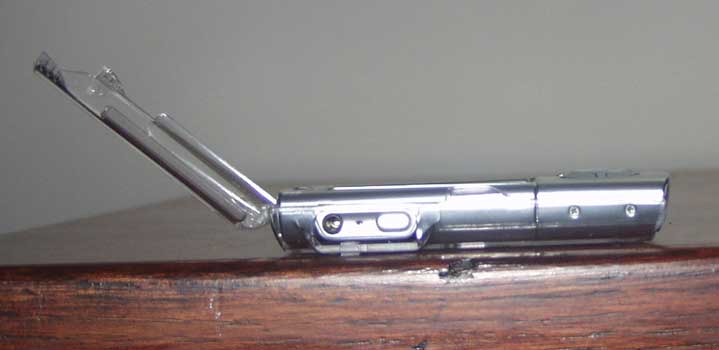 The cover that protects the screen can be flipped open 135 degrees. The hinge is strong and durable… I was able to bend the cover to 180 degrees with no ill affect. The flip cover stays shut once clicked into place.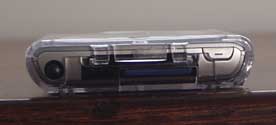 All the key elements are accessible. The controls, power, and voice recorder buttons, secure digital card, and stylus are all accessible with the case closed (when the case is flipped open the stylus can't be taken out).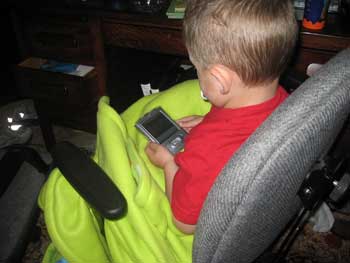 The best feature of the Crystal Case is the ability to view the screen with the cover shut. My son enjoys watching his shows on my T3 and points out important moments/things and touches the screen (sometimes too hard). This case allows him to do that with the screen completely protected…
A con for some users is that you can't put the T3 in the cradle while it is in the case. However, you can use the travel charger/sync cable while in the case.
This case would not save your T3 from a substantial drop but will protect it from bumps, minor falls, and scratches.
You actually CAN hotsync while the T3 is in the Proporta Crystal Case if you open the slider.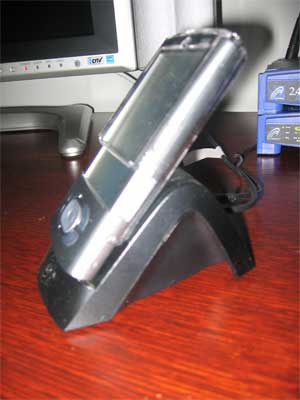 Price: $23.95
Pros: 

Decent protection
Perfect fit
'Fit-like-a-glove' form-factor
Can see the screen with case closed
Controls accessible at all times
Price is very reasonable
Cons: 

Not 'back-pocketable'
Can't hotsync while in the case
PDA isn't completely encased
Product Information
Price:
23.95
Manufacturer:
Proporta
Pros:

Decent protection
Perfect fit
'Fit-like-a-glove' form-factor
Can see the screen with case closed
Controls accessible at all times
Price is very reasonable

Cons:

Not 'back-pocketable'
Can't hotsync while in the case
PDA isn't completely encased