We use affiliate links. If you buy something through the links on this page, we may earn a commission at no cost to you. Learn more.
Reviewers Needed!
I have a couple goodies that I'm willing to mail out to 2 volunteer reviewers. These reviewers need to be able to write coherently, and must possess a digital camera that can take VERY good macro shots.
The first item up for grabs this time around is a replacement battery for 1st and 2nd generation iPods from Crayton Electronics.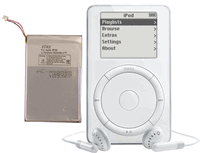 The other product up for review is a clear Skin Tight iPod Mini case from SpeckProducts.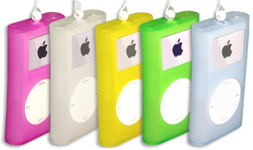 If you are interested in reviewing either of these products, send me an email with a little info about yourself and why I should allow you to write the review. Those that I pick will be able to keep the products after submitting their review.