Product Requirements:
Device:
Compaq iPAQ 3800 series
 
This is going to be one of the shortest reviews I have ever written, but as
you will see this is a product that doesn't need much fan-fare.
The Brando Compaq
iPAQ 3800 Sync and Charge Cable does exactly as the name implies – it allows
you to sync and charge your iPAQ with the same cable directly from the USB port
on either your laptop or Desktop computer.
Here's what you get…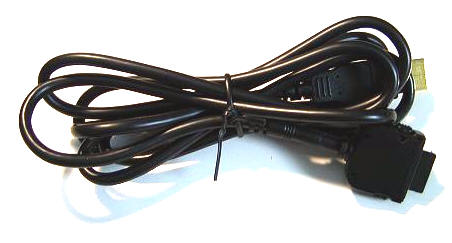 This is a true "plug and play" product, and if you are someone that doesn't
like using a cradle or that is on the road quite often, you will LOVE this item.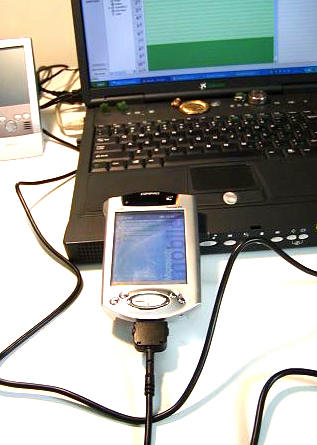 Mine has a permanent place in my gear bag…I just wish I could get one for
every PDA I own!
Price: $22.00
Pros:

Perfect for the road warrior, or the person that doesn't like a cradle on
their desk.
Cons:

None
Product Information
Price:
22.0
Manufacturer:
Brando
Pros:

Perfect for the road warrior, or the person that doesn't like a cradle on
their desk.

Cons: