We use affiliate links. If you buy something through the links on this page, we may earn a commission at no cost to you. Learn more.
Product Requirements:
Device:
All touch screen devices
Instead of having to carry a pocket full of pens and full size styli, Rotring has consolidated four of your most often used writing implements into one very
well-designed and pleasing to the eye multi-pen, available from Stylus Central. The Rotring Quattro Executive is a fine example of what an organized person would be proud to carry: integrating a black ballpoint pen, a yellow stylus, a 0.5 mechanical pencil, and an orange ballpoint highlighter.
This multi-pen is done with a galvanized finish that looks like very shiny chrome. Around the top of its barrel is the distinctive red band that all Rotrings have. Instead of saying "Rotring" down the mid-center of the wide pocket clip, it is very discreetly embossed on the clip's side.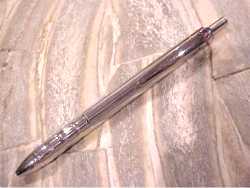 There are vertical indentions running up and down the barrel, with horizontal grooves in the base where your fingers go. This gives the pen a slightly "dressy" look. I am going to apologize right now – this multi-pen is so shiny that it was hard to get good representative pictures…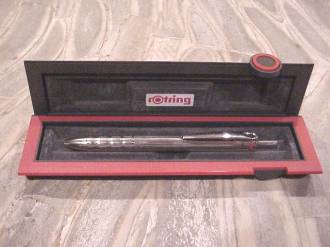 Included with the pen is a great presentation box – perfect for birthdays, or other gift-giving occasions.
As with most other multi-pens, you simply rotate the shaft of the pen until the icon for the tip you want to use is facing up. Then you press the top cylindrical cap, which also hides the eraser, to eject your choice.
Pushing in the top of the pocket clip withdraws the tip. This is a clever way to make sure that you never put this pen into your pocket without first retracting the last used writing implement.
I would like to mention, that the black ballpoint pen tip writes very smoothly. I usually use a roller ball, so going back to a ballpoint seemed like a regression. However, the pen feels so good in hand, and the ink is smooth enough, that I soon began to not mind using it at all.
The included stylus is the pointy yellow multi-pen replacement, which Stylus Central sells for $0.99. Personally, I don't like this pointy a tip, so I replaced it with the PDA Panache multi-pen stylus tip. There are many people out there that do prefer the pointier tip, so as in all things – it becomes a matter of personal preference. I am including pictures of both points, so you can see the difference.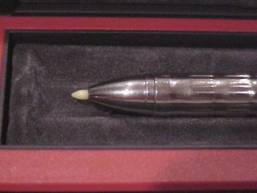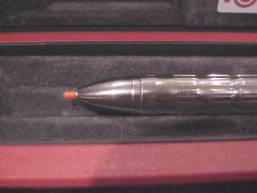 The red ink cartridge that was replaced by the stylus is included in the package.
The 0.5 mechanical pencil works flawlessly – the only thing that would make it better, in my humble opinion, is if it were possible to put in more than just a couple leads at a time. Unfortunately, that is the nature of all multi-pens. Once you open the bottom of the barrel and expose all of the writing tip shafts, you can easily see why there is no room for more lead. This should let you know how much I liked the pencil, though. I used it quite a bit, and had to refill it several times.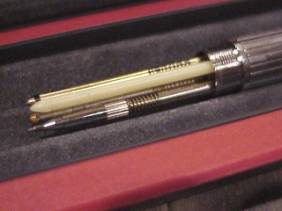 One last feature that I should mention is the bright orange ballpoint highlighter tip. I have never owned one of these before, and I was slightly thrown off by the way that it wrote. It is nothing like a regular felt-tip highlighter; and nothing like a regular ballpoint pen, either. It skips along with a bright trail. It definitely does the job – it just isn't something you would ever use to write a note. Then again, that's not what it was designed for, so it is one of those things that you will just have to see for yourself.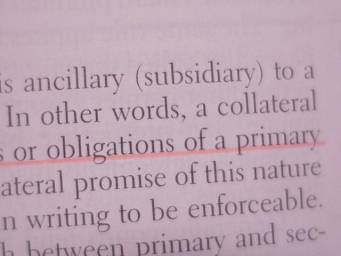 The only fault of the pen that I could find is that being so shiny, it seems to collect an abundance of fingerprints!
The Quattro Executive has a nice heft to it, yet not so much as to make your hand tired while using it. For comparison, it is slightly heavier than a Mont Blanc ballpoint pen, yet not as heavy as the Rotring 600 Trio-Pen.
Right now, this is my pen of choice. Simply put, it is a perfect blend of beauty and function – something I am always interested in.
J
Price: $59.95
Pros:
Beautiful and functional
Cons:
Expensive