SELECT object_id FROM wp_term_relationships WHERE 1=1 AND term_taxonomy_id IN (5334,5334,2219)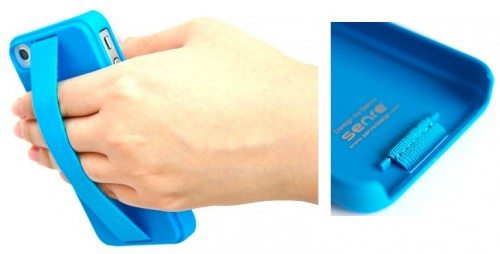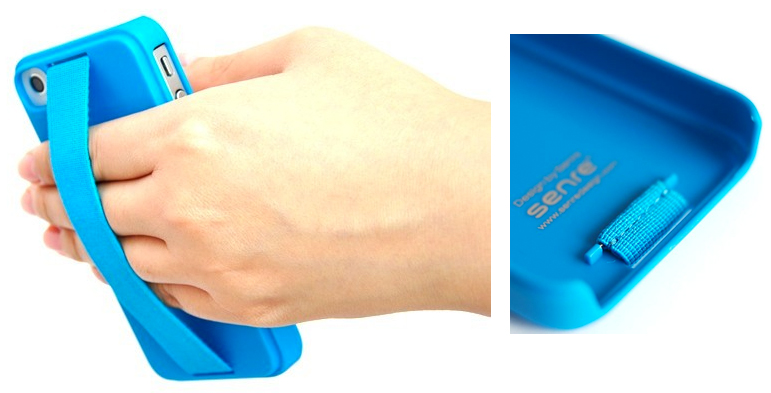 This new case from Senre Design is for the iPhone 4/4S. The Hand Strap iPhone Case  is a snap-on back cover that adds a comfortable strap to the back; slip your fingers under the strap for a secure, one-handed grip.  The case rises above your screen to protect it even if you should lay your phone face-down.  There's even a little extra room inside where you can store a little cash.  It's available in black, blue, rose, or orange for $29.99.
Other articles that we've written that you might like...