We use affiliate links. If you buy something through the links on this page, we may earn a commission at no cost to you. Learn more.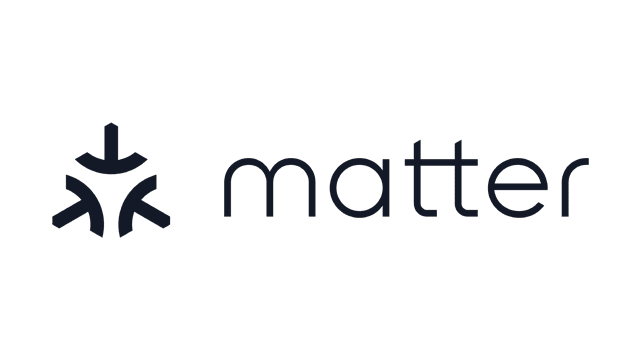 NEWS – Matter is a connectivity standard.  The idea is that I should be able to buy any IoT device and instantly use it, regardless of the smart home platform that I use (e.g., Apple's HomeKit, Google's Nest).  It's a common language that is supported by over 200 companies.  It's been just over a year since version 1.0 of this open source standard was released, and already there are hundreds of products available on the market.  And now there will be more.
The Connectivity Standards Alliance has released version 1.2 of Matter, and it paves the way for a host of new IoT gadgets to be supported, including refrigerators, room air conditioners, dishwashers, laundry washers, robotic vacuums, smoke and carbon monoxide alarms, air quality sensors, air purifiers, and fans.  This should move our smart homes closer than ever to a state where everything just works together without the need for so many different apps on our smart phones.  I'm looking forward to testing some of these products for The Gadgeteer in 2024!