We use affiliate links. If you buy something through the links on this page, we may earn a commission at no cost to you. Learn more.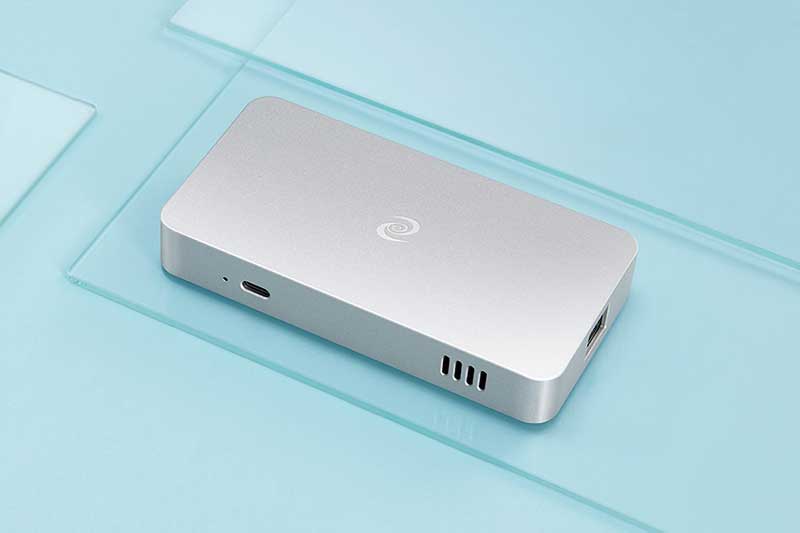 DEAL NEWS – This multi-faceted decentralized VPN offers robust protection in a small package. Purchase the Deeper Connect Mini Decentralized VPN and Firewall Hardware for $198.99 (reg. $359).
In the many years that virtual private networks (VPN) have been around, it's not a stretch to say that security devices have only improved. Since its 1996 introduction to the public, the VPN has evolved into a security feature nearly everyone with an online presence has heard of or used. 
Deeper Network has taken VPNs to even greater heights with the Deeper Connect Mini Decentralized VPN & Firewall Hardware. With no subscription necessary, your one-time purchase is enough to utilize this technology for the lifespan of connected devices.
Deeper Connect has implemented a seven-layer, enterprise-grade firewall into this tiny security technology. It weighs just 0.38 pounds and features a 0.8″ H x 5″ L x 2.6″ W profile. The Mini can slip onto any desk or table without much notice. 
This device also doubles as a DPN with multi-routing and smart routing technology. Its consistent, stable network makes following users' online sessions difficult. DPNs differ from VPNs because they're not attached to a network of centralized servers. As a result, users enjoy complete control over their encrypted data. The presence of a DPN also makes it possible to utilize websites in countries that allow geo-tracking. 
An online security device isn't worth its salt if it doesn't have robust ad-blocking capabilities. This one is covered, as it works well to block all ads, even the most intrusive ones on YouTube. Users with youngsters will find value in the one-click parental control feature that safeguards against unsafe web content. 
This serverless and distributed decentralized VPN is making some happy customers. One five-star reviewer, Keenan, said on Amazon, "Deeper Network keeps adding new features, and it keeps getting better and better."
As a bonus, this device offers blockchain mining. Should users choose, they can share their bandwidth through Deeper Connect's blockchain ecosystem and earn extra passive income just by doing so.
Rest assured that you and your loved one's online activities remain protected by purchasing the Deeper Connect Mini Decentralized VPN & Firewall Hardware for $198.99 (reg. $359).
Prices subject to change.