We use affiliate links. If you buy something through the links on this page, we may earn a commission at no cost to you. Learn more.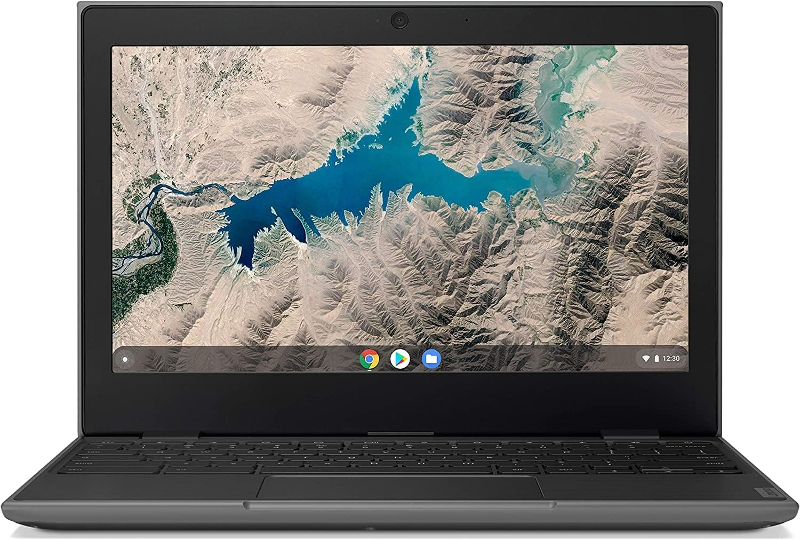 NEWS – Last month, I wrote an article about steering clear of several Chromebooks due to them being past their official end of life (no new updates). I'm happy to report that Google has now decided to support Chromebooks made in 2018 and later, for ten years. The Auto Update Expiration policy webpage has changed my Chromebook's end of support date to 2030 and I've had it for a few years. It's important to know that the support countdown starts as of the device release date, yet this is a very welcome support extension. 
Some specific details are a bit cloudy. My Chromebook was released in 2020 and the expected AUE date of 2027 appears in my Settings section. Yet on Google's Auto Update Expiration page, the date for my model now shows 2030.
There is some online evidence that extended support will be offered as an opt-in to Chromebooks made prior to 2021.
However it rolls out, it seems the gift of time has been conveyed to Chromebook hardware.
Updates are expected to include feature and security updates. 
I publicly thank Google for taking this action. 
This is a brilliant marketing move. New Chromebooks just became an even better value with a 10-year support commitment. It is also a valid environmental step since this should slow the discard rate of unsupported devices, as they're to be supported for additional years. 
Pressure is also off to have to buy the very latest Chromebook. If a great deal is found on a device made 3-4 years ago, the remaining years of support may be a good trade-off at the price point. 
Great decision – Thank you Google!
The announcement from the source:
https://blog.google/outreach-initiatives/education/automatic-update-extension-chromebook/