We use affiliate links. If you buy something through the links on this page, we may earn a commission at no cost to you. Learn more.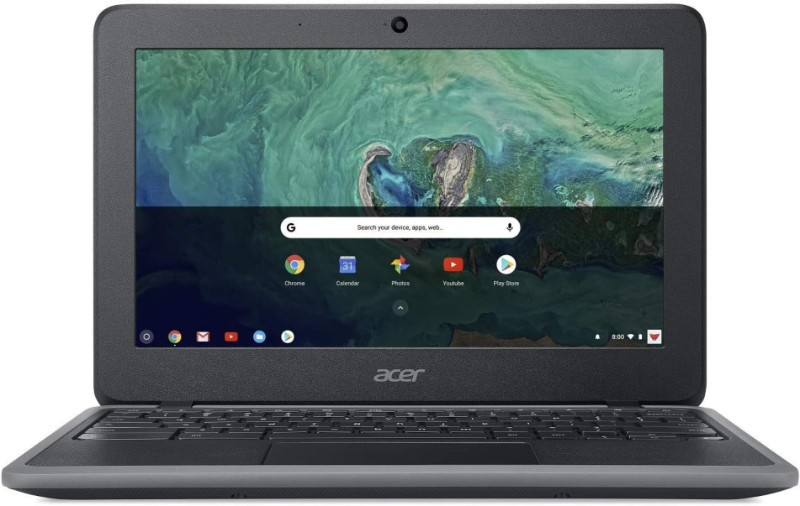 NEWS – Android Authority has reported something I've noticed when shopping for Chromebook laptops and it ticks them, and me, way off. 
Amazon, Walmart, and probably other retailers, will gladly take your $100-$800 in trade for a Chromebook that is past its 'end of update' life which means the Chromebook will no longer receive OS and security updates.
In my humble, yet accurate opinion, there is no excuse for that. 
These models have been noted as no longer worthy of purchase for the above reason:
Acer Chromebook 11 (C771, C771T)

Acer Chromebook 14 for Work (CP5-471)

ASUS Chromebook Flip C302

Dell Chromebook 13 (3380)

HP Chromebook 13 G1

Lenovo ThinkPad 13

Samsung Chromebook Pro

Acer Chromebook Tab 10 (D651N)

AOpn Chromebook Commercial Tab

ASUS Chromebook Tablet CT100

ASUS Chromebook Flip C101PA

CTL Chromebook Tablet Tx1 for Education

Samsung Chromebook Plus
That is not an exhaustive list. I'd like to see all retailers stop this practice, and the manufacturers to take a strong hand to eliminate it.  At a minimum retailers and individual sellers should clearly state the 'Auto Update Expiration' date for the Chromebook model they're selling.
If you shop for a Chromebook, you'll do well to use Google's own 'Auto Update Expiration' webpage to be sure the model you're considering has a nice long update life ahead.
Chromebook buyers, unite and beware!
Update 9/15/23