We use affiliate links. If you buy something through the links on this page, we may earn a commission at no cost to you. Learn more.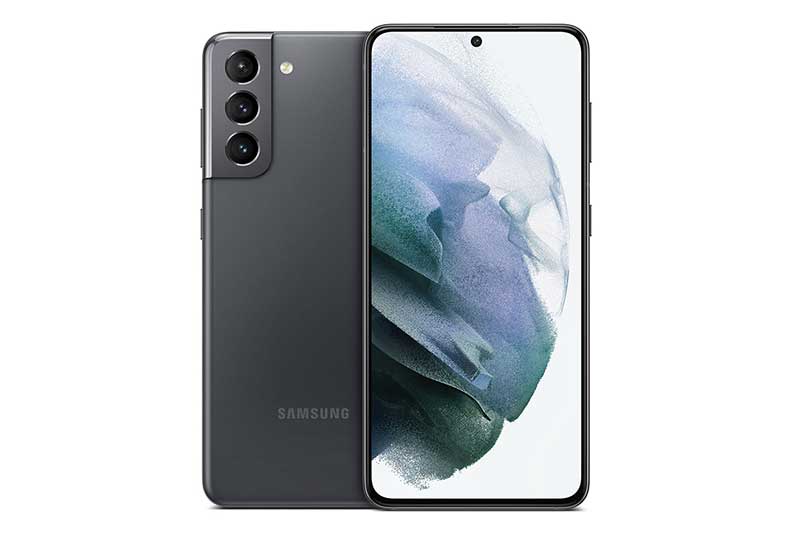 DEAL NEWS – Level up with an unlocked, refurbished smartphone that works great. This phantom gray Samsung Galaxy S21 is on sale for just $249.99 (reg. $799).
Smartphones have become the most common and arguably necessary device for modern adults to have. For those who fancy the Samsung side of things, there are a ton of great generations of Galaxy phones to choose from, with some of the refurbished models providing great tech for lower prices. For example, this Samsung Galaxy S21 is a fully unlocked, refurbished, phantom gray model, and it's on sale for just $249.99 (reg. $799).
This high-end smartphone is known for having great specs, including a professional-grade camera with a triple sensor that is said to capture some of the most detailed and impressive images of any smartphone. The phone also comes equipped with a Snapdragon 888 chipset, 5G capability, and a whopping 8 GB of RAM. On top of that, it offers 128 GB of storage to empower you to carry more files, apps, and photos with you on the go.
This 2021 model comes fully unlocked, which means you can pop in your own SIM and start using it right away. It has WiFi capabilities and seamless Bluetooth 5.0 capacity. It also comes with a grade "A" refurbished rating, which means it should be expected to arrive in good condition with minimal wear, which is as much as you can ask from a used device.
The Samsung Galaxy S21 is rated a remarkable 4.7/5 star average from nearly 1,000 reviews on the Samsung website.
Get this phantom gray Grade-A refurbished Samsung Galaxy S21 on sale for just $249.99 (reg. $799).
Prices subject to change.