We use affiliate links. If you buy something through the links on this page, we may earn a commission at no cost to you. Learn more.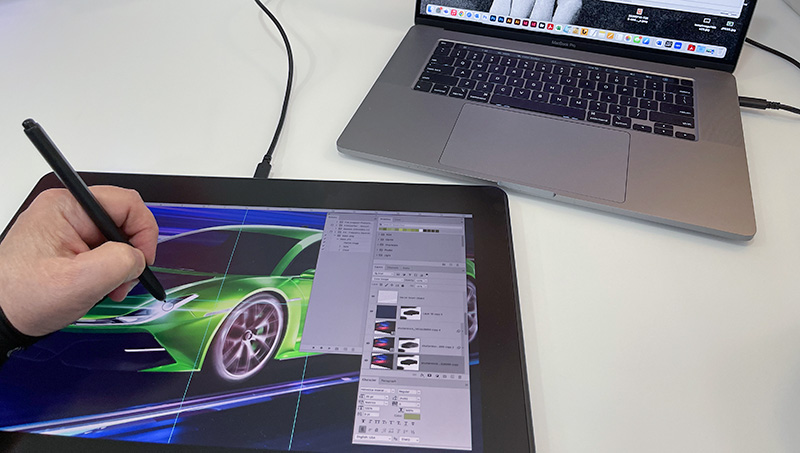 REVIEW – If you are an artist who uses drawing tablets, you may not have heard of Ugee. You may have heard of XP Pen or Xencelabs—but did you know both are owned by Ugee? What's interesting is that Xencelabes is the new premium name in tablets; XP Pen is the mid-range while Ugee (the parent company) is the bargain brand of the three. Even so, Ugee has released a surprisingly good Pen display: the U1600. This little beauty is quite a capable graphics tablet that is shocking in its price vs quality.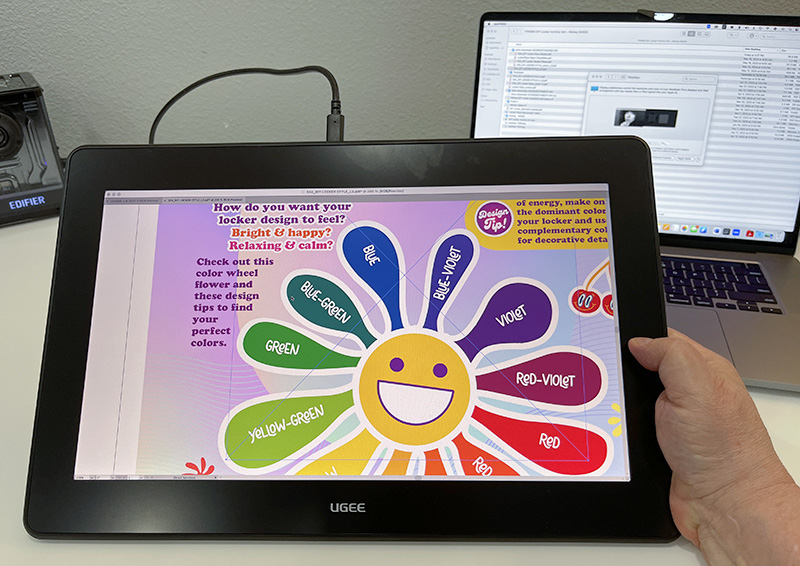 What is it?
The Ugee U1600 Pen Display is a 16" (diagonal) drawing tablet that must be connected to a computer to work. A slightly less expensive 12" version is also available. The U1600 can be connected by a single USB-C (must be Thunderbolt capable) cable. It can also be connected via an included 3-1 connection cable.
The U1600 has a laminated screen (more on that later in the review), protected by a matte covering. Included with the U1600 is a drawing glove, USB A extension cable, thin stylus (pen), extra drawing nibs, nib remover tool, American and international plugs, and a cleaning cloth.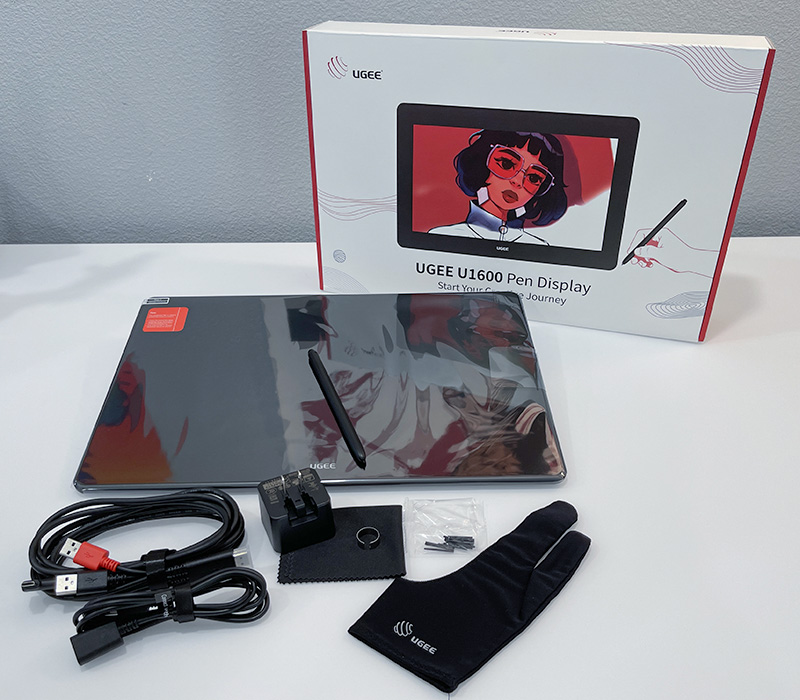 Tech specs
Dimensions: 15.8 x 10 x .6 in.
Weight: 2.9 lb.
Display Resolution: 1920 x 1080
Color Gamut: 90% NTSC; 127% sRGB; 94% Adobe RGB

 

Laminated
Contrast: 1000:1
Pressure Sensitivity: 8192 levels
Tilt: 60°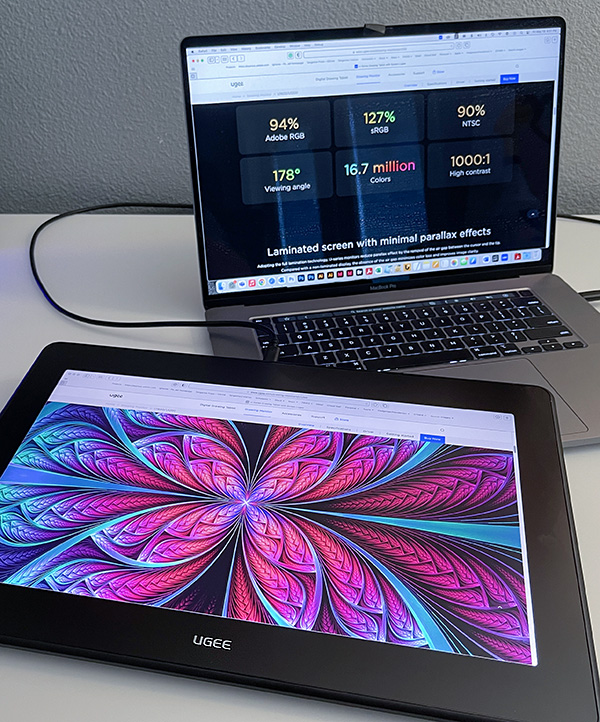 Design and features
If you are familiar with drawing tablets, the following info will be unnecessary. Even when drawing tablets look like iPads or other smart tablets, there are important differences, Tablets like the U1600 require a computer to work—they are not standalone devices. The U1600 is like any other monitor, only you can draw on it with the included pen—like an iPad. Some prefer using tablets over iPads for art because the surface is more like paper and less like glass. Plus, any app can be used—if it runs on your computer, it shows on the U1600.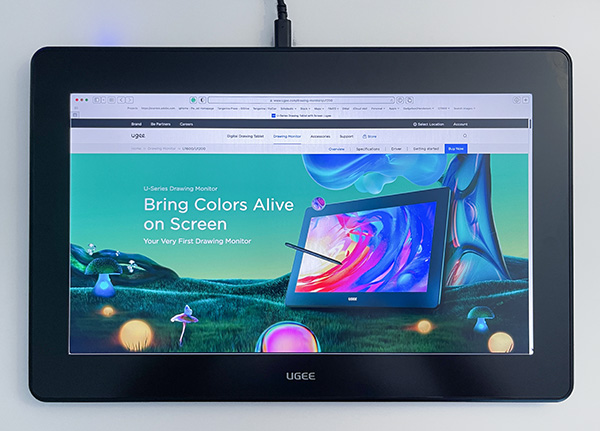 The U1600 has a 1920 x 1080 resolution screen. Any larger tablet at this resolution will be too low for professional work but 1920 x 1080 works well on a 16-inch-sized tablet.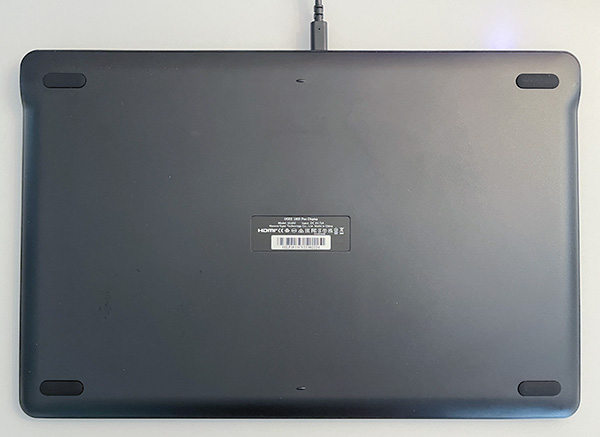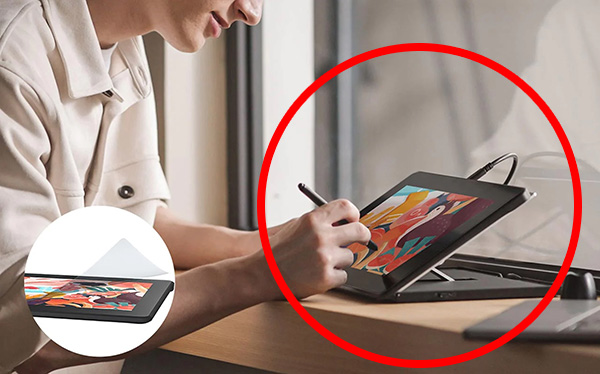 The tablet is plastic but has a nice weight and balance. It feels more premium than its cost. The U1600 is designed to lie flat on a table. Even though there is a photo on their website showing the U1600 propped up on a stand, Ugee offers no stand for sale. And there is no VESA connection available for aftermarket stands. So the user is required to come up with an alternative stand without Ugee's help. Plus, using a display monitor while flat is not great for one's posture.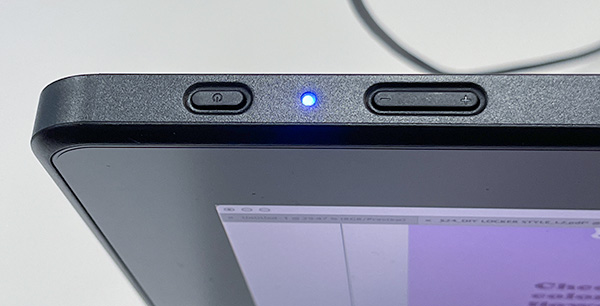 Besides the On/off button at the top of the U1600, there is a physical brightness switch. Connections come out of the top center. I am not a fan of any cable sticking out of the top of a monitor.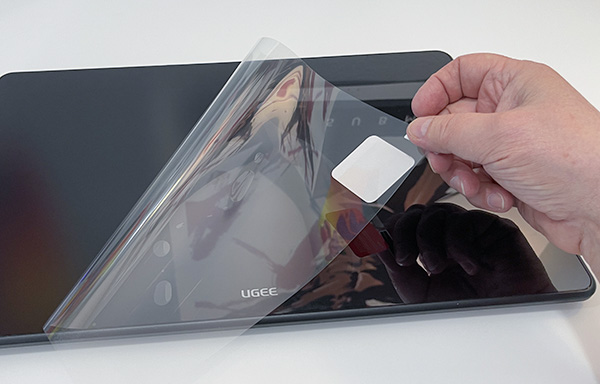 The screen is covered by a matte plastic film. This adds "tooth" to the screen making it more of an organic drawing experience. The issue I have is that a plastic film can wear down over time. I prefer the permanency of etched glass, but that costs extra.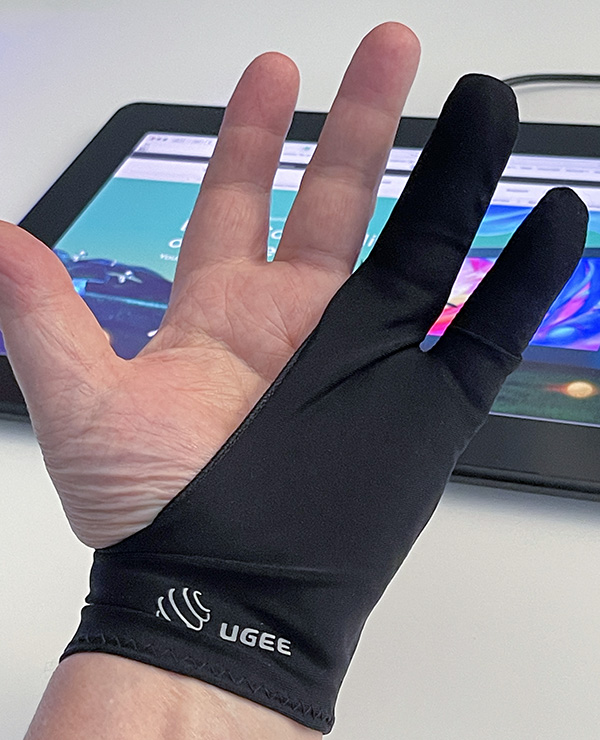 Screen colors are bright and accurate—again a minor miracle at this price.
94% Adobe RGB, 127% sRGB and 90% NTSC. Even if these numbers don't make sense to you, this matters. Many tablets costing more are less accurate than the U1600.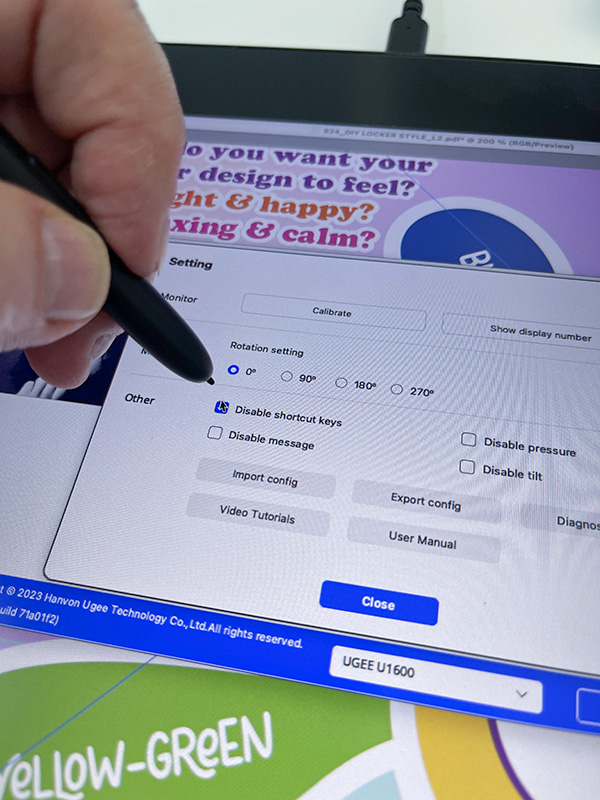 Many tablets get tripped up by their driver software. Drivers are necessary apps that tell the computer to recognize the tablet. While I've had issues with XP Pen's drivers (owned by Ugee), the Ugee driver installation was one of the easiest I've used. It was not as user-friendly as Xencelabs driver, but easy enough to figure out. Hopefully, in the future, the three Ugee divisions can share driver info.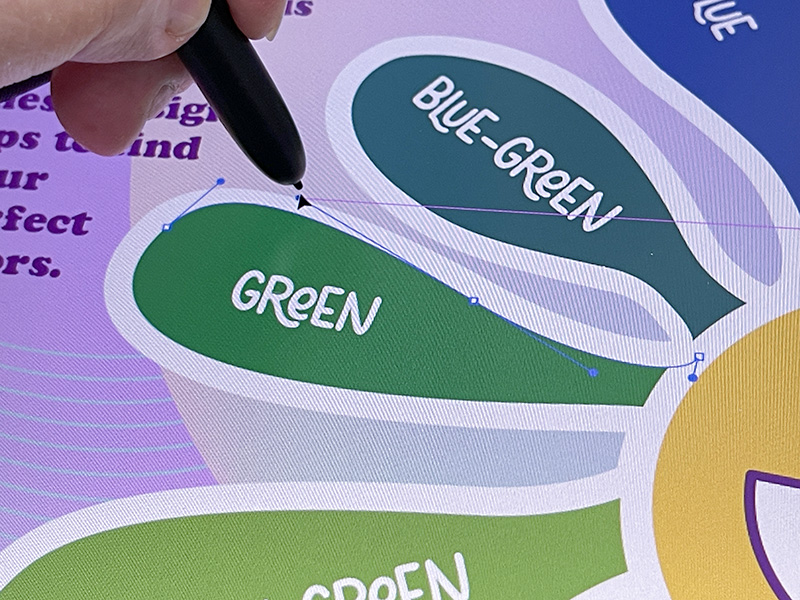 Once set up, the U1600 acts like any other connected monitor. Its laminated screen prevents any parallax—that annoying disconnect between where the pen tip touches the surface and the cursor viewed underneath. When the screen is laminated, the tip and cursor line up precisely—every time.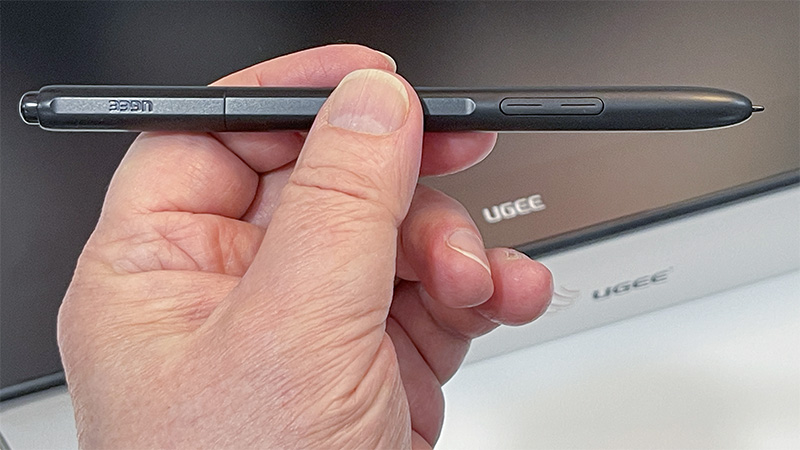 Drawing on the U1600 is pleasant enough, but I'm not a fan of the thin pen. I prefer a thicker, more contoured pen for the hand. The Ugee pen has an eraser on the other end< much like a pencil. It works as advertised, but I'm more comfortable with selecting the eraser function already in the app (usually Photoshop). The pen also has two buttons that can be customized to perform shortcuts. I usually set them up to scroll and double-click, but they can be used for many functions.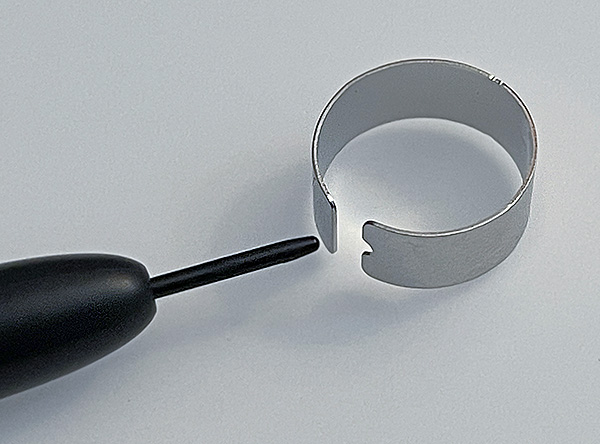 The pen has over 8,000 pressure levels and a 60° tilt. This used to be a big deal with more expensive tablets but is now practically normal in every price range. The pen can also be set up as a mouse, replicating how any mouse operates. I tend to not use this setting as it can be confusing. I prefer a pen to act like a pen—the whole purpose of using a pen display in the first place.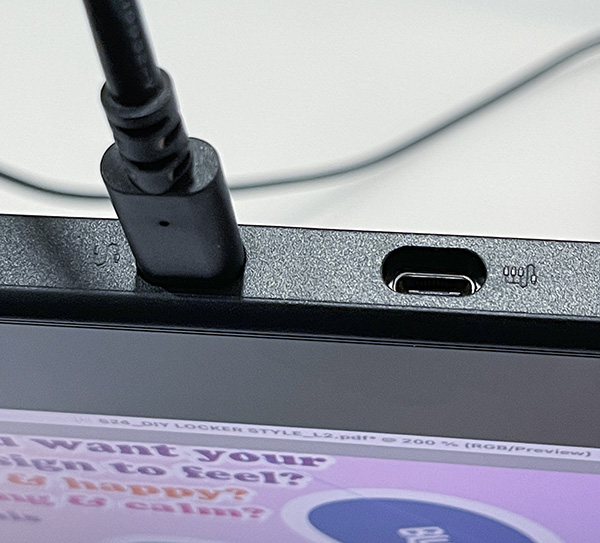 What I like
Good quality for its price
USB-C charging
Accurate color
Easy to use
What I'd change
The cable coming out of the top
USB-C cable not included
No stand included or available from Ugee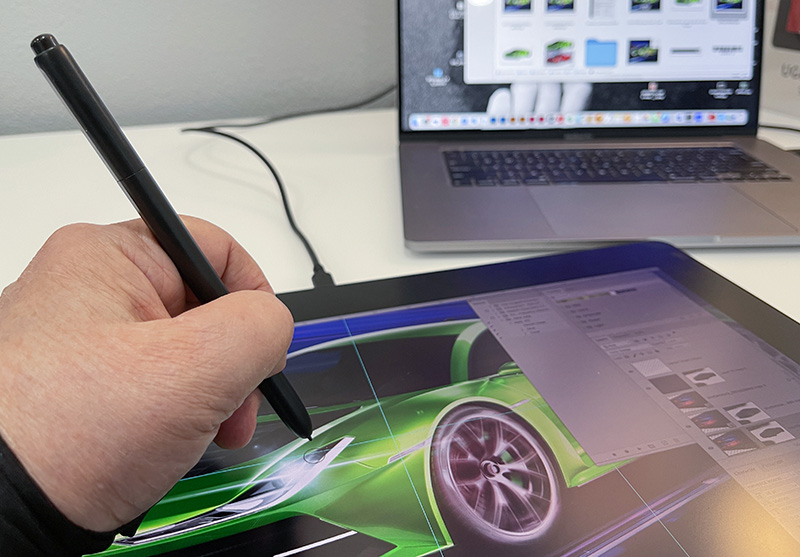 Final thoughts
The UGEE U1600 is a clean piece of drawing kit that is small enough to be portable, but large enough for a permanent spot on the desktop—providing an easel or stand can be found. You can't beat the price. It's a much better tablet than you might think for slightly over $250.
Price: $299 US. (The 12" model – $199)
Where to buy: UGEE and Amazon
Source: The sample of this product was provided by UGEE.