We use affiliate links. If you buy something through the links on this page, we may earn a commission at no cost to you. Learn more.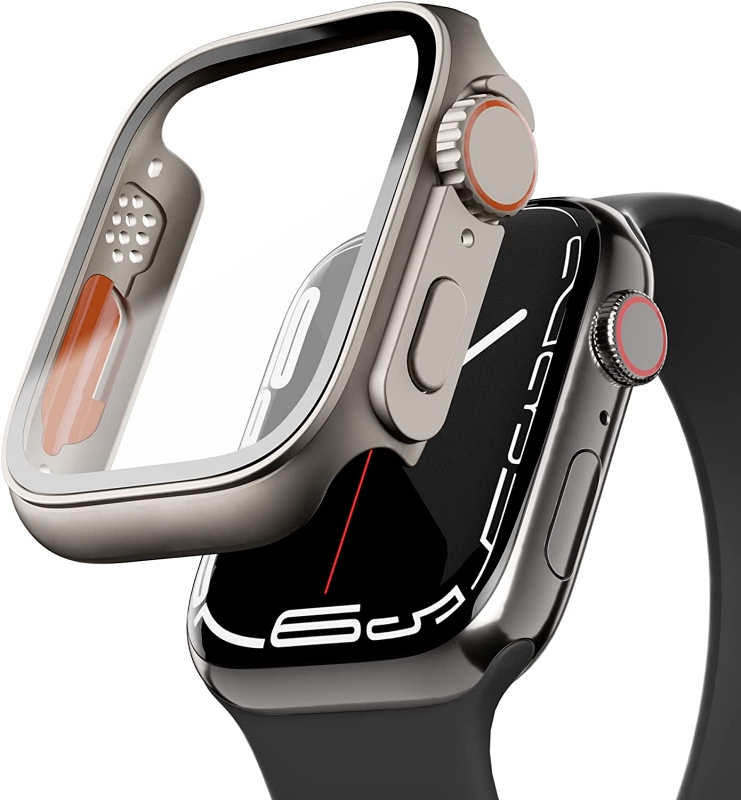 NEWS – Do you want an Apple Watch Ultra but can't justify the lofty price tag? PZOZ has a case for that. Now you can add the look of the Ultra to your existing Apple Watch for a fraction of the cost. This unique case fits over your existing iWatch (version 7/8 45mm), making it look like the latest model. And judging by the pictures, it seems it does a pretty good job.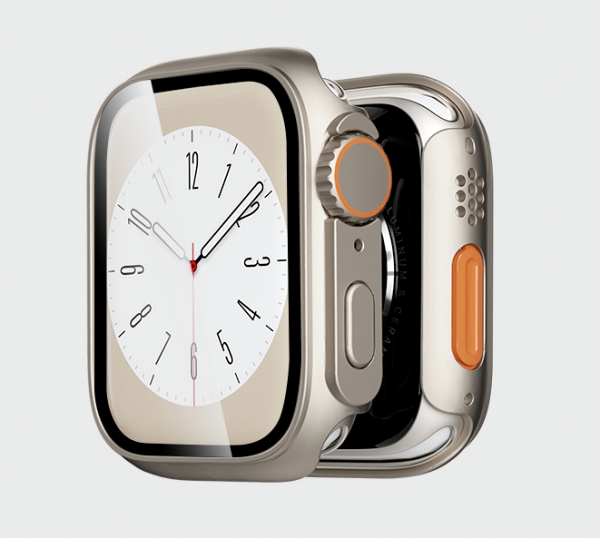 Besides looking good, it also protects your watch from bumps and scratches. Durable hard plastic & tempered glass material cover the screen and edges of the Apple Watch. It even has a cover for the crown and the unmistakable orange button (purely decorative, of course). The case's intelligent design allows access to all controls, buttons, sensors, and Apple watch features. And you can charge your watch directly without removing the case.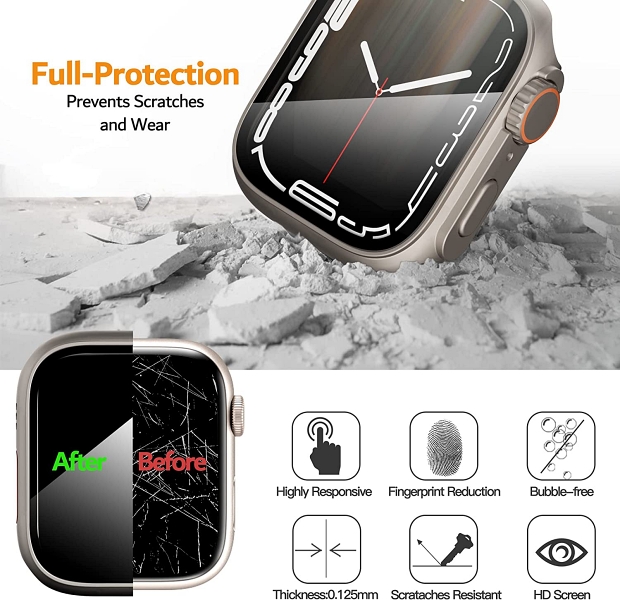 One note, the case is not waterproof. So you must remove it before swimming or intense exercise as it may trap moisture between the product and the watch screen. But, for just $13, this faux Apple Watch Ultra case may be worth checking out. You can purchase the case from Amazon.