We use affiliate links. If you buy something through the links on this page, we may earn a commission at no cost to you. Learn more.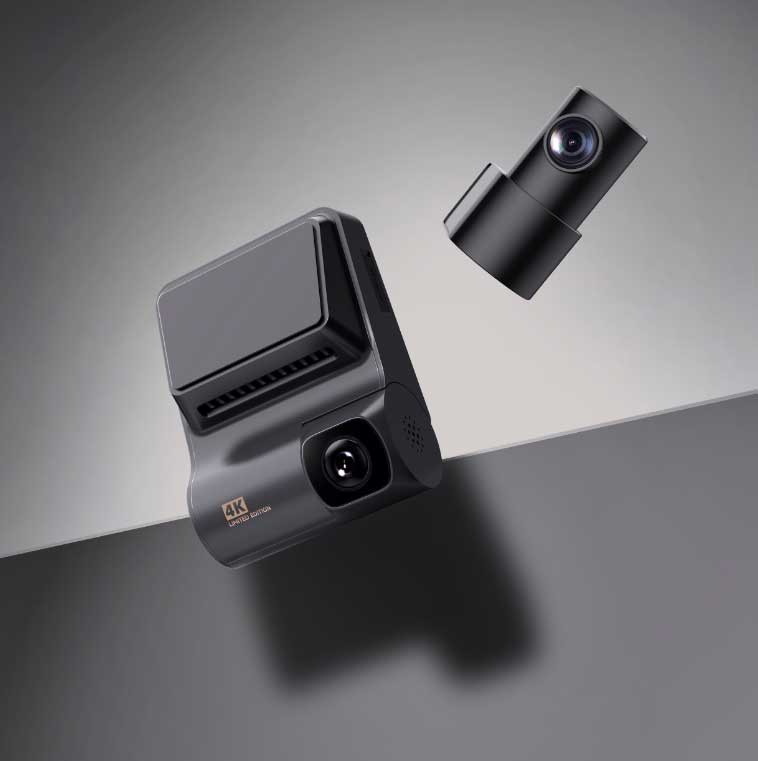 SPONSORED NEWS – DDPAI recently announced the Z50 Dash Cam with superior dual-channel recording. DDPAI aims to build a human-centered car-home interconnection ecosystem. Founded in 2013, DDPAI is committed to enriching travel and lifestyles with innovative technology by empowering intelligent travel and sharing an interesting life through machine vision, artificial intelligence, and 5G interconnection. They recently announced the new Z50 4K dash cam model (available on Amazon) that features 4K and 1080P cameras.
With an 8MP CMOS SONY IMX415 sensor on the front camera and a 1080P back camera, the dash cam front and rear provide true 4K (3840*2160P @30fps/front lens) video recording. It is designed to capture sufficient and convincing evidence for rear-end crashes or collisions by making the license plate and signposts easy to read even when they are up to 59 feet away. This dual dash cam connects to the DDPAI app via built-in WiFi, allowing users to preview playback and download footage on their smartphone. When an accident occurs, it is simple to promptly share videos and photographs with the police or insurance company. You may view your driving path, deviation, altitude, speed, or other driver's speeds with the built-in GPS and SR 2.0 Vision, giving you a futuristic driving experience while ensuring your safety.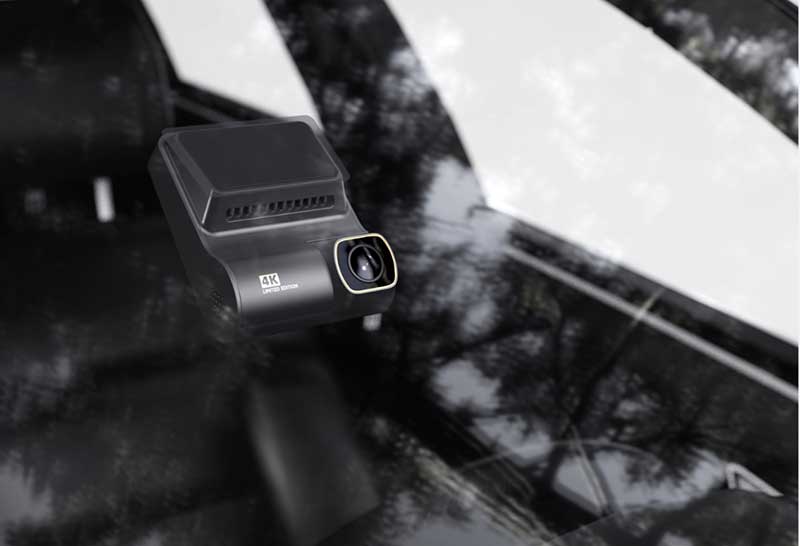 The IPS power management system monitors the vehicle day and night and the parking mode and G-sensor will automatically loop recorded driving events and lock footage if there is a collision or accident. The Sony IMX415-based Z50 dash cam features a 7-optical lens, an F1.75 aperture, and our proprietary NightVIS technology which is designed to improve night footage by gathering more light and image data to produce incredibly clear footage for clear pictures or video at night. This dash camera features supercapacitors and is built for use in hot and cold climates with temperatures ranging from -4°F to 158°F. Compared to similar dash cams that use lithium batteries, the Z50 has increased battery longevity. Additionally, you won't have to worry about the battery swelling, making it a safer choice when you're shopping for a new dash cam.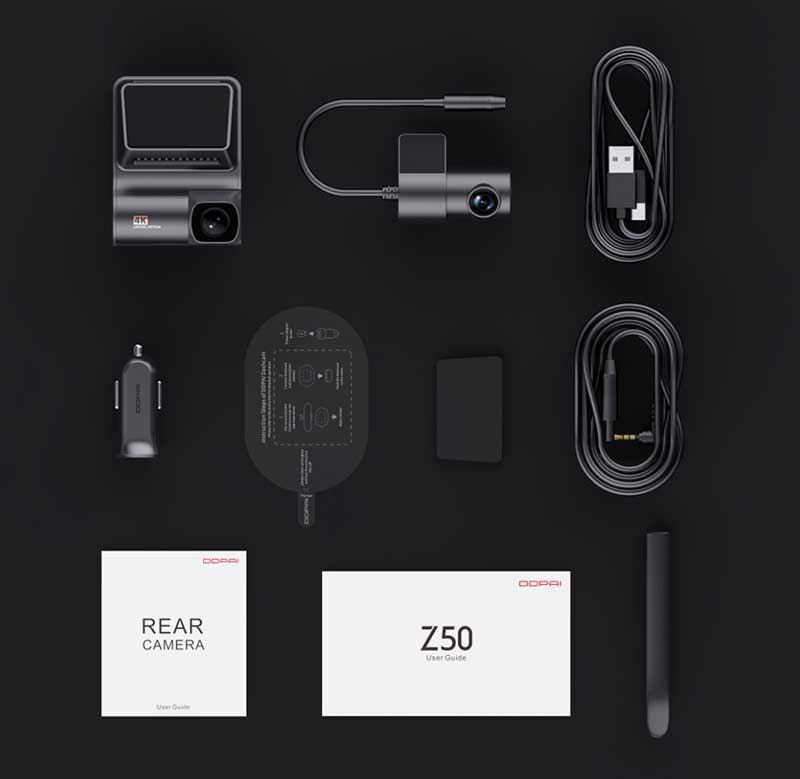 The DDPAI Z50 model is one of the most value for your money dash cam models currently in the market and it is available now for $129.99 (with a $20 on-page clip coupon) from Amazon. Visit DDPAI's official site: https://www.ddpai.com/ for more info.