We use affiliate links. If you buy something through the links on this page, we may earn a commission at no cost to you. Learn more.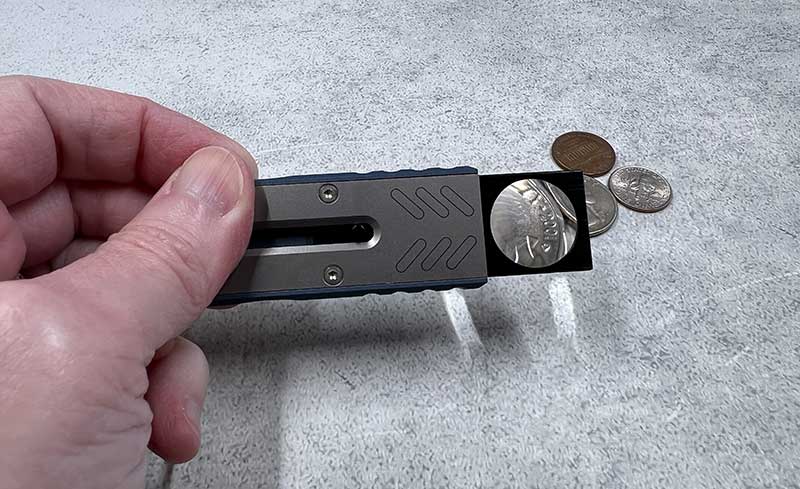 REVIEW – When it comes to curating an EDC gear collection, most people think of flashlights, knives, multi-tools, and a pen. But what about a magnifying glass? The TEC Neo-Spec Pocket Magnifier is designed to be a handy addition to your EDC. Let's take a closer look – literally.
What is it?
The TEC Neo-Spec Pocket Magnifier is a small magnifying glass designed for keychain and pocket carry.
What's in the box?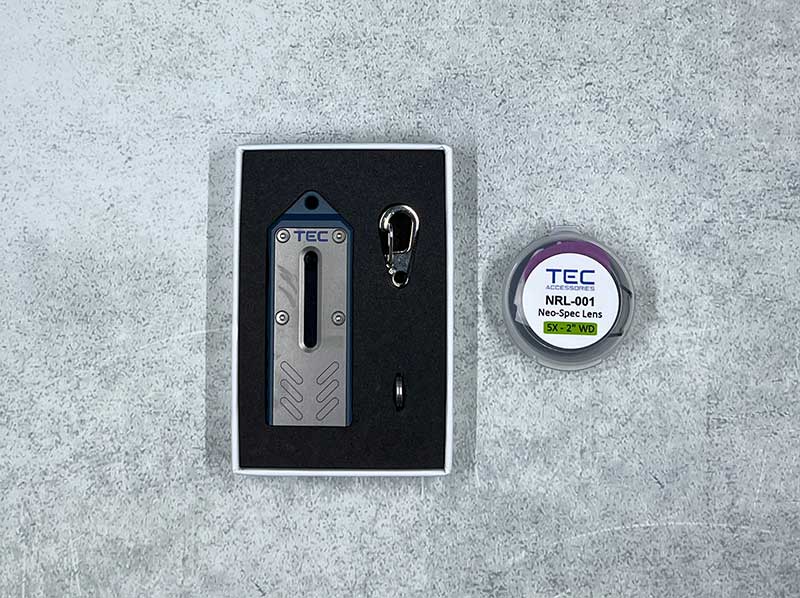 TEC Neo-Spec Pocket Magnifier
Split ring
Gate clip
Also shown but as an optional purchase ($13.95)
Design and features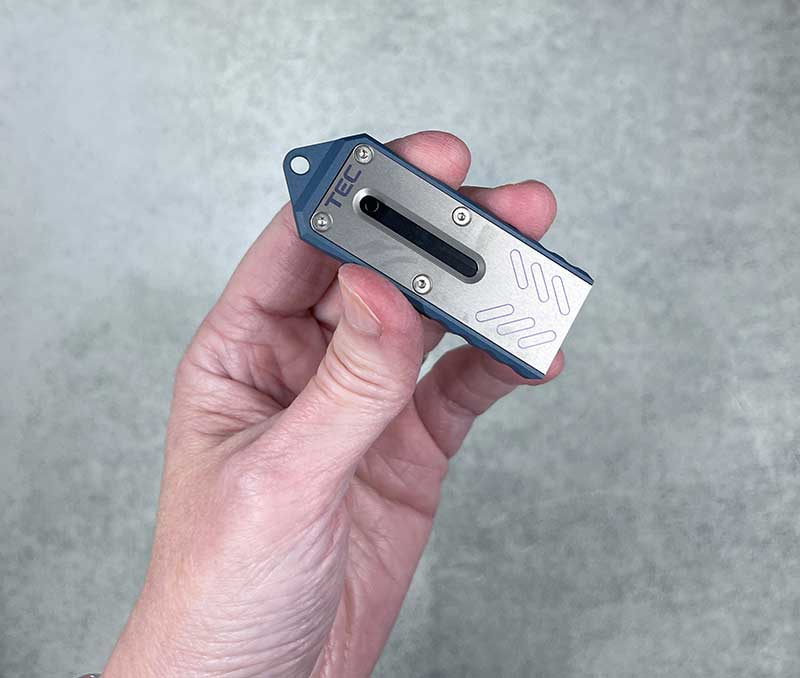 The TEC Neo-Spec Pocket Magnifier is made of aluminum and titanium and is available in 6 colors. I was sent one in blue.
The body of the Neo-Spec is anodized aluminum, while the cover/top is titanium.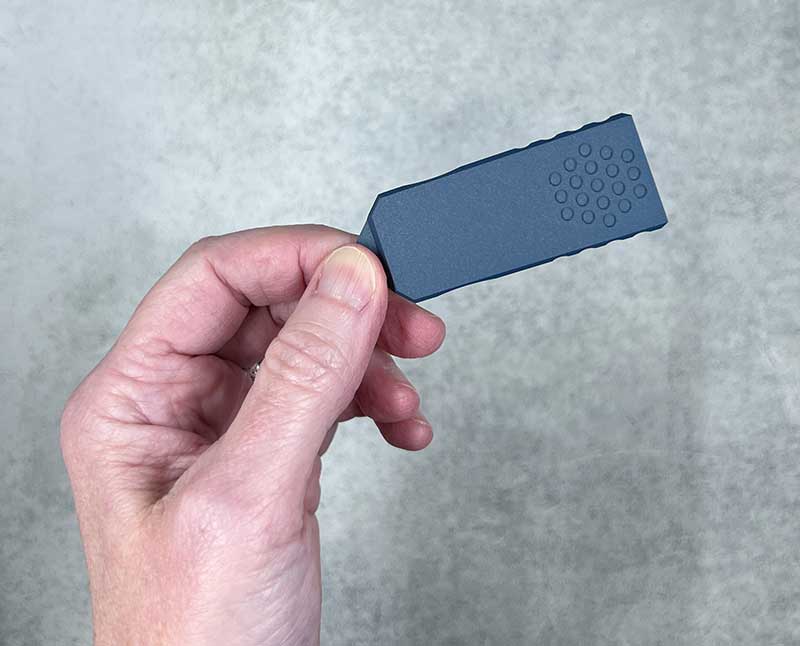 The sides and bottom of the magnifying glass have ridges and a unique type of knurling to provide extra grip.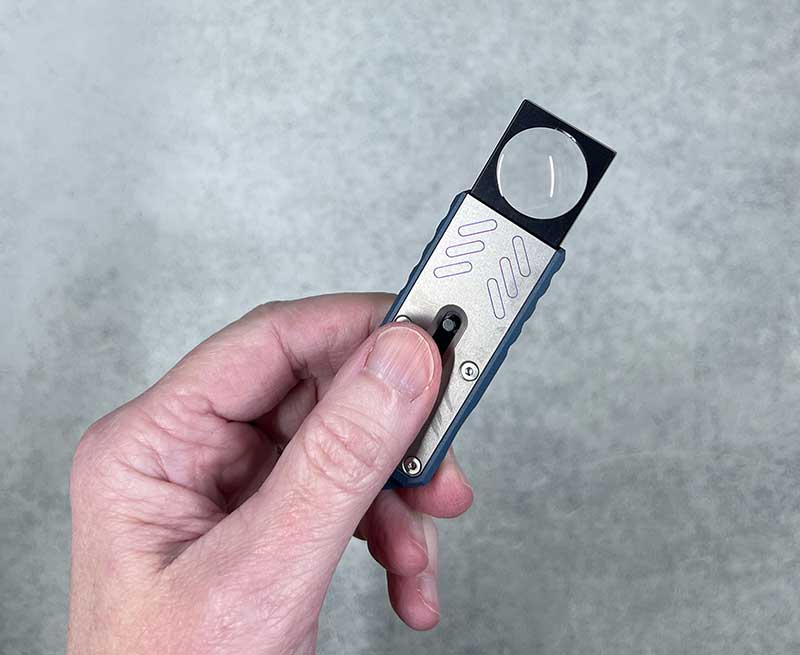 The magnifying lens extends and retracts out of the body by using a slider. The mechanism has a very satisfying click because it uses magnets, giving it an almost fidget toy feel.
Let's magnify something!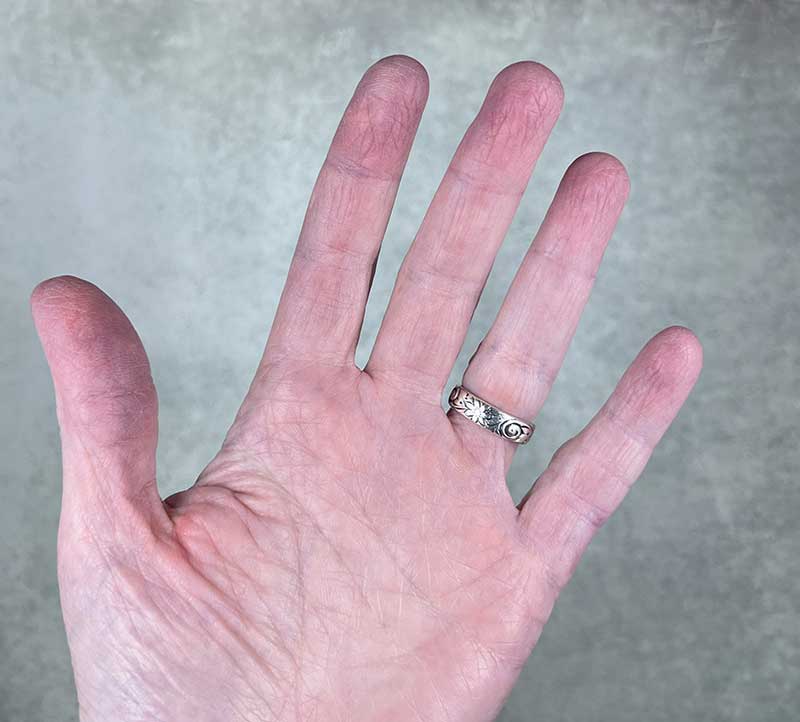 The TEC Neo-Spec Pocket Magnifier's magnifying lens is made of scratch-resistant N-BK7 glass and provides 5x magnification.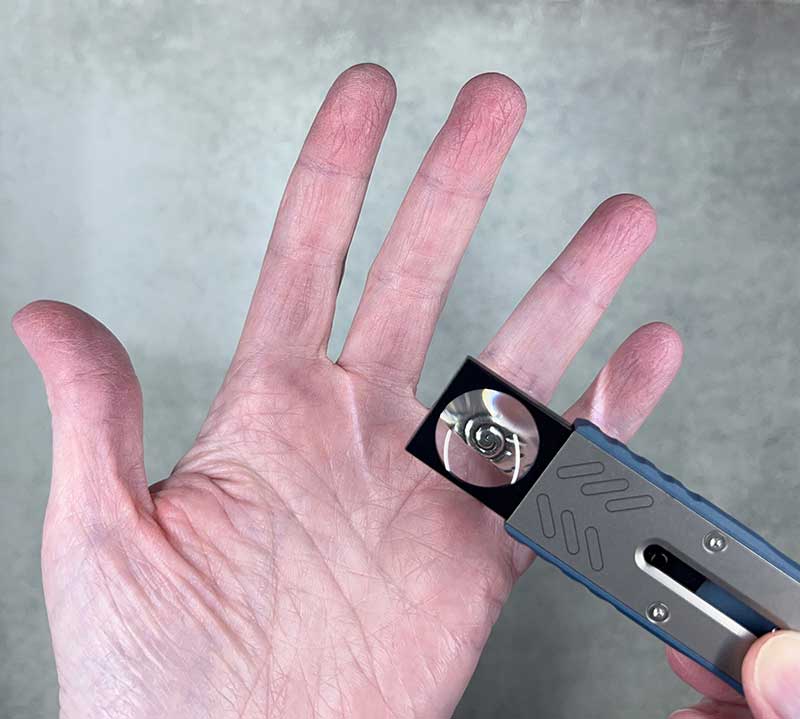 The magnifying lens has a 2-inch working distance. The farther you hold the lens from the subject, the more distortion you will see.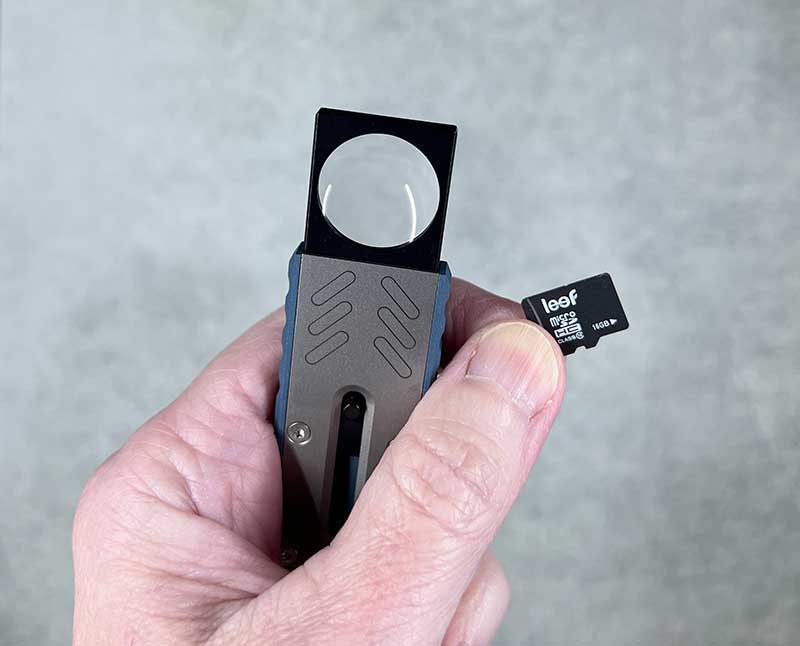 Here are just a few ways that you can use the TEC Neo-Spec Pocket Magnifier.
Reading small print in manuals, menus, prescription bottles
Is that a tiny tick or dirt stuck to your leg? <- true story… I used the Neo-Spec for this exact task just days ago!
Checking tiny details on coins or stamps for collectors
You can even use it to start a fire with the sun!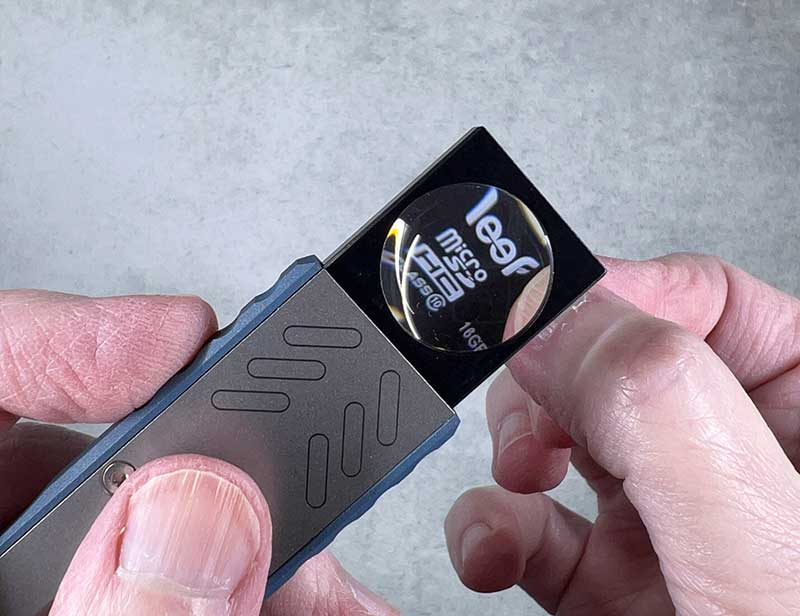 See it in action
What I like
Build quality
Ability to replace the lens
Fidget-i-ness
What I'd change
It's expensive
Add a built-in light
Final thoughts
The TEC Neo-Spec Pocket Magnifier is a well-made pocket magnifier. It's expensive, but for EDC fanatics, it's a unique addition to their EDC collection.
Price: $89.95
Where to buy: TEC
Source: The sample for this review was provided by TEC.