We use affiliate links. If you buy something through the links on this page, we may earn a commission at no cost to you. Learn more.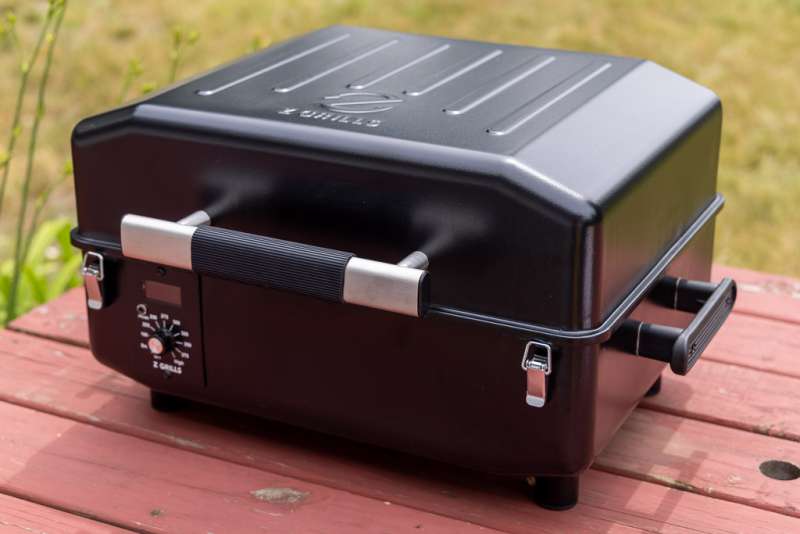 REVIEW – I love grilled food, but I've never been good at grilling. I recently saw my friend's pellet grill, so when the Z Grills portable pellet grill offer came along, I thought this might be my solution. Read on to find out if this has made me a grill master.
What is it?
The Z Grills Cruiser 200A is a portable pellet grill and smoker.
What's in the box?
Z Grills Cruiser 200A portable pellet grill and smoker
Assembly tools
Two 20lb bags of pellets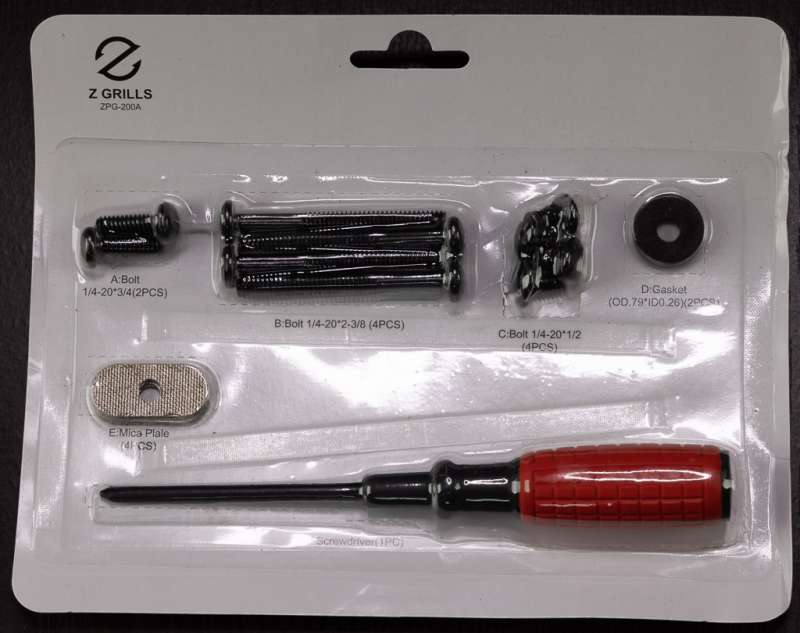 Hardware specs
Digital Controller
Automatic Auger System
8lb hopper capacity
202sq in grilling surface
110v (60W – 280W)
25″ x 20″ x 13″
51 lbs
Design and features
I think my main problem with grilling has been that my grills always ran too hot. I've had several grills over the years but never really liked them. I've been looking at pellet grills lately, so I was hoping the Z Grills Cruiser 200A portable pellet grill might give me enough idea if this is the way for me to go.
The short answer is YES! I've grilled some of the best meat of my life with the Cruiser 200A. So let's talk about how this grill works.
When the Z Grills Cruiser 200A portable pellet grill arrived, I was a bit surprised that it weighed as much as it did (51 lbs). I'm not sure where the bulk of that weight comes from, but it seems reasonably well built.
Assembly was easy. Just screw in a couple of screws in the feet, a couple in each handle, and you're ready to go. The manual recommends placing foil over the drip tray, so I did that. It has made cleanup easy.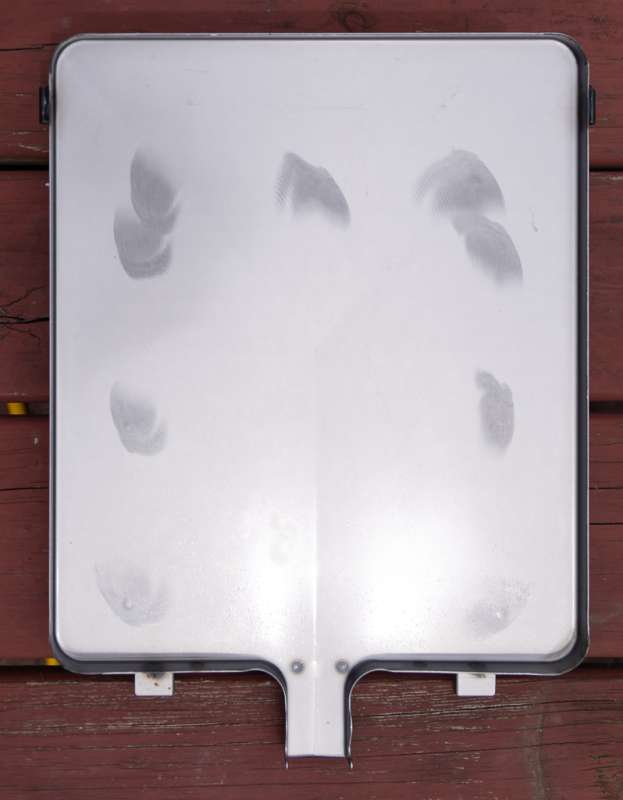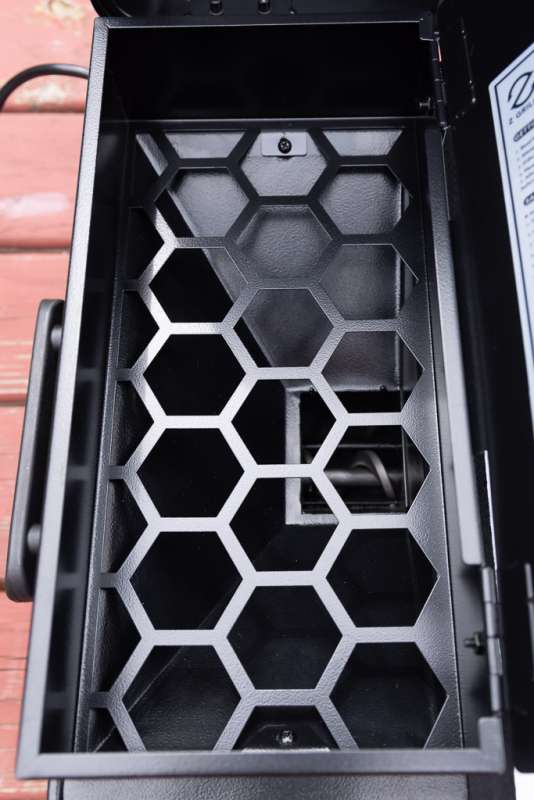 The instructions for the first use are a bit long, taking over an hour to complete. I felt as though they could have simplified that. However, once you have used it a couple of times, you'll find that it was worth the wait. Subsequent uses are as simple as turning the knob to smoke, waiting to see white smoke, then turning to your desired temperature.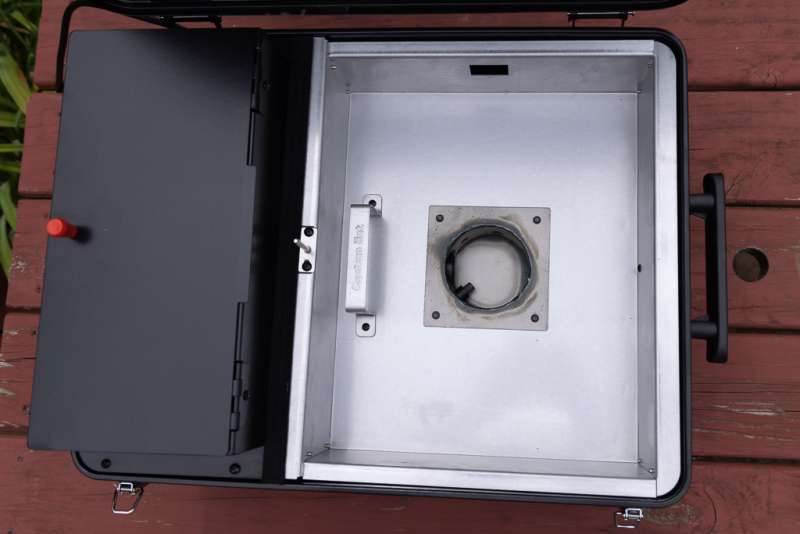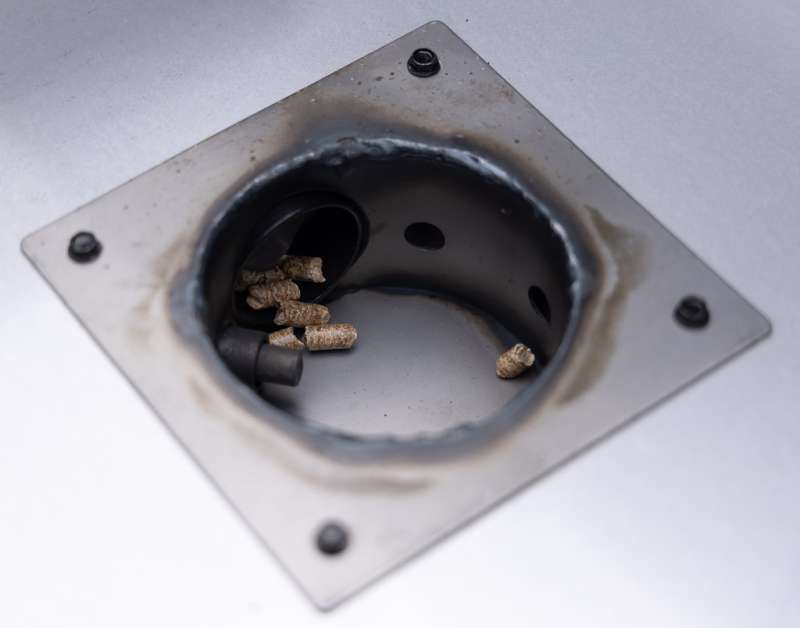 The hopper holds 8 lbs of pellets, good for about 10 hours of use at low and slow smoking. You can quickly refill or top off while the grill is operating. Make sure you have clean pellets, though. I had some old pellets sitting around from my fish smoker, and the sawdust-like crumbs did interfere with the pellets dropping in. That one instance was the only time I had problems.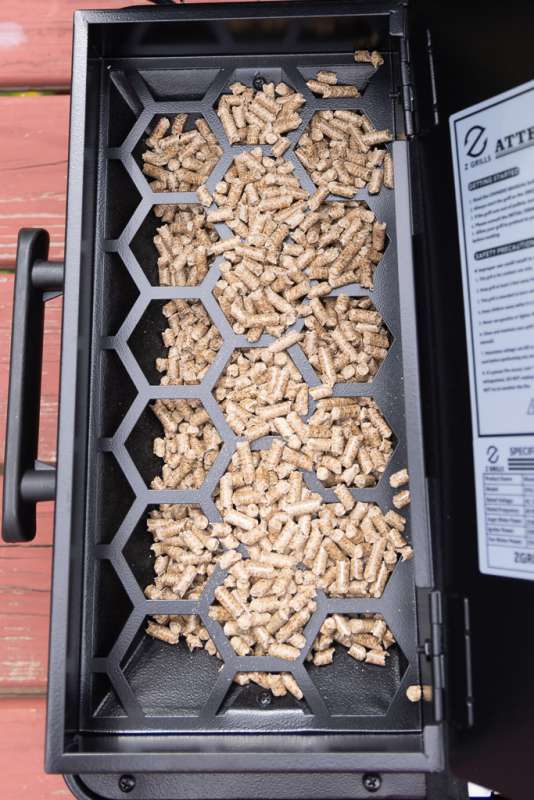 Z Grills sent along two 20lb bags of pellets (cherry and hickory). Both bags worked wonderfully and I used both of them in four weeks of cooking!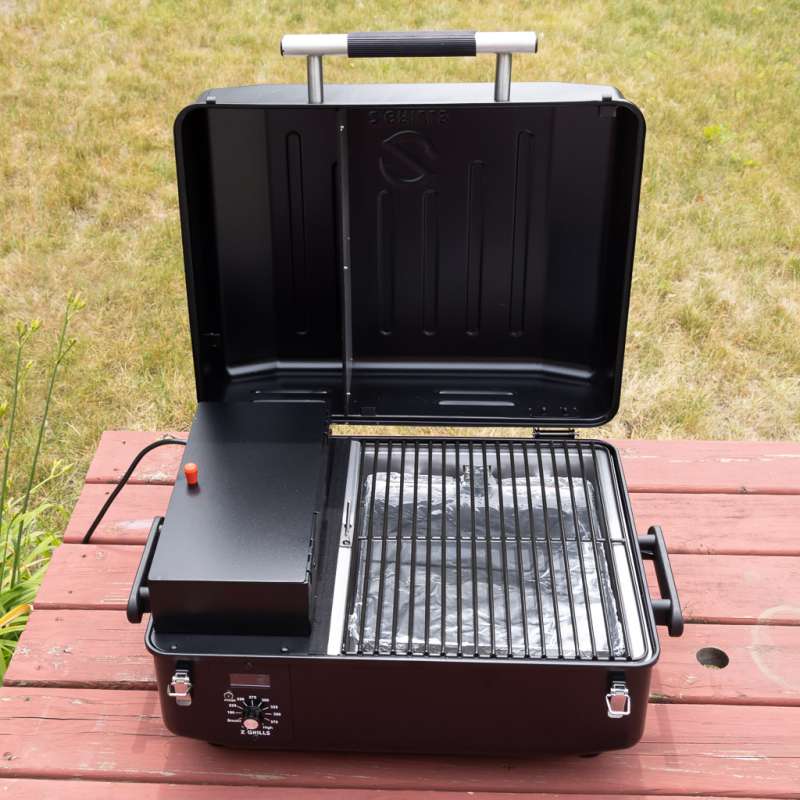 I started by throwing on a small pork shoulder and grilling it at 275F for a few hours. It was incredible. I was beginning to love this grill!
I grilled shrimp skewers, chicken, a turkey, many ribs, a chuck roast, burgers, several steaks, and a few pork shoulders for the next several weeks. I grilled more than I have in the last two years. I loved every minute of it. Simply the best meat I've ever cooked.
For the most part, you set the Z Grills Cruiser 200A portable pellet grill, and it does its thing. It's hard to break the habit of constantly checking on the meat, but you don't get flare-ups, so there's nothing to check!
I've never been able to make fall-off-the-bone ribs – until now! The turkey I cooked was cut apart so it would fit, and I must say I was pretty impressed with how well it came out.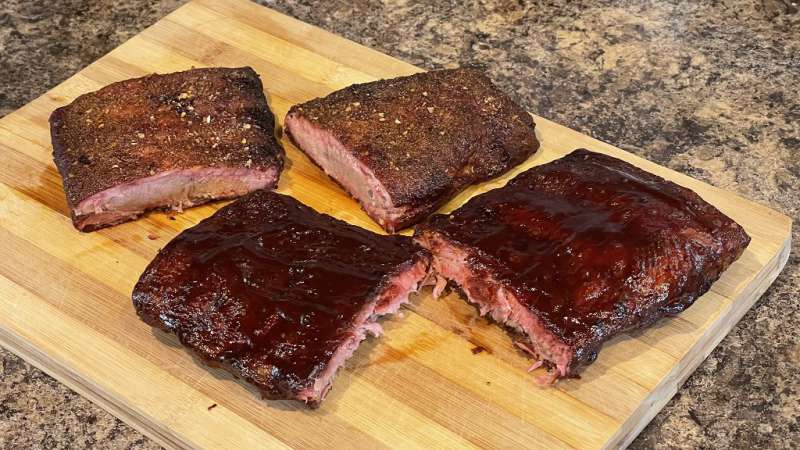 I did find that the temperature varied more at the low end. I tried some cooking at 180F, but it ran a little hot at about 225F. This may have been because the grill was sitting in direct sunlight on a hot day.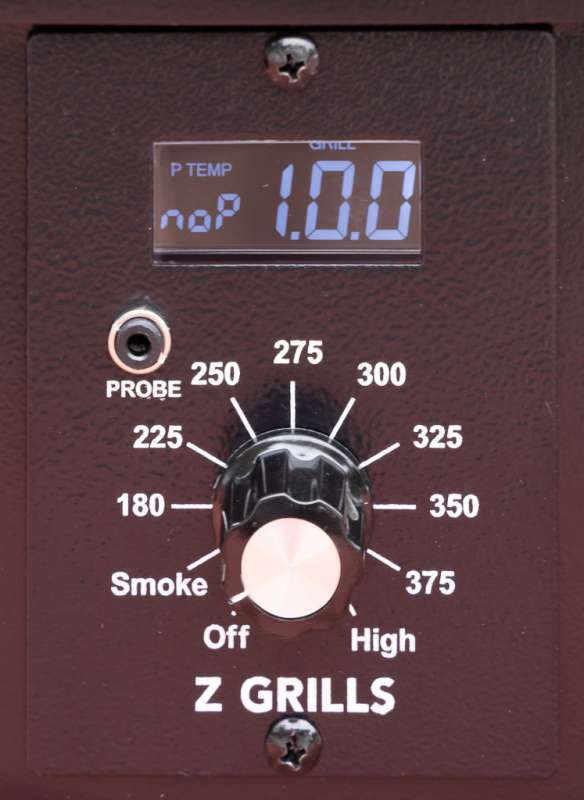 Now there are a few things that I think could be made better with the Z Grills Cruiser 200A portable pellet grill. First, spatter from cooking meat can run down the inside of the lid. When it does, it leaks out the back and into the interior. The inside part is the problem, as it does not end up in the drip tray. I worked around the problem by placing a piece of foil under the grate so that any drippings made their way into the drip tray.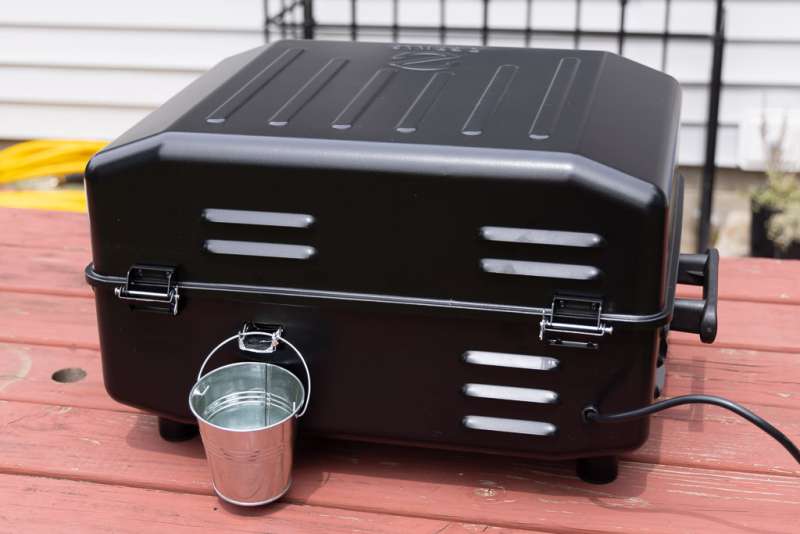 Next, the lid hinges are a little on the thin side. They work great, but I would worry about them in a heavy wind. Only time will tell how long they last.
The grill did not come with a meat probe, but Z Grills tells me it is a universal probe. I'm guessing it's a 3.5mm probe, as my 2.5mm probe was too small.
I used a shop vac to clean out the pellet ash each time before use. It sounds like a lot of work, but once you do it a few times, it's relatively quick, and the meat is worth it!
What I like
Grills like a champ!
Easy to assemble and operate
What I'd change
Should come with a meat probe
Lid design could be better
A cover would have been nice to have
Final thoughts
I've been in heaven for the last four weeks grilling just about every other day. My friends and family have absolutely loved the meat that came off the Z Grills Cruiser 200A portable pellet grill. I'll never use a non-pellet grill again. I'm not a grill master yet, but I'm making great food now. Bravo Z Grills, bravo!
Price: $299.00 ($338.99 as reviewed with 40lbs of pellets)
Where to buy: Z Grills (save $30 with the code: code30) and it's also available on Amazon
Source: The sample of this product was provided by Z Grills.