We use affiliate links. If you buy something through the links on this page, we may earn a commission at no cost to you. Learn more.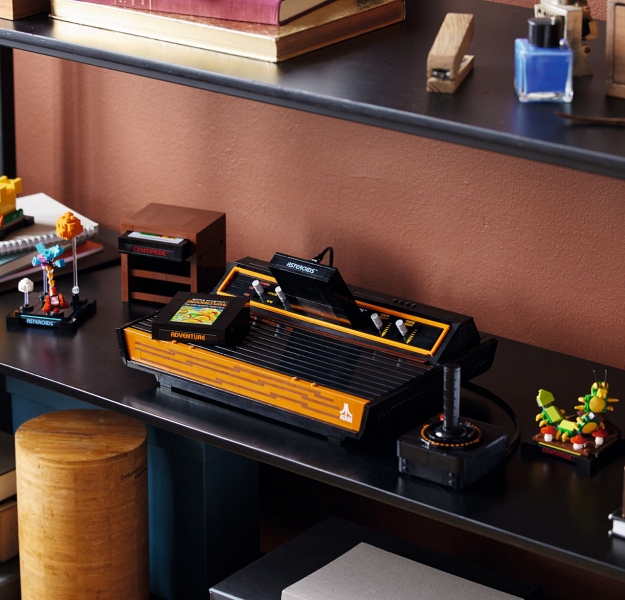 NEWS – When I was a kid, I loved LEGOS. And to this day, my favorite Christmas gift was an Atari 2600 gaming console. This new LEGO kit combines both, and the nostalgia comes rushing back.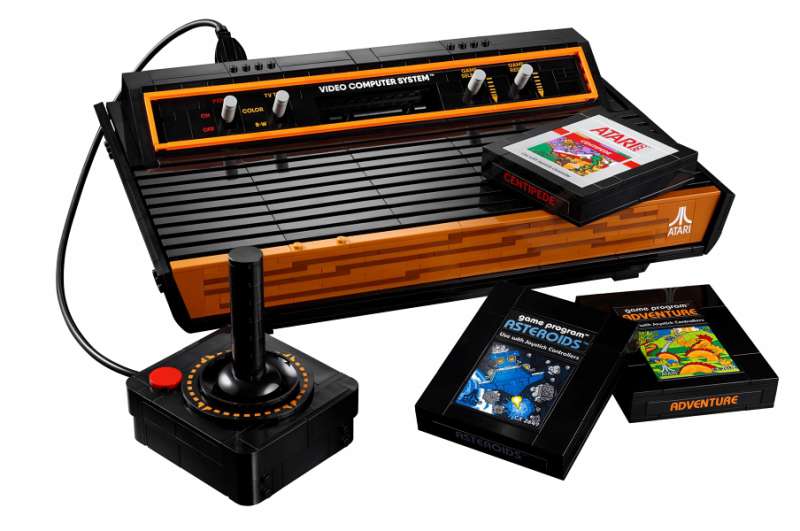 The LEGO ICONS Atari 2600 kit contains everything you need to build the classic gaming console and a singular joystick. The 2,532-piece kit also comes with three iconic game cartridges. You can relive the thrill of Asteroids, Adventure, and Centipede. But that's not all. Each classic game comes with a buildable 3D vignette model of its own. And they can be stored in a cool 1980s-style cartridge holder.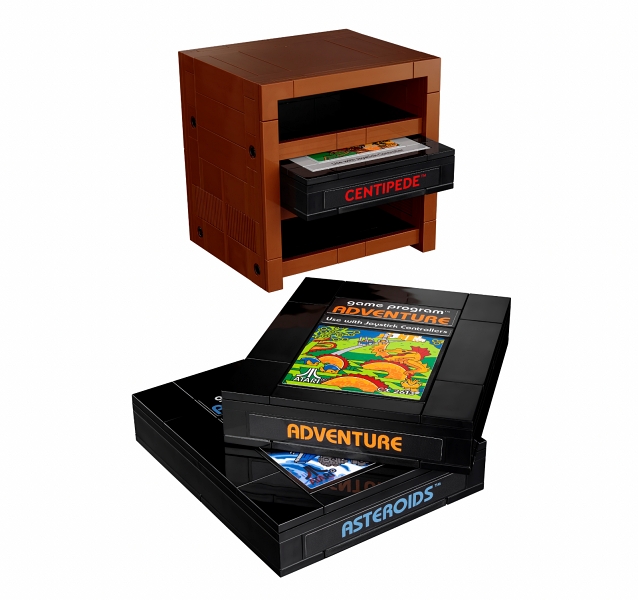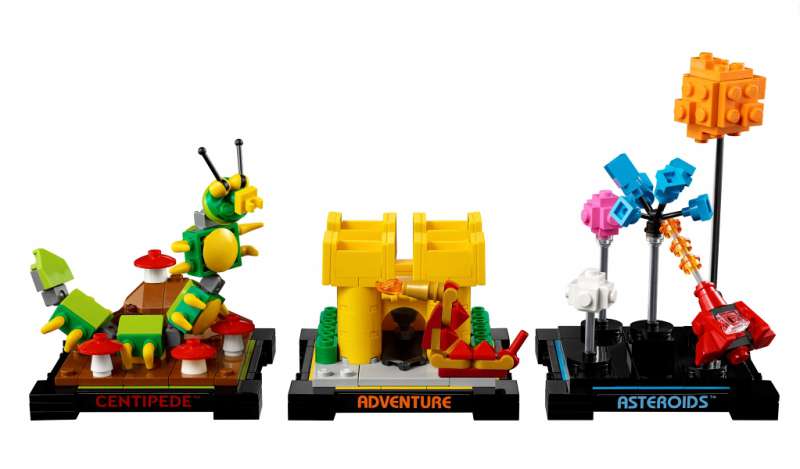 There is even a hidden 1980s gaming room filled with details like a retro phone, TV, posters, and boom box.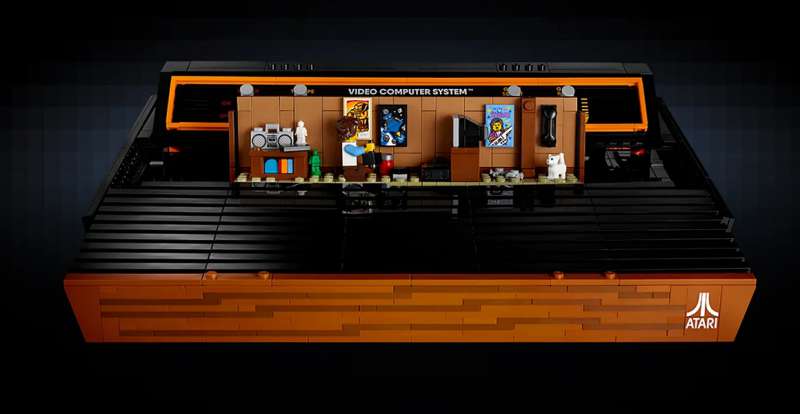 This kit is bound to give you nostalgia overload. The LEGO ICONS Atari 2600 kit sells for $239.99 (the original Atari 2600 sold for $190) and will be available from LEGO.com on August 1st.