We use affiliate links. If you buy something through the links on this page, we may earn a commission at no cost to you. Learn more.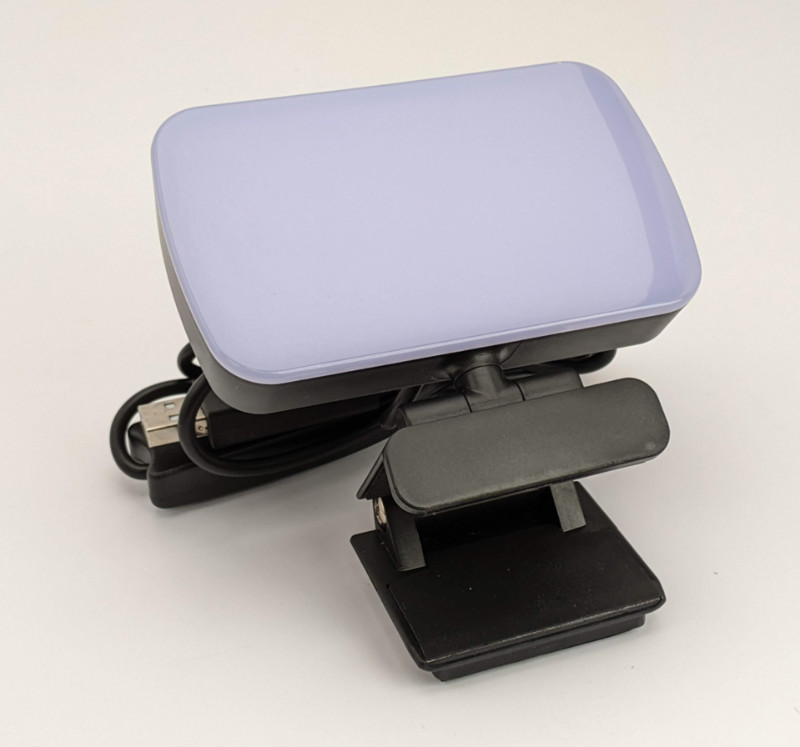 REVIEW – The HAOYISHU Video Conference Laptop Light is a light to give your WFH ZoomMeetSkypeWebExGoToMeeting viewers a chance to see your face clearly during videoconferences. How often do you see videoconference participants in dimly lit rooms, or with a light beside or behind them, or sitting in front of bright windows? If they only had a bright video conference light, you'd think they were better participants. At least you could see them clearly. The HAOYISHU was a very valid performer in my testing.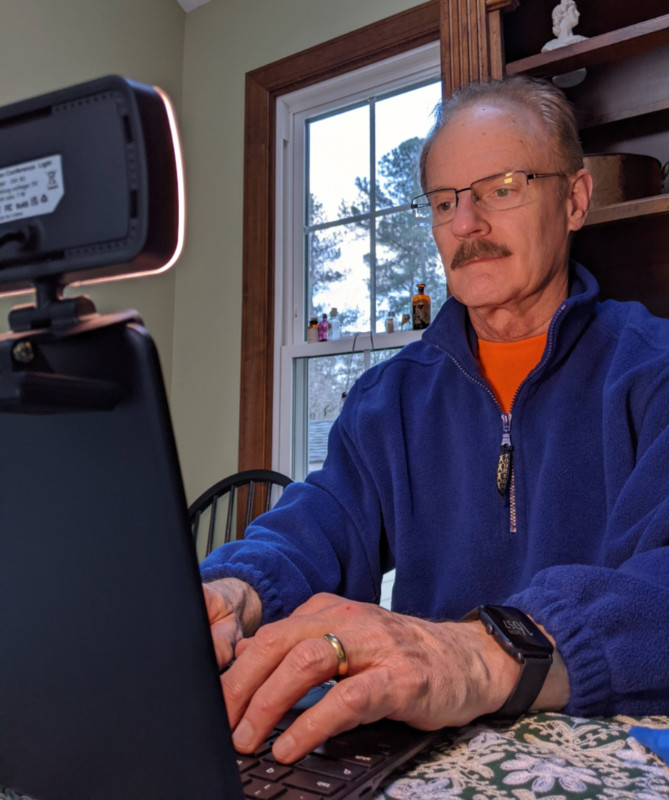 What is it
The HAOYISHU Video Conference Laptop Light is a video conference light that can work with a laptop, desktop computer, or phone, to illuminate you properly so that other conferees can see you well.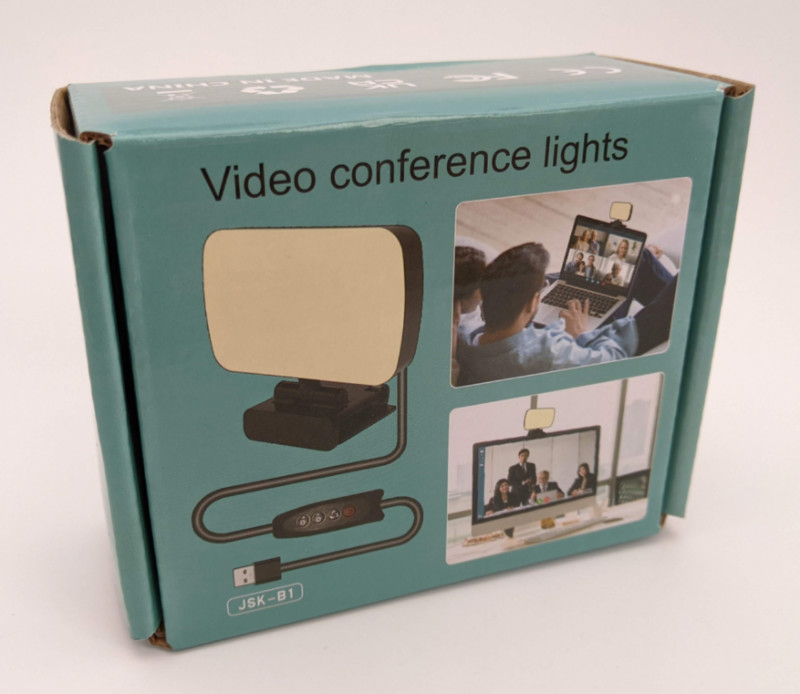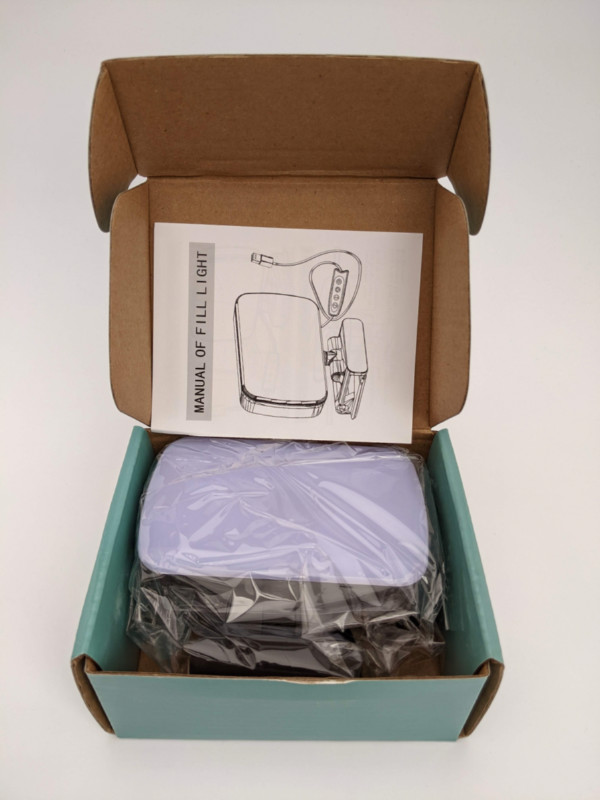 What's in the box
One HAOYISHU Video Conference Laptop Light

Instructions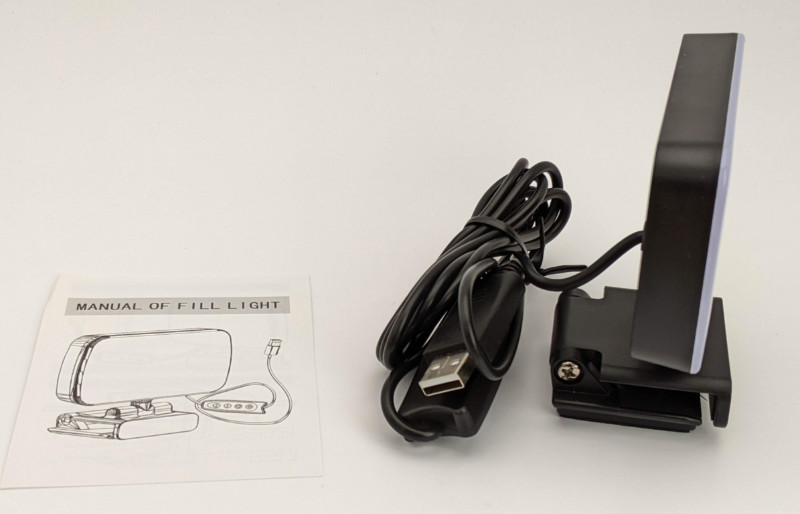 Hardware specs
10 brightness levels

3 color tones

120 LEDs

Weight: 5.1 ounces

Flexible base / clip

Non-detachable cable with USB-A plug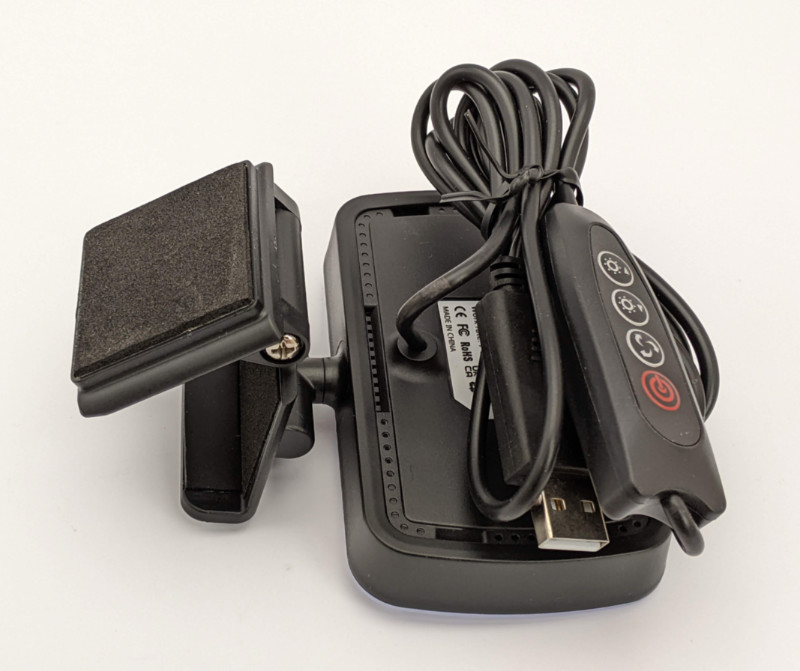 Design and features
Rotation in two planes for wide aiming options. 160 degrees vertical, 360 degrees horizontal.

Even, wide lighting 

A broad choice of brightness levels lets you find a point that is adequate but not blinding.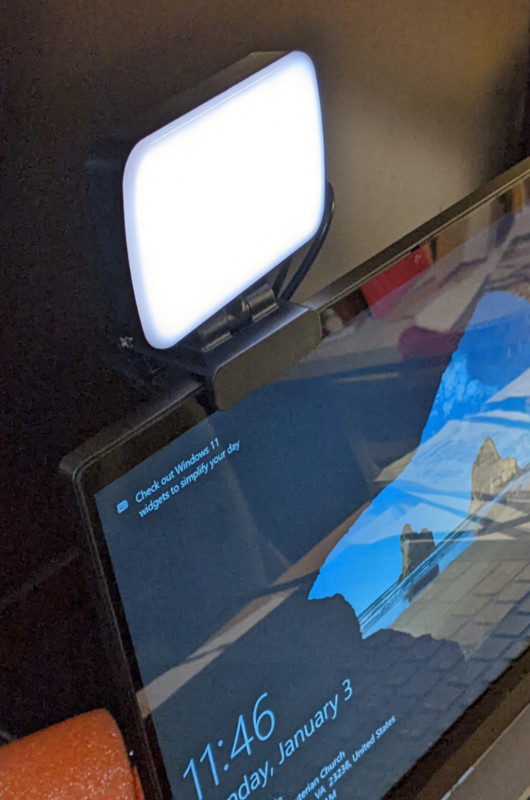 Installation and Setup
This is a really simple 'plug and use' device. I removed the light from its box and plastic covers, plugged it into the laptop, pressed the 'on' button then tried all the brightness and color settings to see which I'd use first.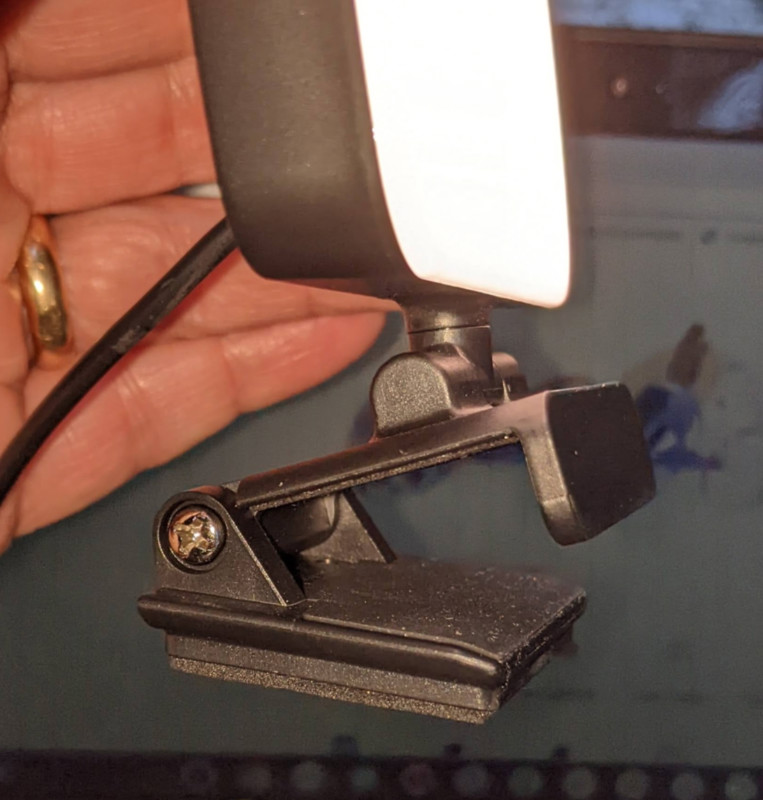 What I like
Good brightness choices

The light uses a gravity grip so there can be no damaging pinch pressure

Solidly made control module

No creaky cheap feel to any components. 

No flexible points loosened over the month we used the light.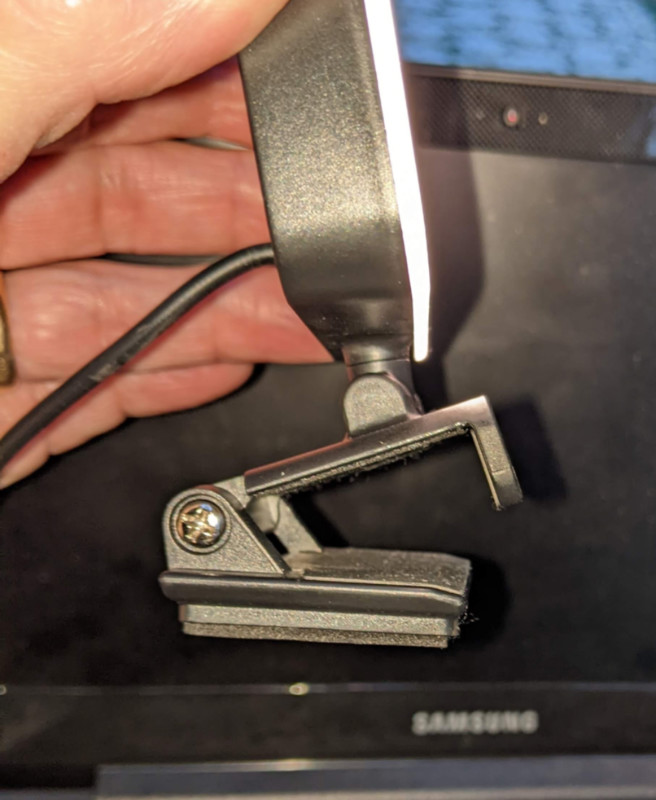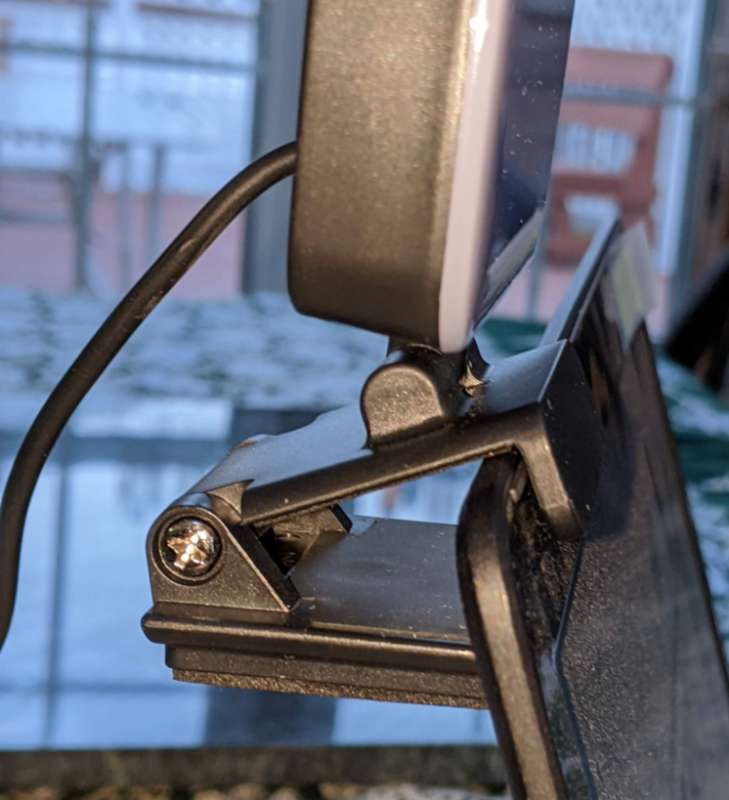 My wife does more videoconferencing than I do these days so she put the HAOYISHU light to work immediately. She found the HAOYISHU light to be easy to set up and operate. Plug it in, clip it on the laptop, and use it.
It only gave us one surprise that probably wasn't its fault. The light wouldn't operate through a hub one day and had done so the previous day. We unplugged and re-plugged the hub and the HAOYISHU worked fine again. When plugged directly into her laptop the light never failed to operate reliably.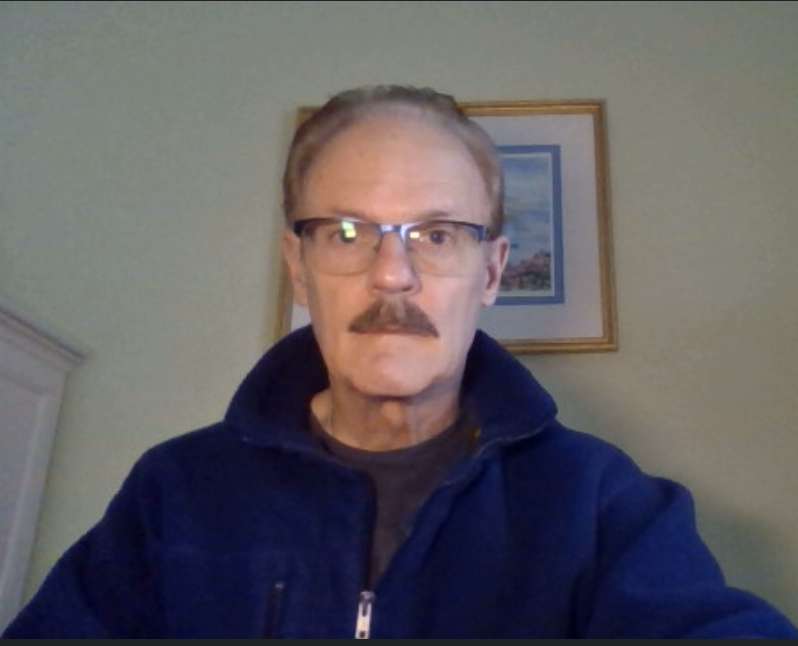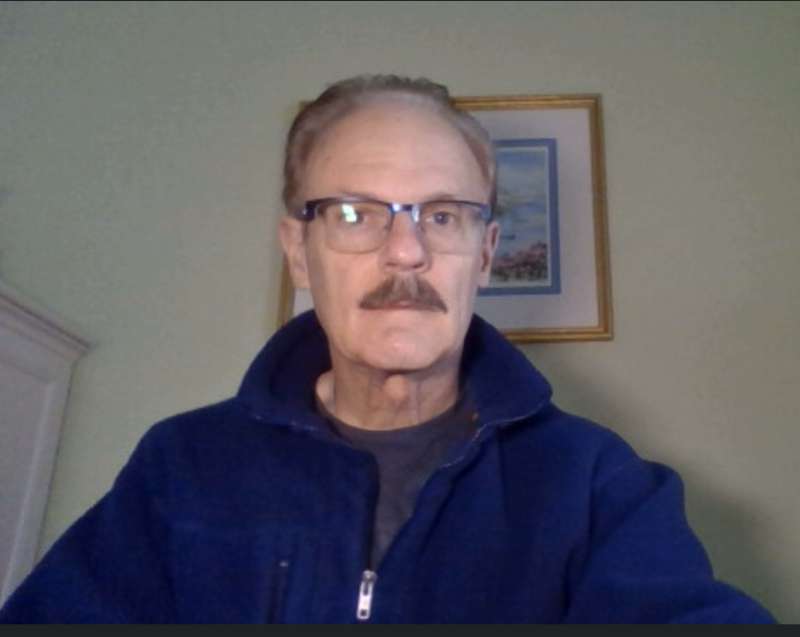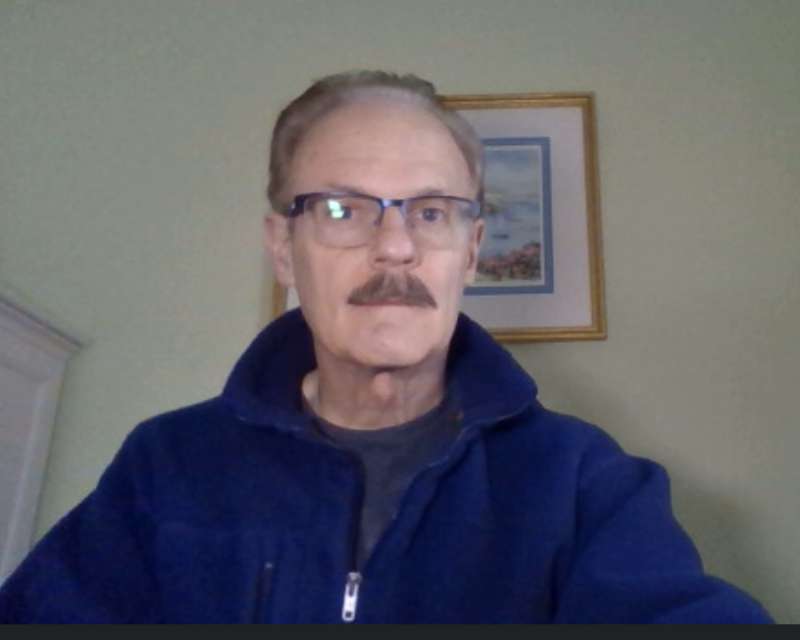 Here my assistant demonstrates screenshots of a Google Meet with the three different light color choices, all at the same brightness setting. If you can't tell much difference between them, me either, so I chose the light with a somewhat yellowish/pinkish tint because it was less irritating. The mode used in the bottom picture of these three seems to be a harsh white, so I'd favor using the other two modes.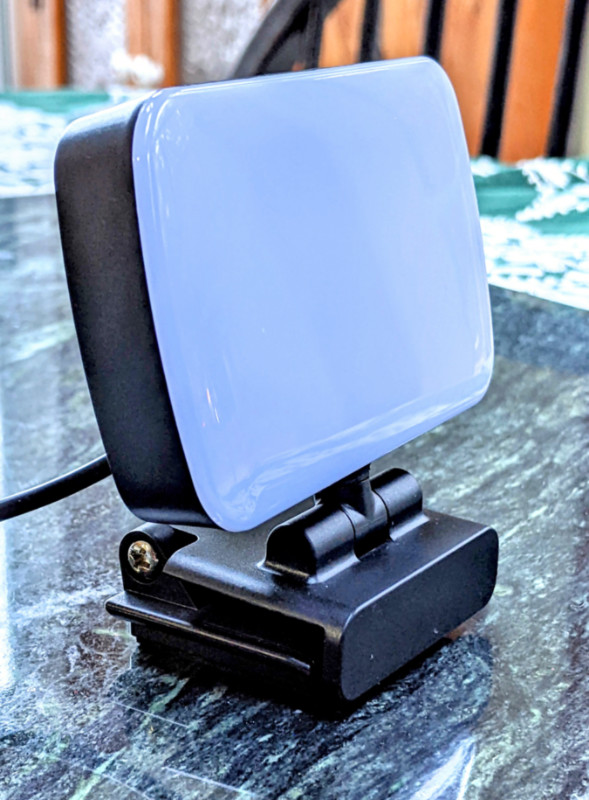 The HAOYISHU light works great sitting on a table or desk if you're using a phone for videoconferencing.
What I'd change
Nothing to recommend here.
Final thoughts
The HAOYISHU Video Conference Light was a solid performer in our testing. It seemed to us to be well worth the reasonable price.
Price: $24.99
Where to buy: Amazon
Source: The sample for this review was provided by HAOYISHU.