We use affiliate links. If you buy something through the links on this page, we may earn a commission at no cost to you. Learn more.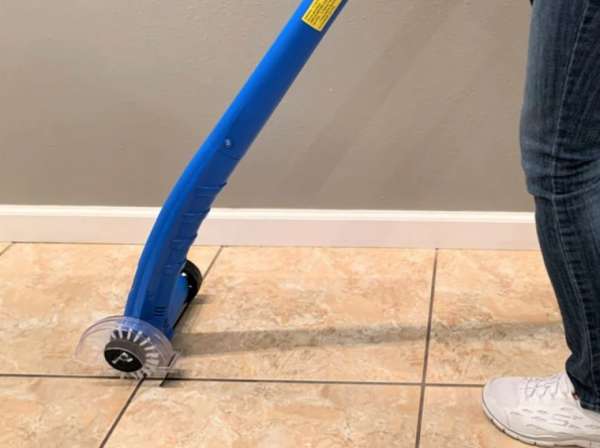 NEWS – How does ANYONE have the time to clean their grout when you have to do it on your hands and knees with a toothbrush? Nope. Just nope. But Grout Groovy! came up with its clever Electric Grout Cleaning Machine which allows you to clean your grout standing up. You can use it with soap and water to clean (or use your favorite cleaner according to The Grommet website).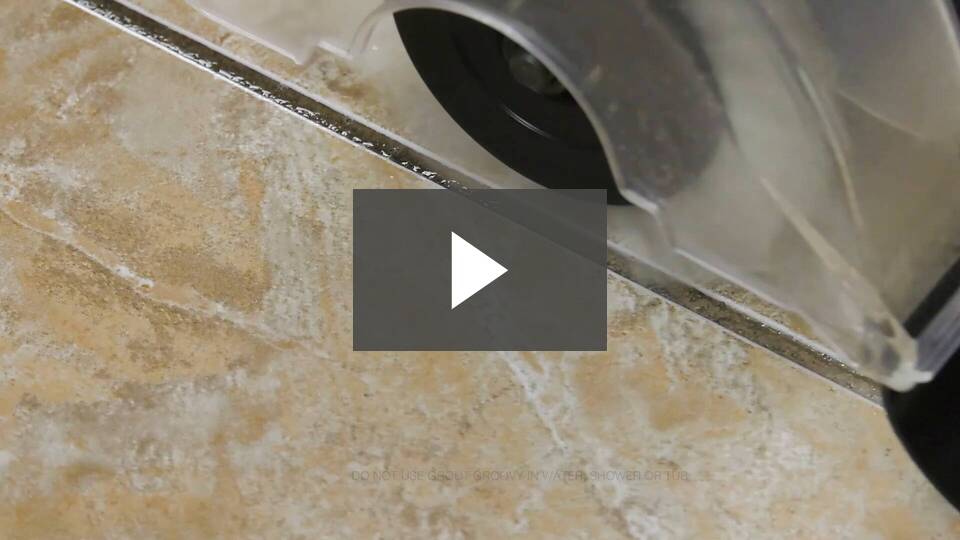 This machine has an ABS plastic housing, a nylon brush, and a 20 ft. power cord. The nylon brush will clean approximately 500 to 1000 sq. ft. of tile before it needs to be replaced. It is 47″ x 9.5″ x 8″ and weighs 4.5 lbs. It's available for $129.95 from The Grommet and Amazon. A package of three replacement brushes will cost $29.95 from Amazon.