We use affiliate links. If you buy something through the links on this page, we may earn a commission at no cost to you. Learn more.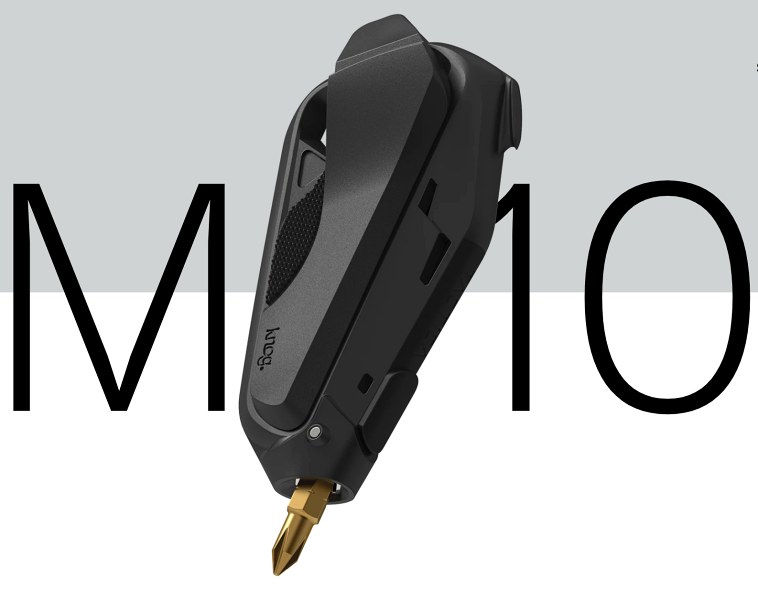 NEWS – Seem's like the more popular multitools become, the more versatile they become. There are multitools for seemingly everyone, from campers to do-it-yourselfers. I recently came across one from Tactica designed for cyclists, the M.110 Bike Multitool. It interested me because of my recent acquisition of the TurboAnt Thunder T1 Fat Tire electric bike.
The M.110 has most of the features of Tactica's original M.100. However, it also has tools and accessories that you need to get out of a pinch on the road. The M.110 essentially puts a bike tool kit in your pocket. It features a tire lever that houses 5 & 6mm Allen key bits.
The tire levers use the same durable material found in the multitool. And, by omitting metal, they won't scratch up your rims. The tire lever conveniently nests into the multitool using magnetic retention. The M.110's compact and lightweight design makes it perfect for the weight-conscious cyclist. The price is pretty compact too, at $49.95. For more info or, to purchase, head over to tacticagear.com and there's info on Amazon too.