We use affiliate links. If you buy something through the links on this page, we may earn a commission at no cost to you. Learn more.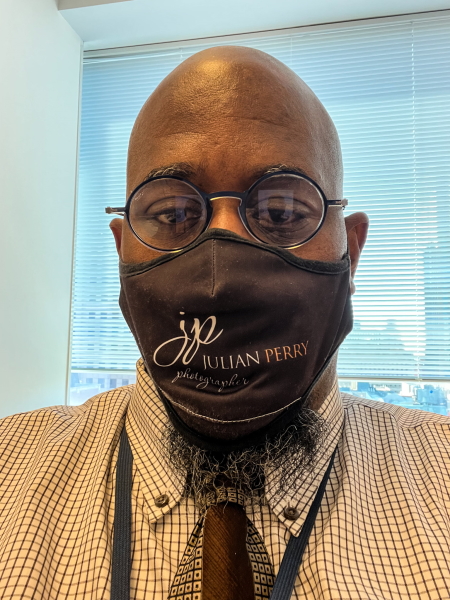 REVIEW – Many years ago I had LASIK surgery and when I did, the doctors told me that at some time in years to come when I reached my 50s, I would need reading glasses. Well, I am over 50, and I have been using reading glasses for a few years. Like most people that I have met, I now have several glasses all over my home and office. One of the reasons that I buy so many is that most of them never seem to fit right and even sometimes hurt my eyes after working on my computer for a while and despite having the same prescription strength. The ThinOptics Manhattan Blue Light Blocker glasses seem promising. Let's see how they work.
What is it?
The ThinOptics Manhattan Blue Light Blocker glasses are imbued with a mild yellow filter to block blue light. They are full-frame readers.
Both Reading Glasses styles (Brooklyn & Manhattan) fit in the felt-lined, magnetic Milano case. They are the world's thinnest and lightest full-frame reading glasses.
What's in the box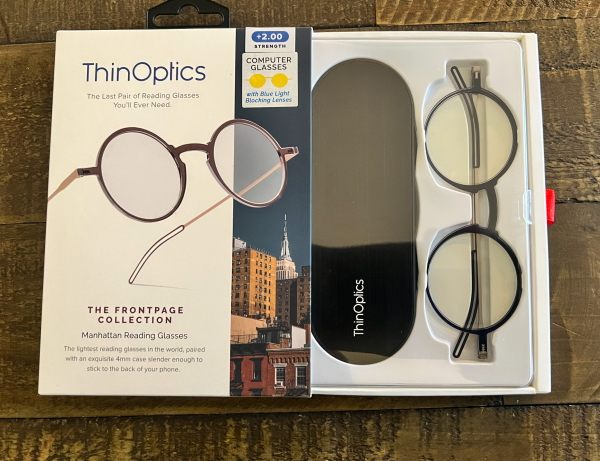 1 x ThinOptics Manhattan Blue Light Blocker glasses
1 x Magnetic Milano case.
Design and features
Blue Light Blocker FAQ
Who needs blue-light-blocking glasses?
"You do, according to the American Optometric Association. Reports suggest that more than half of Americans report experiencing digital eye strain caused by certain frequencies of blue light from their phone, computer, or tablet. It's also been linked to poor sleep, macular degeneration, and other serious issues, according to a study from Harvard Medical School. ThinOptics Blue Light Blocking Glasses are imbued with a mild yellow filter to block blue light."
The Milano Case is 4mm thin. These glasses are very thin and quite flexible The nose bridge is fixed and the temples are connected by screws.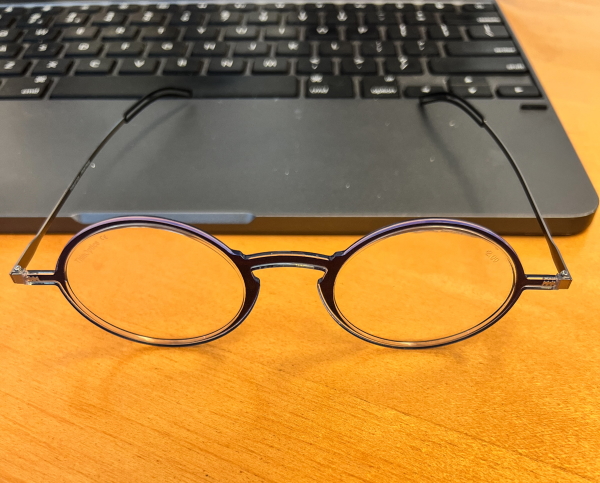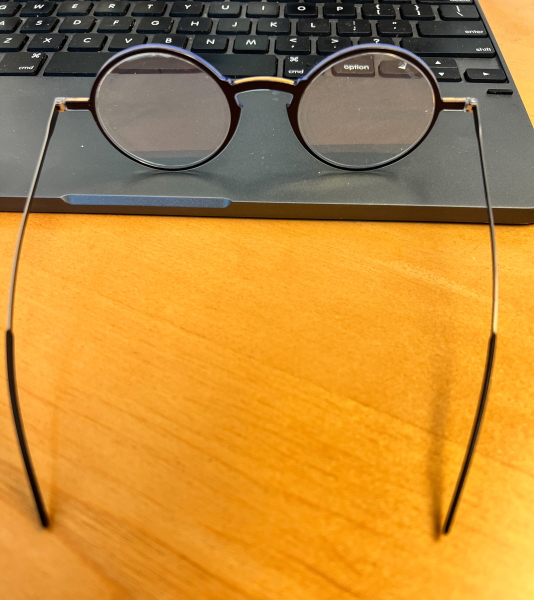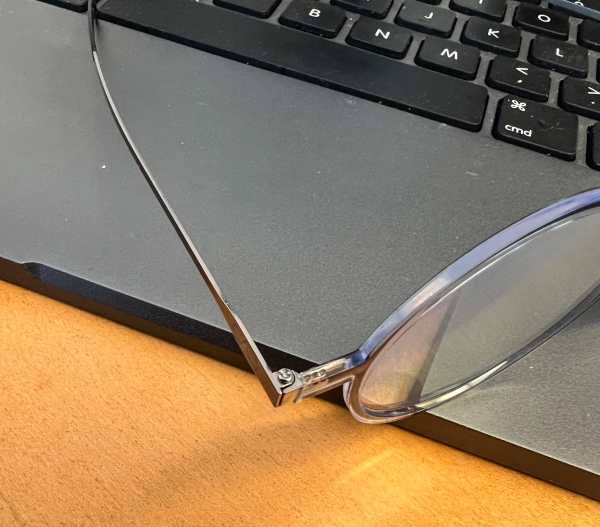 Performance
These glasses are lightweight and very thin. They fit safely in a case that is only 4mm thick. The inside of the case it lined with what feels like velour.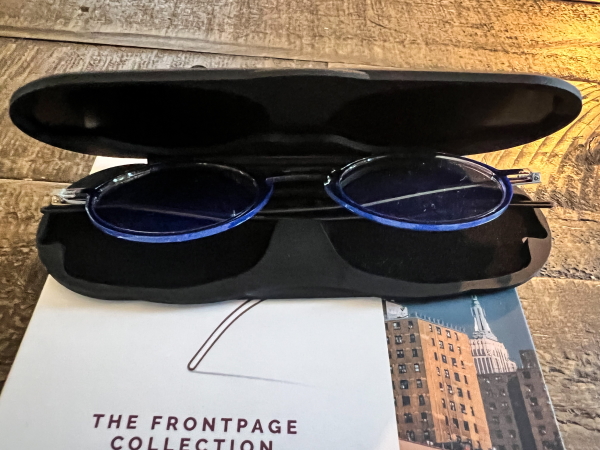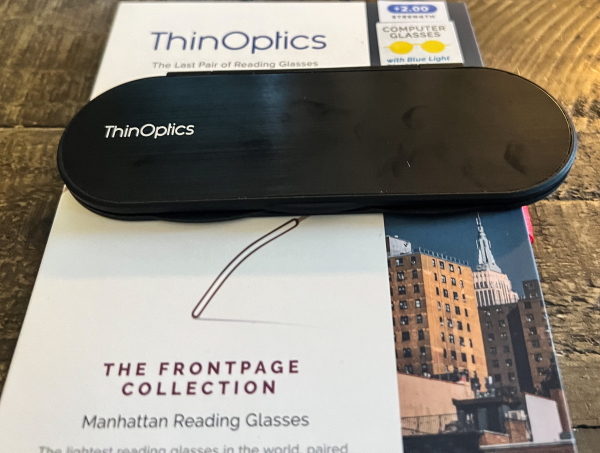 They fit well and you can almost forget that you are wearing them. They are also very comfortable and it seems like it would be very difficult to break them.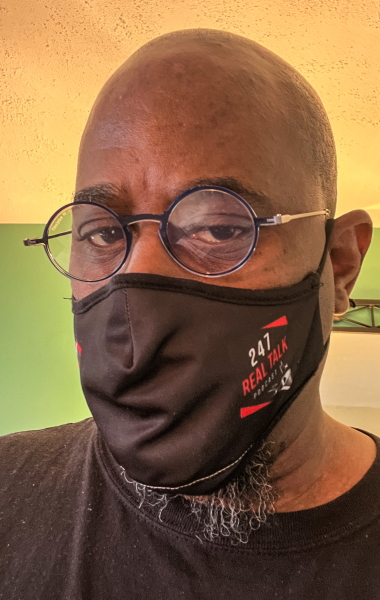 ThinOptics also provides a reusable adhesive strip that allows you to attach the case to the back of your phone. I did not test this because I do not carry my glasses in that manner and would never use this feature.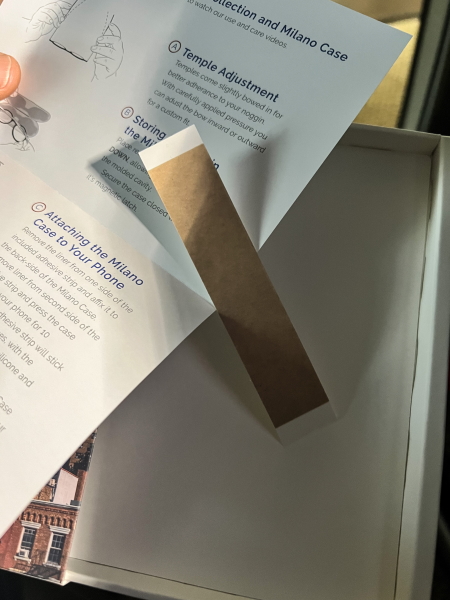 What I like
The build quality
That they are lightweight and compact
The comfortable fit
How thin they are and how well they fit into the slim case
What I'd change
Include a lens cleaning cloth with the glasses
Offer more prescription strengths
Final thoughts
There is not much I can say except that I love the ThinOptics Manhattan Blue Light Blocker glasses and I no longer deal with eye fatigue when I am in front of my computer for long periods of time. My only wish is that they make more strengths available since my ideal strength is +1.75 but I am settling for +2.0 using these.
Price: $39.95
Where to buy: ThinOptics Website and Amazon
Source: The sample for this review was provided by ThinOptics