We use affiliate links. If you buy something through the links on this page, we may earn a commission at no cost to you. Learn more.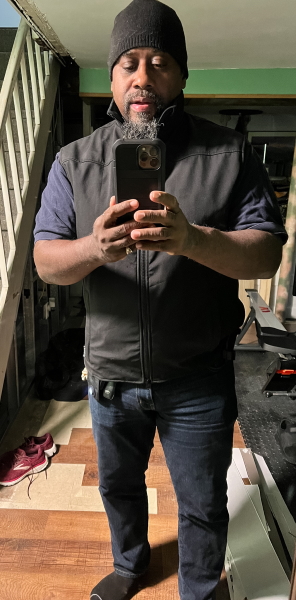 REVIEW – When I was much younger, I truly enjoyed the winter seasons in New York, and at times I would be outdoors in 50-degree weather with a T-shirt and shorts. These days, the cold seems to hurt my bones and joints, and I look for ways to stay warm when outdoors. Basically, I now hate the cold, so this ewool PRO+ Heated Vest is a welcomed addition to my wardrobe. Let's see if it actually works!!
What is it?
The ewool PRO+ is a powered cold season vest that delivers up to 51W of torso warming power in just 3 seconds when it's turned all the way up. The PRO+ comes with a powerful 70W flat battery and an expandable battery pocket designed to fit their double battery kit which delivers up to 14 hours of continuous heat. The vest also features an auxiliary cable plug-in port Connect your vest to 12 V DC power sources or an external battery for unlimited heating time.
What's in the box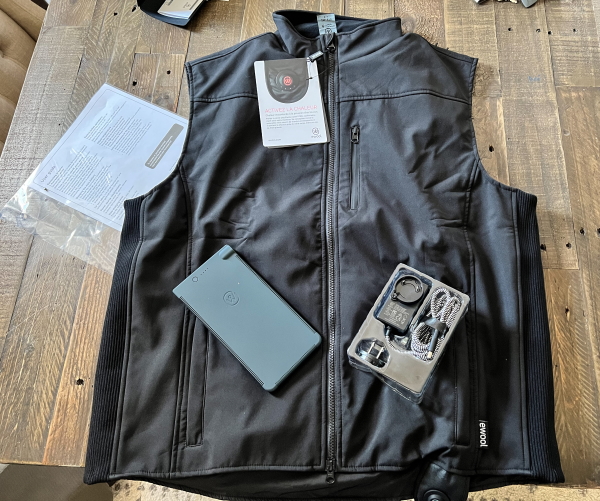 1 x ewool PRO+ Heated Vest
1 x 70W Flat battery
1 x AC Adapter/Charger
1 x User Manual
Design and features
Features



This vest is well packaged. It has a strong zipper on the front and a zippered upper pocket. On each side of the vest, there is an elastic material. On the bottom left of the vest, there is the control button and the zippered battery pocket is on the back. The is also a power connector on the lower inside of the left side of the jacket. On the right lower side there is a card pocket.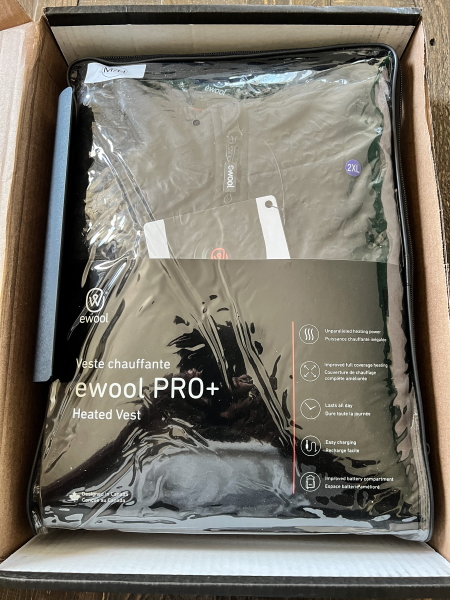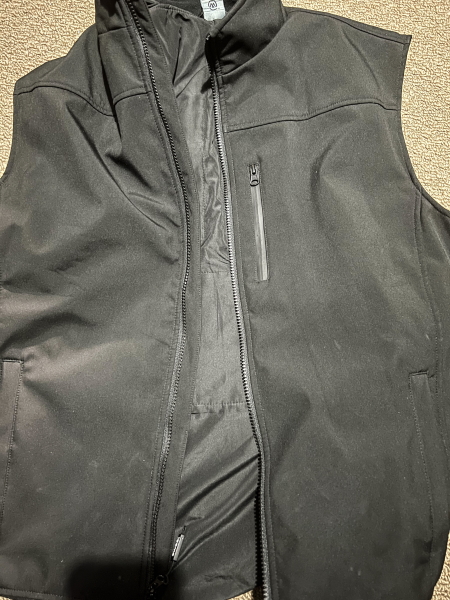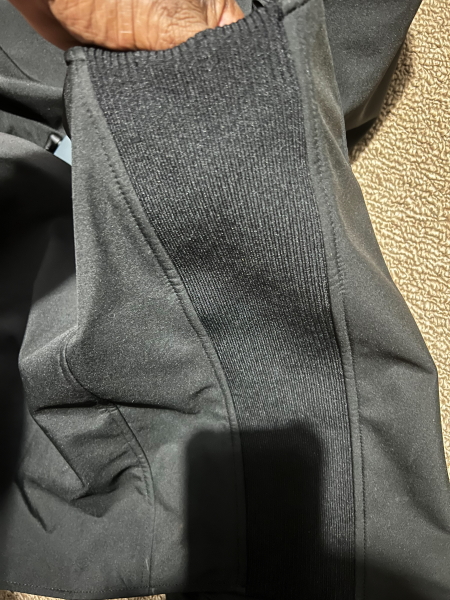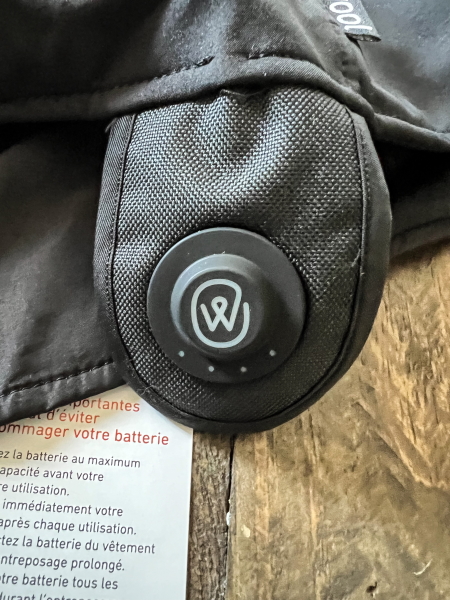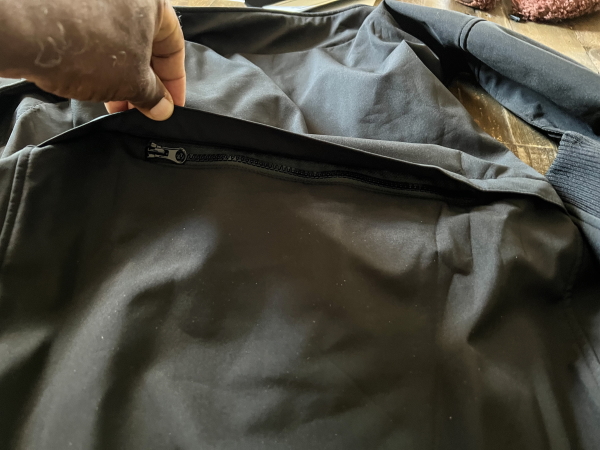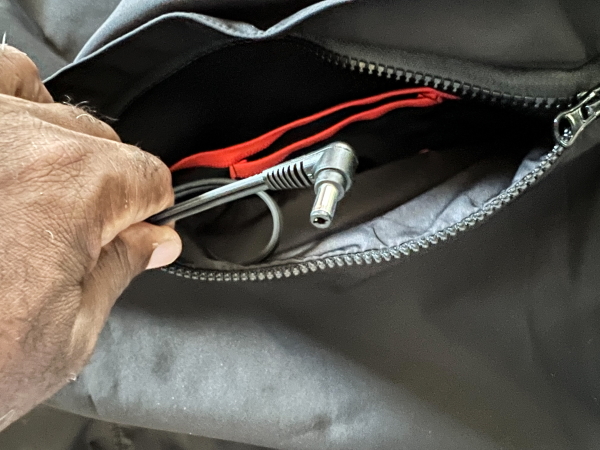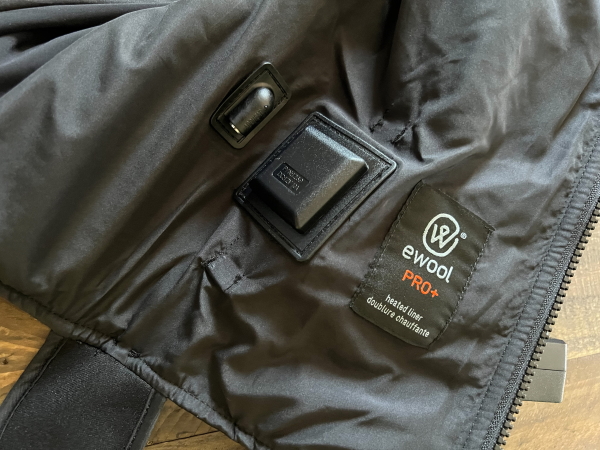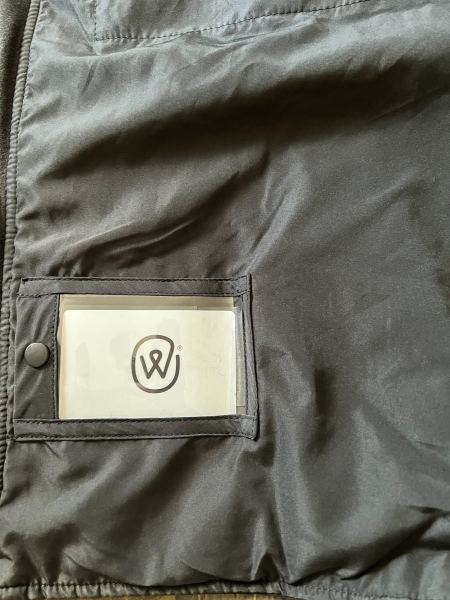 Performance
Because of the elastic sides, this vest fits nice and snug whether worn under or over another garment.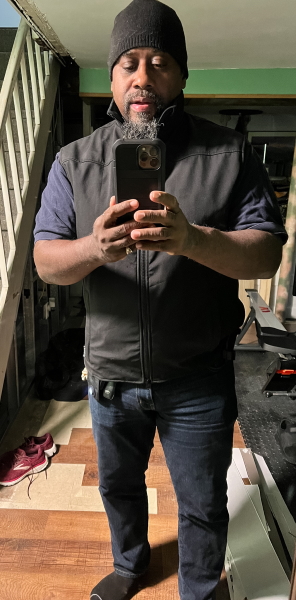 Here are some important instructions regarding the battery: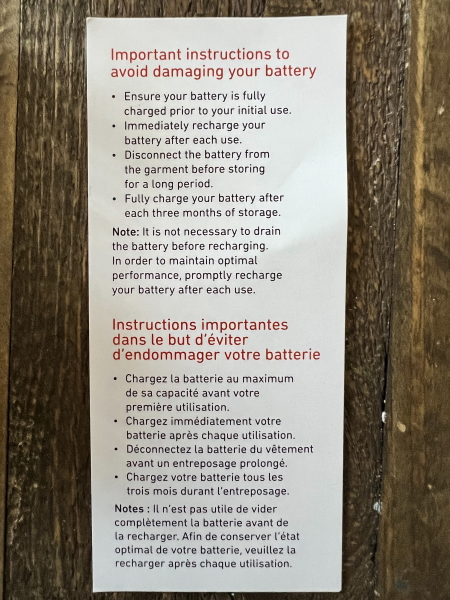 The battery fits easily into the battery pocket, and there is room to add an optional second battery.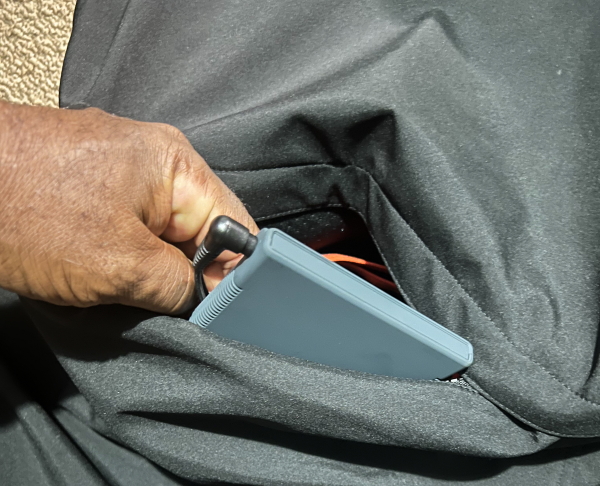 The control button has 4 LEDs around it that indicate the battery charge level. The main button lights white and red and controls the 3 levels of heat.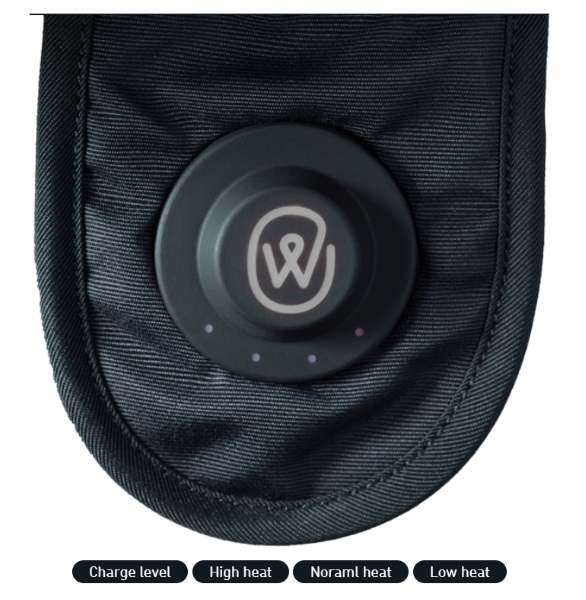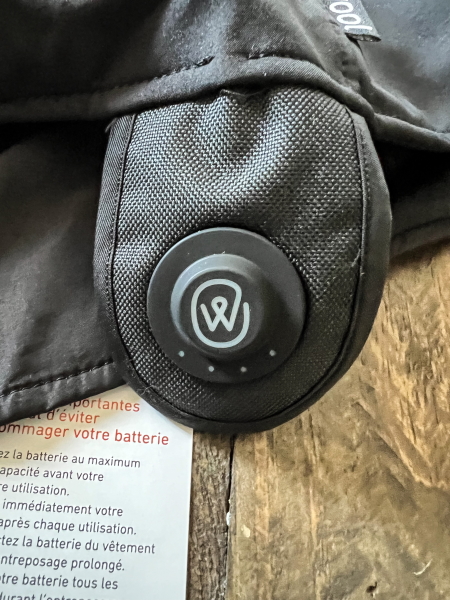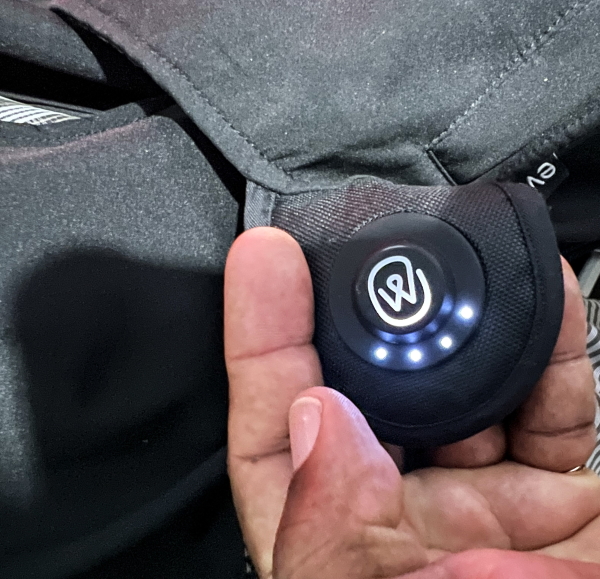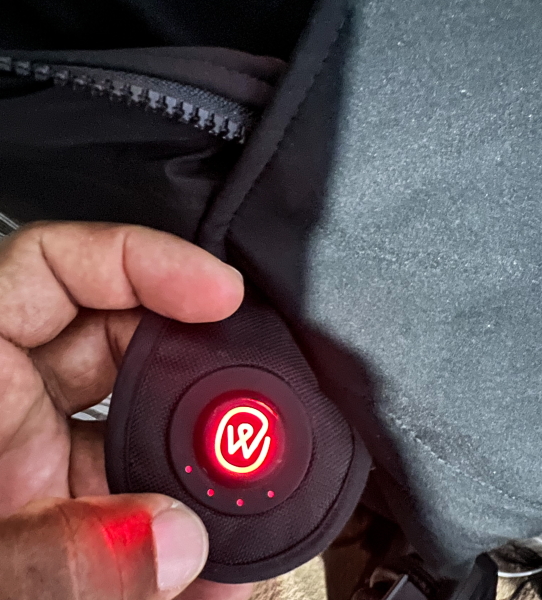 This vest is a good example of not all vests being created equal. It is well made, well designed, and keeps me very warm. it is so comfortable that I wear it even when I do not need to turn on the heat. The elastic sides allow it to contour well to my body. Hopefully, the elasticity lasts a long time. I do wish that it had a heated hoodie and if I have it on and sit in a chair with a hard surface back, the battery in the back can be uncomfortable. Fortunately, it works well with the seat of my car and in most seats that I frequent. We have some very cold days ahead in NY, and I look forward to the comfort this vest will provide.
What I like
The quality of the jacket, both material, and construction
The heat it provides and the length of time it provides the heat
The ability to connect and power it to a car's 12Vdc power for a long road trip
The ease of control
The comfortable fit
What I'd change
Final thoughts
I absolutely love this vest and have used it almost every day since I got it. It keeps me warm in the not-so-cold weather and once it gets cold, I turn on the power and my entire upper body feels warm and comfortable. It can be worn over a sweater or in very cold temps, over a shirt, and under a coat. It is well made and looks like it will last for years. Other than my wish that it had a heated hoodie which I have seen on another brand of this type of vest, it works. It is quite pricey, so that will be an individual consideration. Well done!!
Price: $479.00
Where to buy: ewool website and Amazon
Source: The sample for this review was provided by ewool.