We use affiliate links. If you buy something through the links on this page, we may earn a commission at no cost to you. Learn more.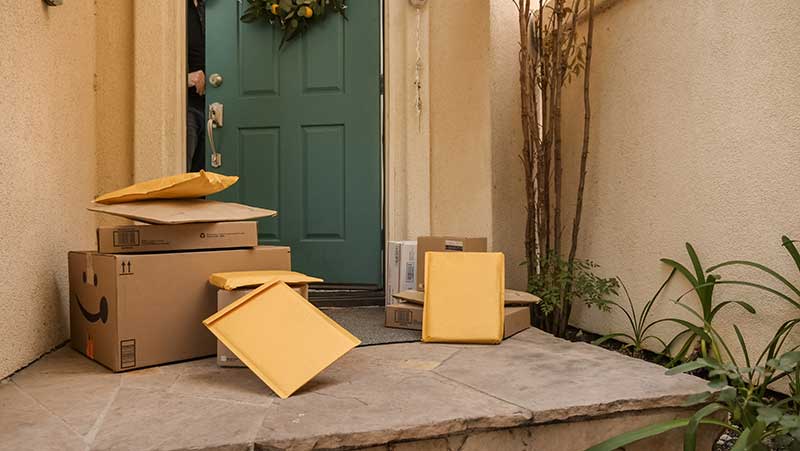 NEWS – Porch pirates are very active this season because many packages are left on porches without any notice, making it easy for thieves to just grab the packages and run. It's become such an issue that out of 1000 surveyed Americans, more than 25% of them have dealt with porch pirates and up to $74 worth of goods stolen by these thieves. One way to protect your packages and your whole home is with a home security system and I've really come to appreciate my Vivint smarthome security system and most notably the Vivint Doorbell Camera Pro.
What is included in the Vivint security system?
Vivint's smarthome security system uses a variety of sensors, safety alarms, smart home devices, and dedicated cameras. Having a proper security camera can deter thieves from stealing, and it just makes the entire experience a lot better. Additionally, the Vivint smarthome security system can be customized based on your needs and requirements. I've been using the system for over a year now and it's prevented water damage twice now due to the use of leak sensors placed in strategic areas of my home.
How can the Vivint Doorbell Camera Pro help protect your packages?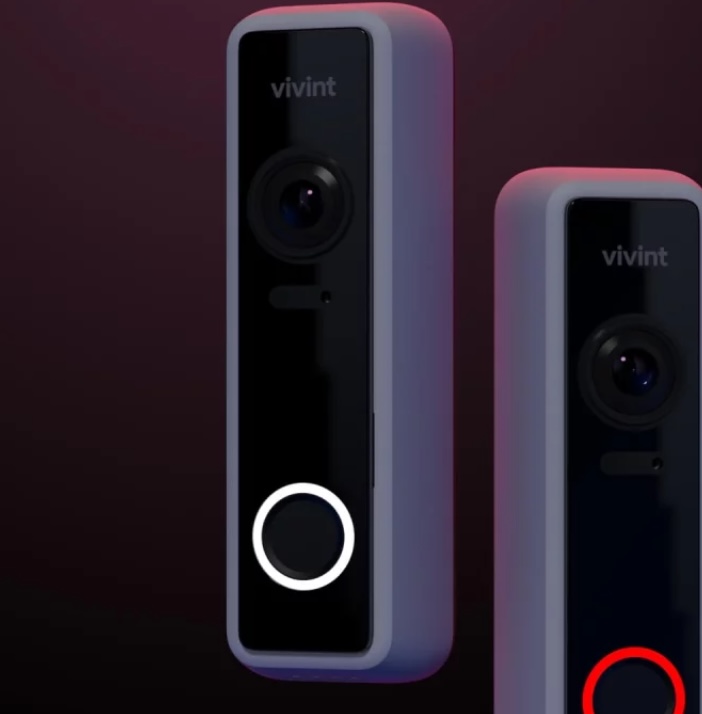 The Vivint Doorbell Camera Pro is great because it has a high-quality video camera integrated into a traditional push-button style doorbell. When a delivery person drops off a package, you'll be alerted through the app and then have the ability to protect the package through the Vivint app. Then if someone tries to move the package, video will be captured and an alarm will sound through the doorbell.
The Vivint Doorbell Camera Pro also offers a 180 x 180-degree field of view that lets you see delivered packages even if they are placed below the camera on the doormat. Additionally, Vivint cameras have integrated infrared night vision, as well as HDR and 1080p support. This means you will have high-quality, detailed video and images of anyone trying to steal items from your porch day or night.
For Black Friday Vivint is giving away a free Vivint Doorbell Camera Pro when you buy a Vivint Smarthome Security System and use the code: BLACKFRIDAY21. This deal ends in a few hours so visit Vivint.com for more info.