We use affiliate links. If you buy something through the links on this page, we may earn a commission at no cost to you. Learn more.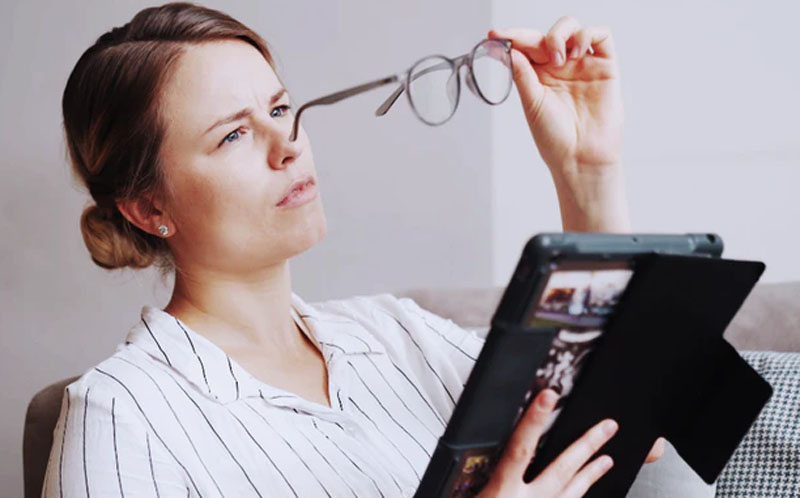 CROWDFUNDING NEWS – I wear glasses.  Some people don't have an issue with spotty or dirty lenses, but I do.  No matter how I try, I can't look past it when there are spots or grime on my specs.  I have microfiber cleaning clothes everywhere. Couple that with the fact that I hate cleaning my glasses and you have a recipe for stress.
There may be a solution!  Enter LensHD.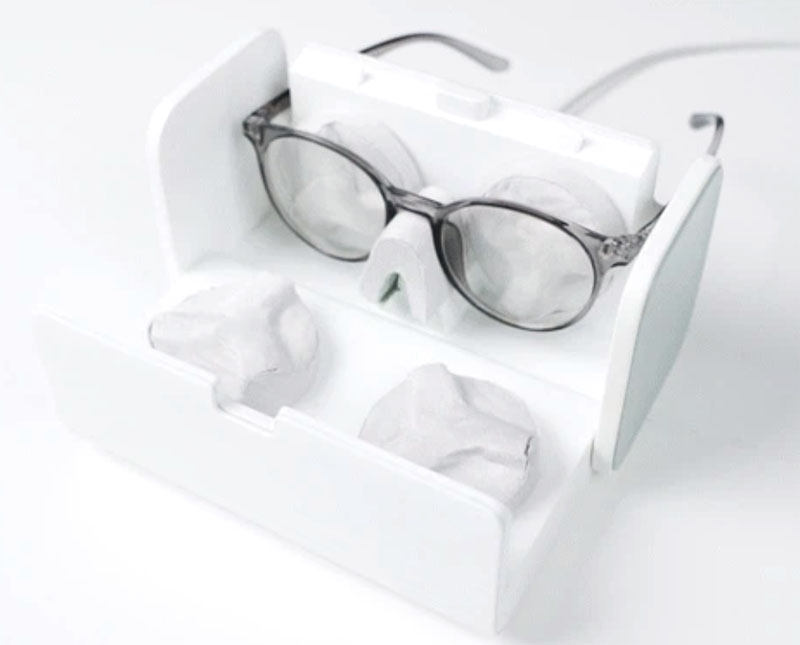 Funding now on Kickstarter, LensHD promises to automate lens cleanings and provide spotless specs in about a minute.
The soft microfiber cleaning pads are asymmetrical and rotate off-center to provide a quality clean to lenses of all shapes and sizes.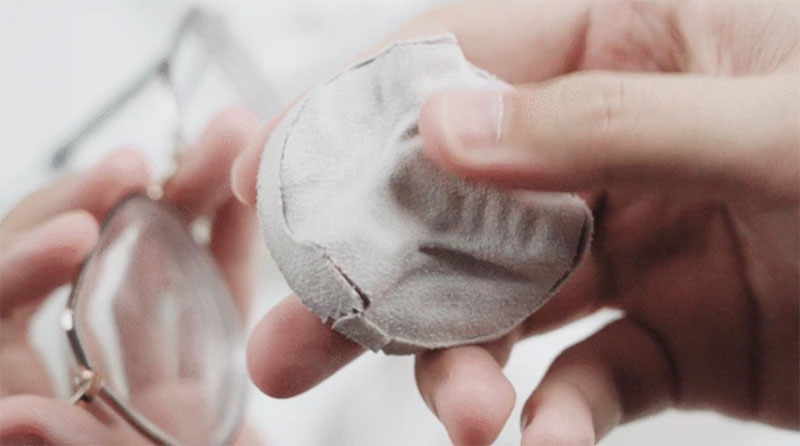 The unit itself has a clean design it won't take up too much space on the countertop.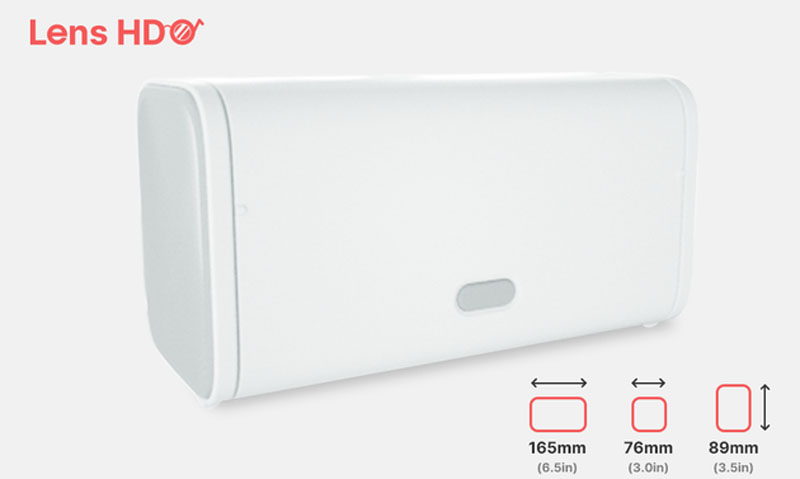 They promise that your lenses will be safe and will come out looking brand new after each cleaning.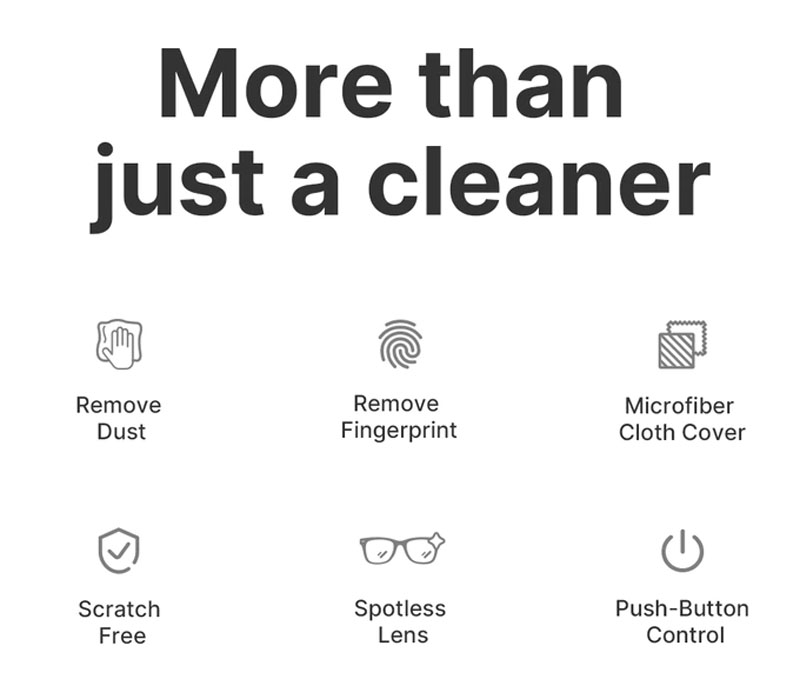 So if your lenses look like the top, but you want them to look like the bottom…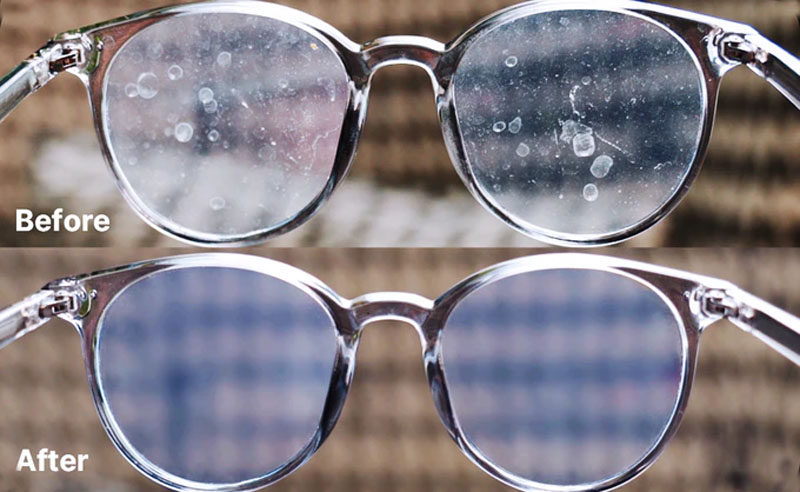 …you might want to swing by their campaign on Kickstarter. Their meager $1,000 goal has been eclipsed with nearly $269,000 in funding as I am writing this.  The campaign ends on Friday, August 13, 2021, at 11:01 AM EDT.  Rewards start at $79 and they expect to begin shipping rewards to backers in November 2021.
Now, if there was an automated cleaner for my windshield…