We use affiliate links. If you buy something through the links on this page, we may earn a commission at no cost to you. Learn more.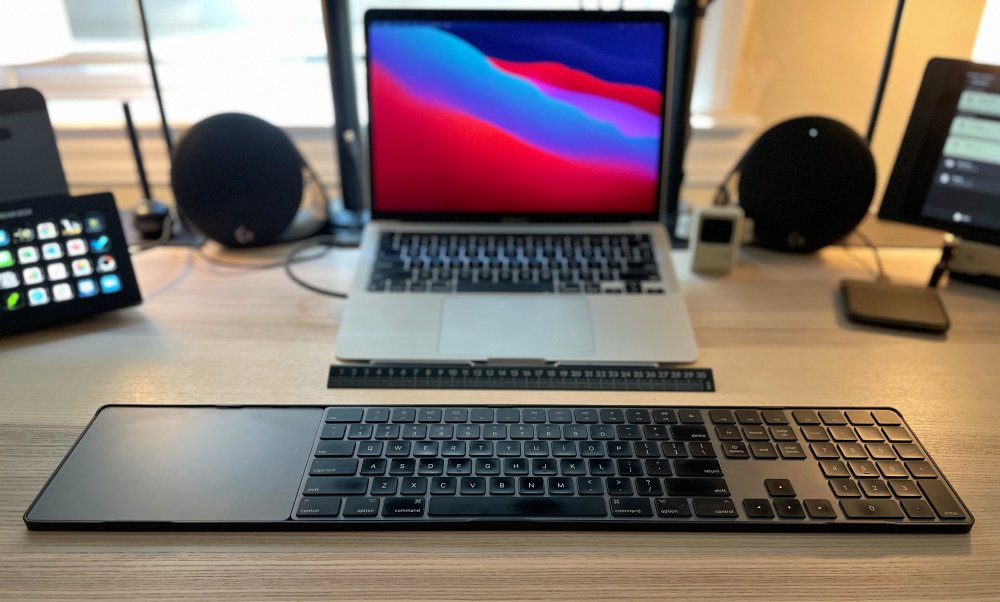 REVIEW – Twelve South started joining Mac keyboards to Mac trackpads back in 2011 with their original MagicWand. This was back when you had to use a penny to unscrew the AA battery compartment on those Apple devices. Good times. Well it's 2021 and they've released the updated, extended version of their MagicBridge which connects the Magic Trackpad 2 and the Magic Keyboard with numeric keypad. It's a cool trick and has a lot of advantages. Let's take a look.
What is it?
The MagicBridge Extended is a precision designed tray that Apple's Magic input devices snap into, forming one long control unit. It's smartly designed to be set up for right or left hand trackpad operation.
What's in the box?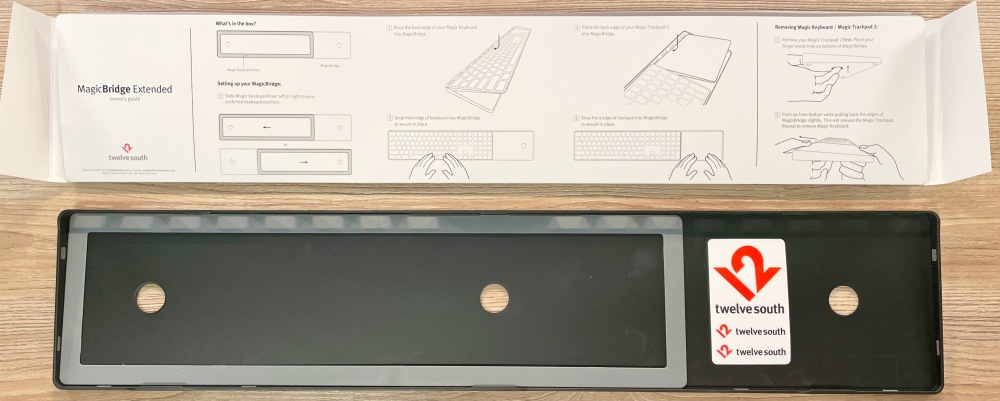 MagicBridge
Keyboard Spacer
Installation Card
TwelveSouth Stickers
Hardware specs
Materials: ABS or similar engineered plastic with rubberized feet
Dimensions: 0.55 x 23 x 4.68 inches and 8.4 oz | 1.4 x 58.4 x 11.9cm and 0.24kg
Design and features
The MagicBridge lets you use your keyboard and trackpad as one integrated unit and the trackpad can easily be installed to the left or the right of the keyboard to work for all users.

Six small nubs placed symmetrically keep the keyboard and trackpad safely clipped inside.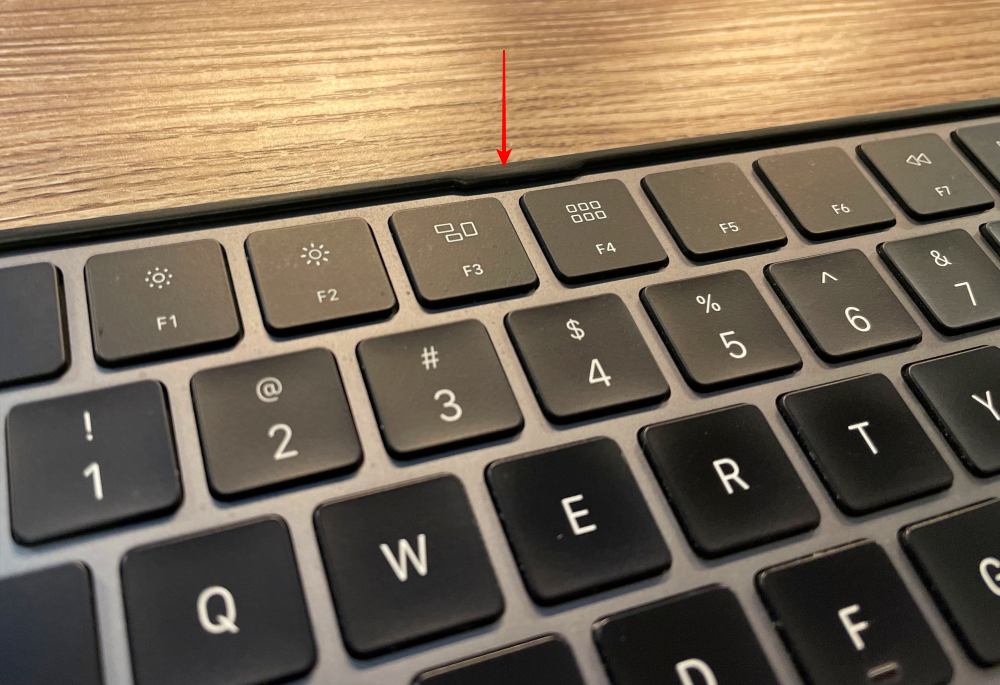 Never miss one of our posts again. Sent MON, WED, and FRI with the latest gadget reviews and news!
Strategically placed openings along the back allow access to charging ports and on/off switches regardless of your left/right setup.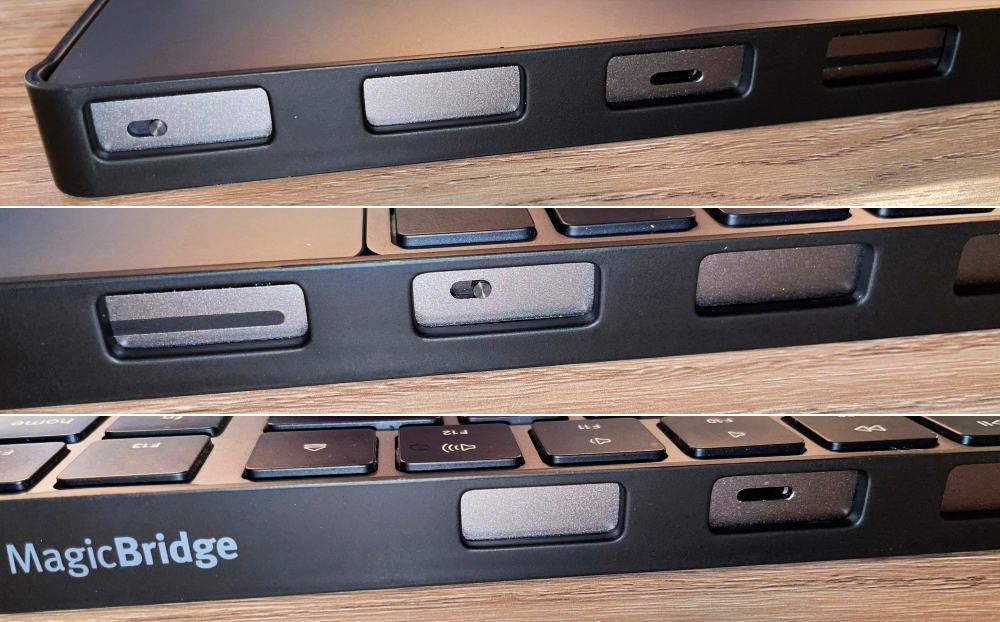 Soft bumpers inside keep things solidly in place and rattle free.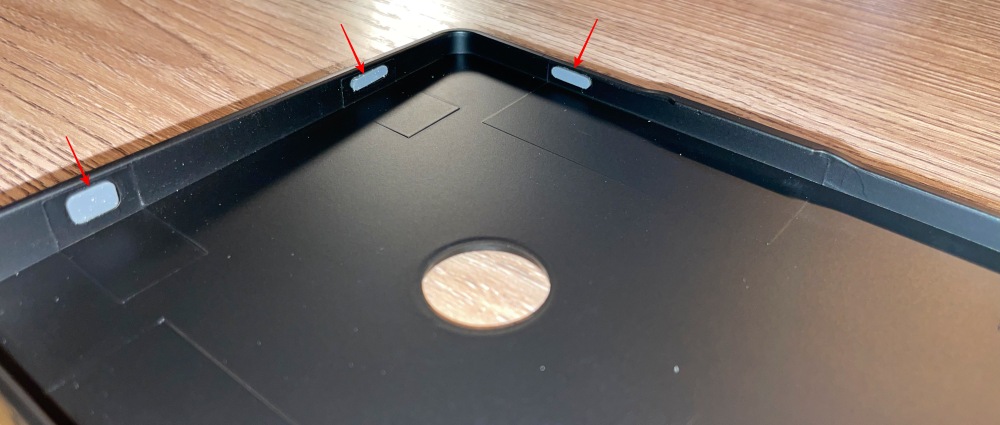 Soft feet provide traction and some key-strike isolation from your desktop.

Setup
First, you'll need to have Apple's Magic Keyboard with a numeric pad and the Magic Trackpad 2. (Twelve South also makes a shorter version of the MagicBridge for the Magic Keyboard without the number pad). Next, decide on which side of the keyboard you want to place the trackpad. It's easy to change later if you're worried about starting a lefty/righty war in your home. Place the keyboard spacer to the left or right accordingly.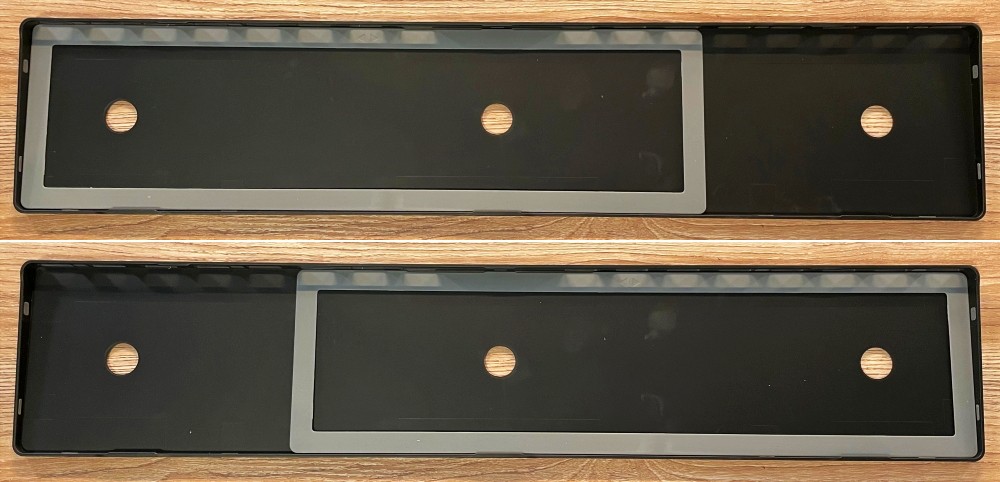 Start with the keyboard, and angle the rear edge into place, tucking it under the two nubs. While keeping the rear of the keyboard in place, push down on the front edge to snap it past the front nubs. You can gently pry the front wall outward to help as it can be a little stiff, especially towards the corners.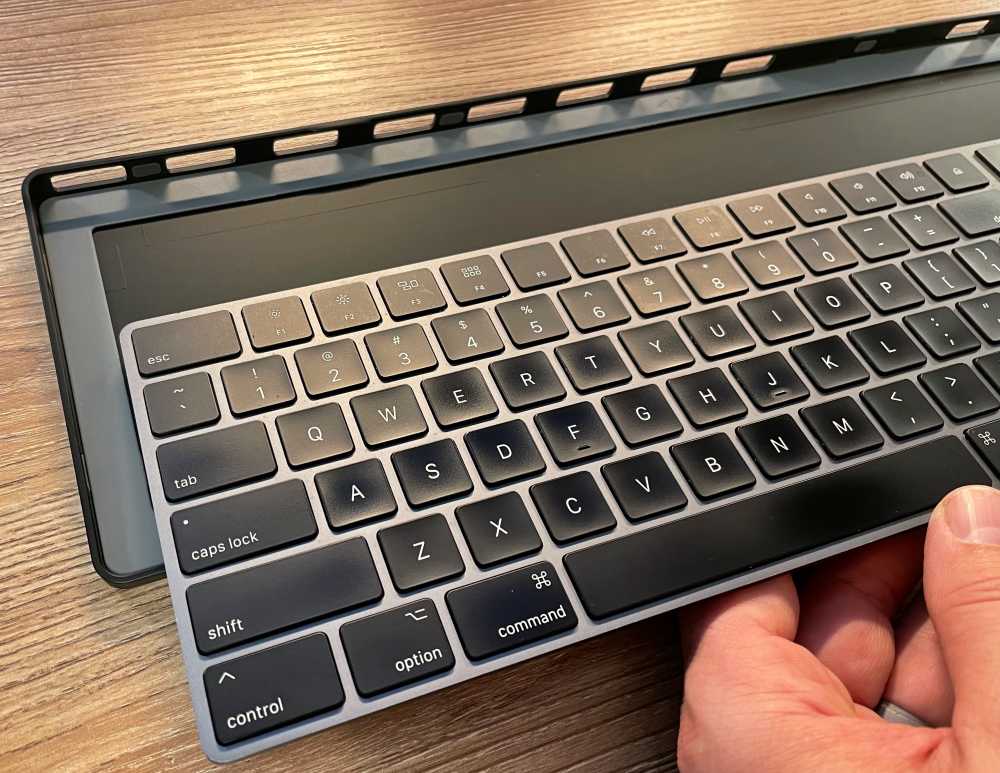 Repeat the process with the trackpad; again rear first so you're not dragging that on/off switch against the rear wall.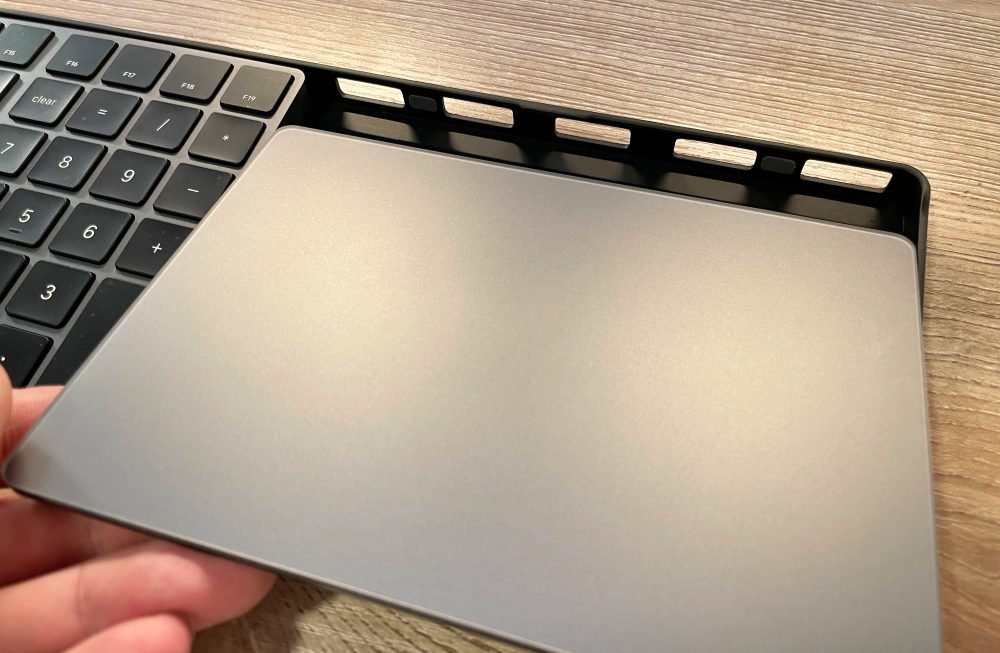 That's it! Now you can use your setup like you did before, but move it on your desktop in a single go and never have to waste any time micro-adjusting alignment.
Performance
I've used the Magic Keyboard and Magic Trackpads since they were originally launched. They've always worked well for me and have had a consistent feel to those built into the MacBook Pro making it really easy to go back and forth. I recently switched out to a compact mechanical keyboard and mouse, but ended up missing the connected number pad and that laptop to desktop consistency, so coming back to this was a welcome change.
With my controls clicked into the MagicBridge, it's right there in an always-the-same geometry, no-look kind of way. That doesn't sound like a big deal, and maybe it isn't, but it looks good and works well for me. The rubber feet keep it from moving around unnecessarily and the walls of the MagicBridge barely rise above the device surfaces so they never feel in the way. All in all the MagicBridge just keeps them connected, working as a single unit.
All the on/off switches and charging ports are easily accessible from the back so there's no real change in how that works. Semi-unrelated, but I was able to pop some magnetic lightning connectors in allowing me to quickly charge the keyboard or trackpad with the same magnetic cable I use for a few different devices on my desk. I just kinda move it from one to the next as needed and everything gets topped off.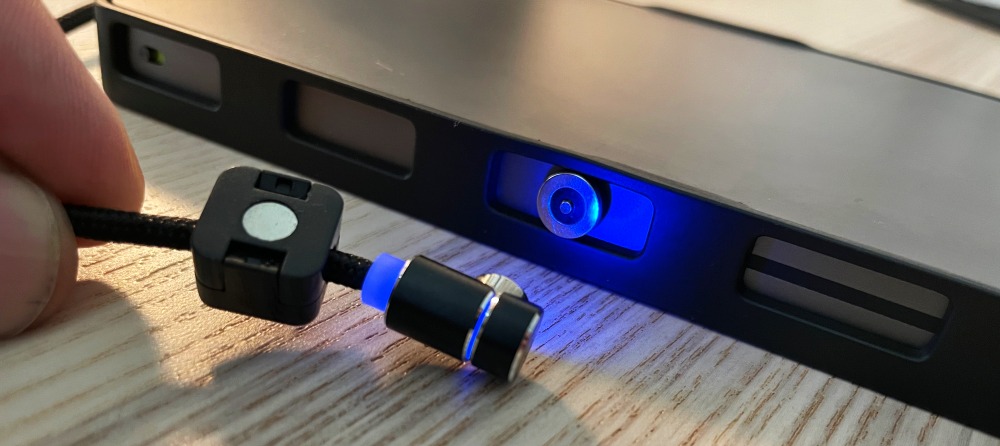 When balanced on your lap, it's nice to have the trackpad right there instead of trying to rig up some lap board or find a flat spot on the sofa for a mouse to work. I went into my accessibility settings and messed around with keyboard controls for zoom settings so that after reclining and putting my feet up I can hit Option/Command/+ to zoom in and keep working. It's not perfect, but I'll get it figured out eventually. Actually writing this using that trick right now.
There are really only two things to nitpick and both are related to centering the keyboard. First, when couch surfing; if you center the keyboard over your knees, the trackpad kinda dangles out over the side and gets a little bouncy. Not a big deal, but if they had two more of those nubs on each side where the end of the keyboard sits it would help a good bit. Here you can see that flex in action just due to the weight of the trackpad as I lift it off the desk slightly.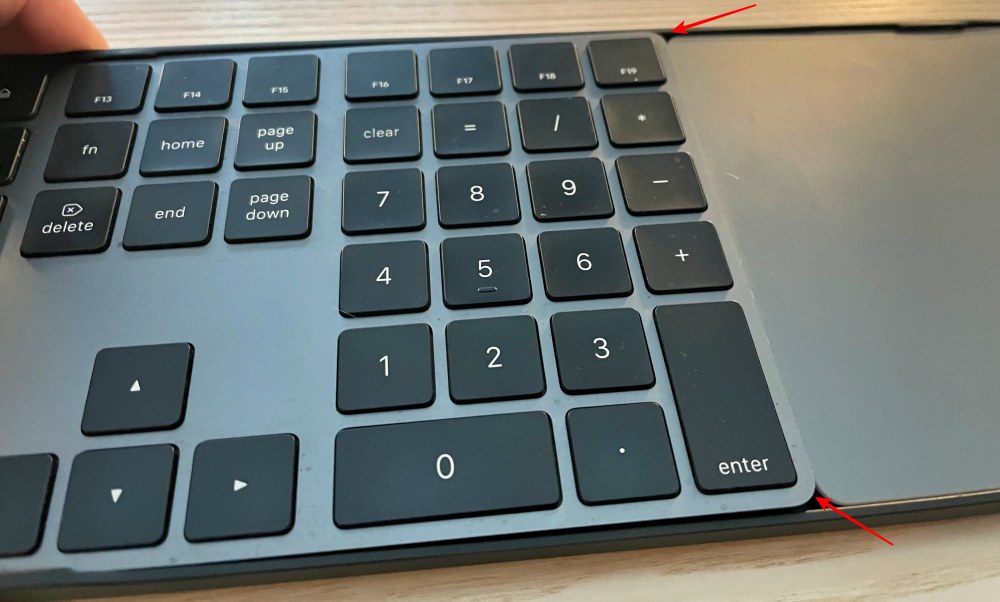 Second; As a right hander, if I optically and physically center the MagicBridge in front of my workstation, I am definitely typing off to my left enough that I start to feel a little twisted.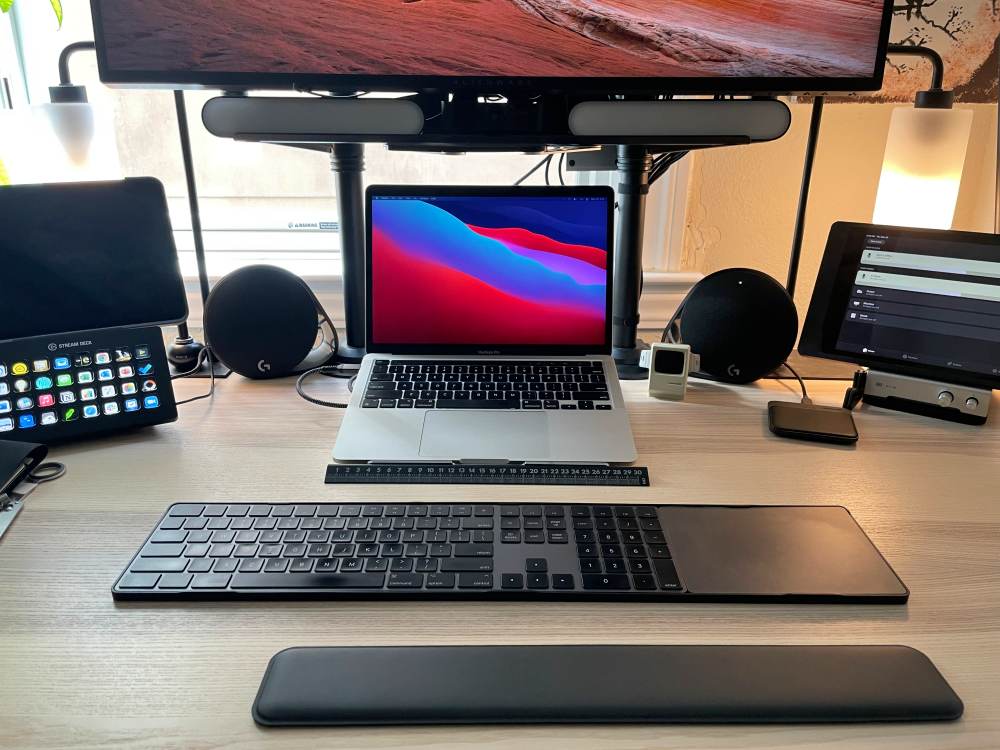 The solution is to center the typing keys with your monitor, but that does put the trackpad way out to the right. For all you lefties out there, you get a perfectly centered experience with trackpad to the left and number pad to the right. See the lead photo up top for a visual that you'll agree made a better photo. Makes we wish for a left side number pad.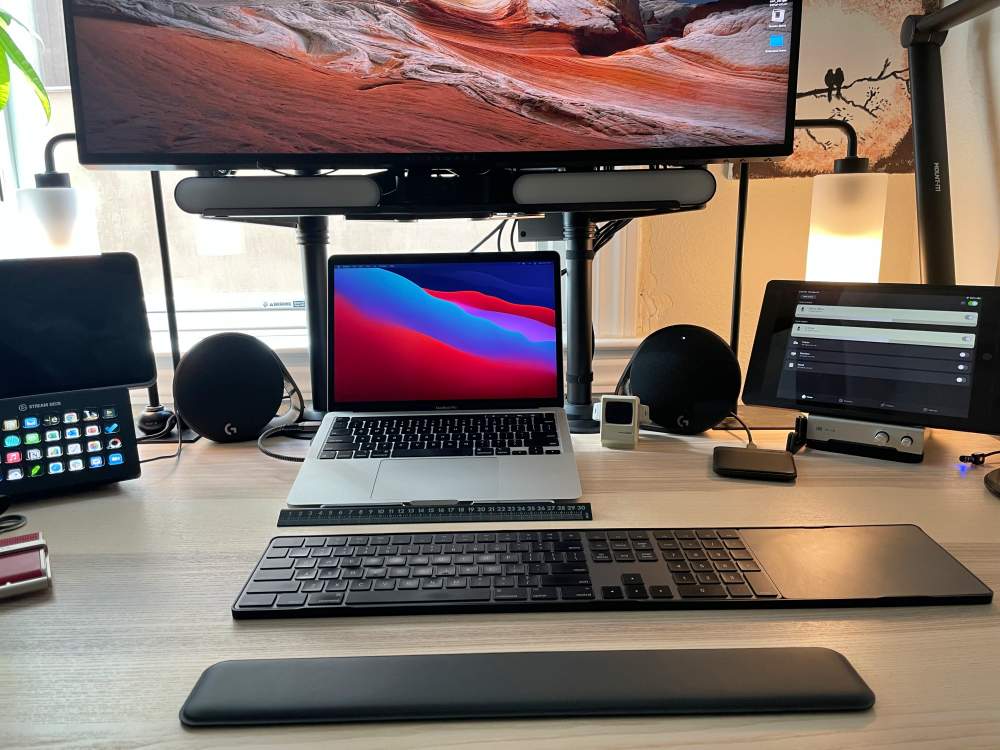 What I like
Clean, purposeful design that does exactly what is claimed
Ambidextrous design allows for left or right handed trackpad operation
Great solution for couch surfing
What I'd change
Add 4 more nubs to secure the keyboard at the left/right trackpad intersection preventing some bowing for lap use
Final thoughts
The Twelve South MagicBridge Extended is a bit of a niche product, but if you run the Magic Keyboard and Magic TrackPad 2, it is definitely worth a look. It holds both very well, keeping your desk slightly less cluttered and gives you the option of reclining in your chair and moving the controls to your lap. Now I just need my Mac to detect when my keyboard has been removed from my desk and increase font size automatically.
Price: $49.99 MagicBridge Extended | $39.99 MagicBridge
Where to buy: Twelve South and Amazon
Source: The sample of this product was provided by Twelve South