We use affiliate links. If you buy something through the links on this page, we may earn a commission at no cost to you. Learn more.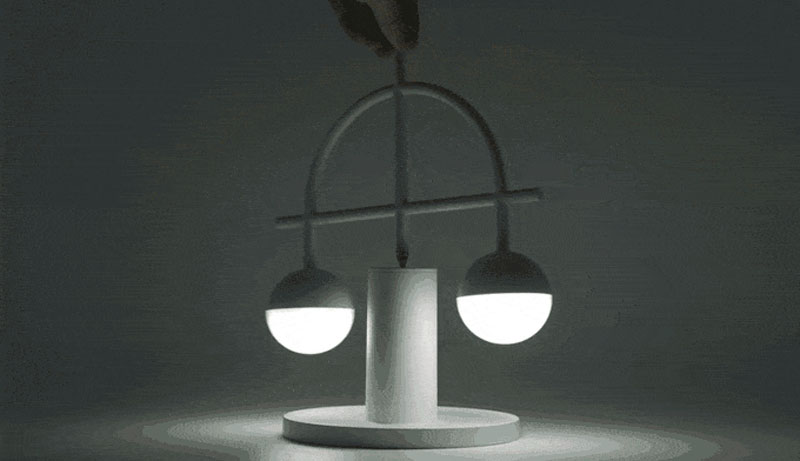 CROWDFUNDING NEWS – With work, kids, hobbies, and of course the events of the last year, keeping your life in balance can be difficult.  ZAN Design wants to help by keeping your lighting in balance with their new Lybra Balance Lamp.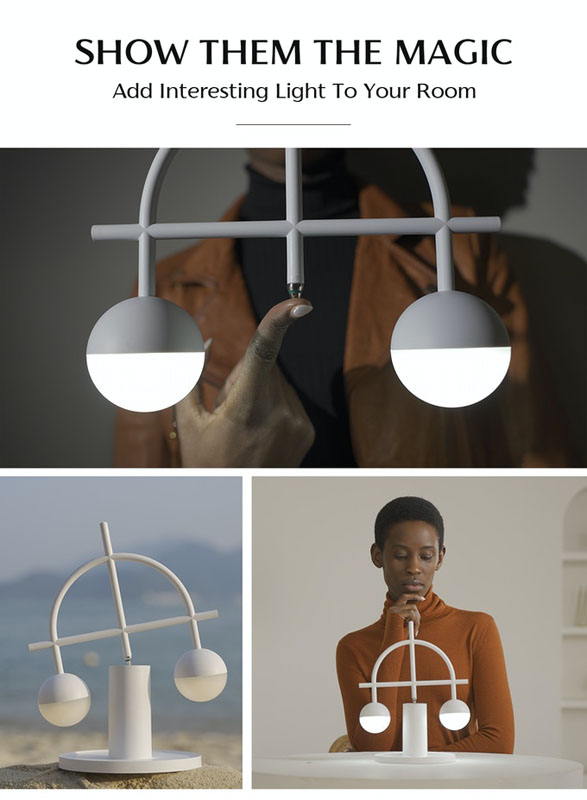 Launched on Kickstarter, the lamp has a unique design that balances on just about anything.  It will swivel, rock, and tip without toppling.  How does this happen, you ask?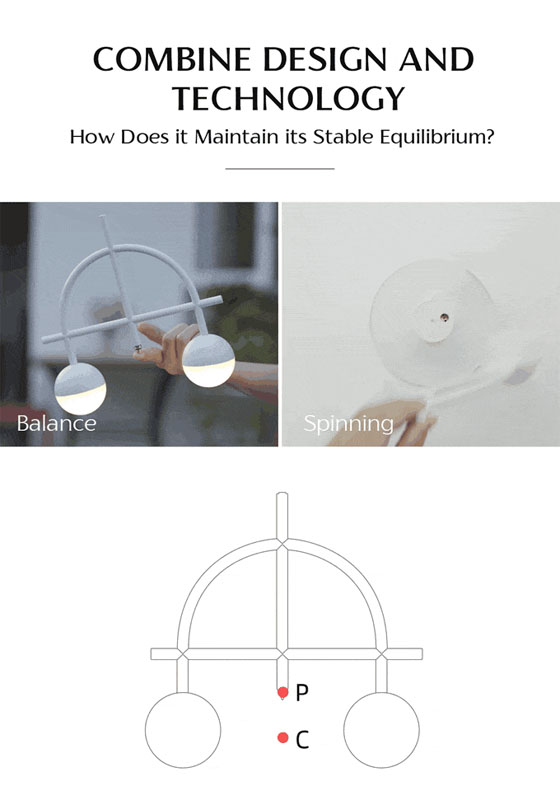 In the diagram above, "P" is the pivot point and "C" is the center of gravity.  With the center of gravity below the pivot point, it is nearly impossible to force the lamp to tip over.
The lamp operates for about six hours via a rechargeable internal battery.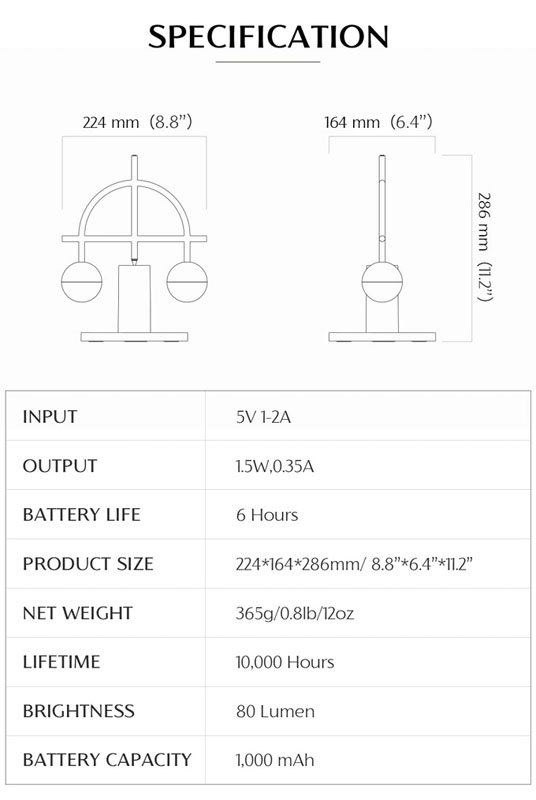 The base has a micro-USB port on it to provide power.  The lamp itself slips into a charging port on top of the lamp to recharge.  Once charged, the lamp can rest on the base's pivot point, or wherever you like.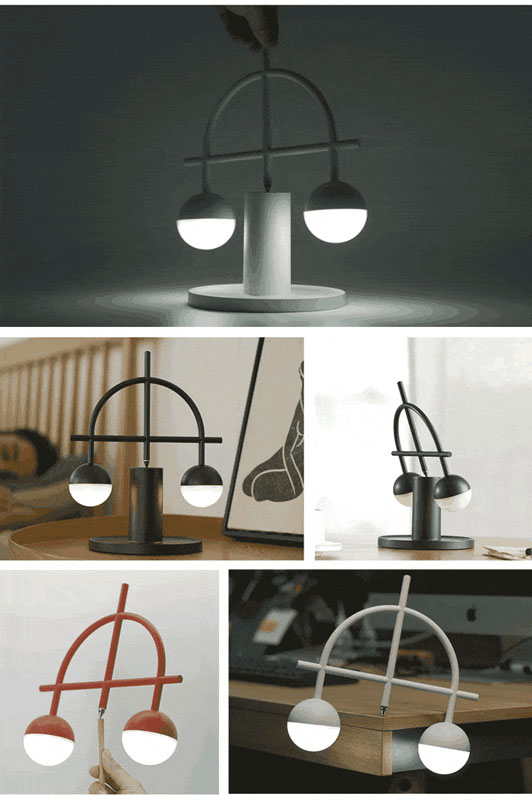 The Lybra lamp is available in three colors, black, white, and red.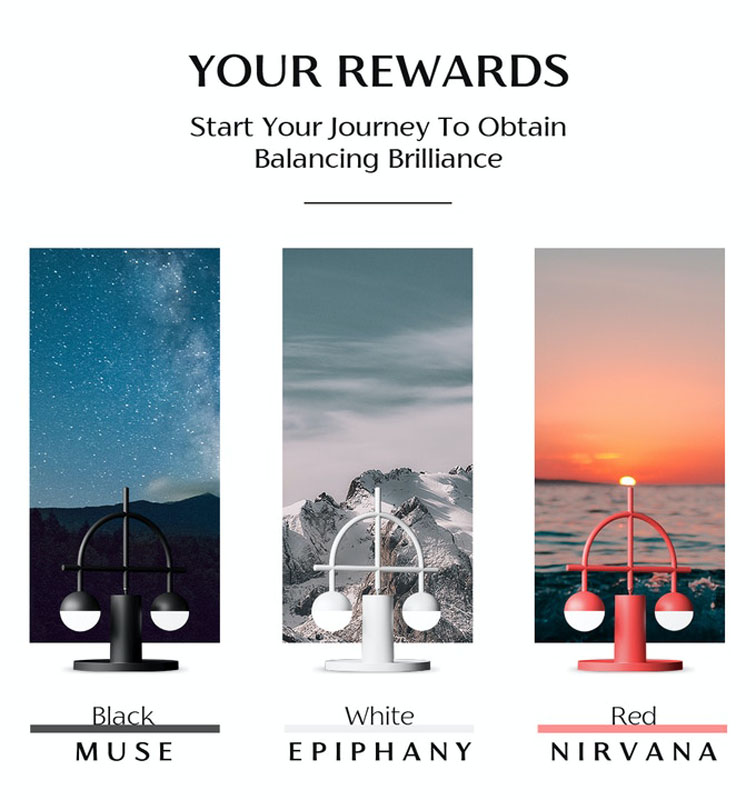 The campaign is already live on Kickstarter.  Rewards start at $69 and they have already almost doubled their $5,000 funding goal.  The campaign ends Thursday, April 29, 2021, at 9:46 AM EDT. You can read learn more about it at their Kickstarter campaign as well as ZAN Design's balance lap web page. Rewards are expected to start shipping in June of 2021.
For more detailed information, watch this space in the near future for a hands-on review!