We use affiliate links. If you buy something through the links on this page, we may earn a commission at no cost to you. Learn more.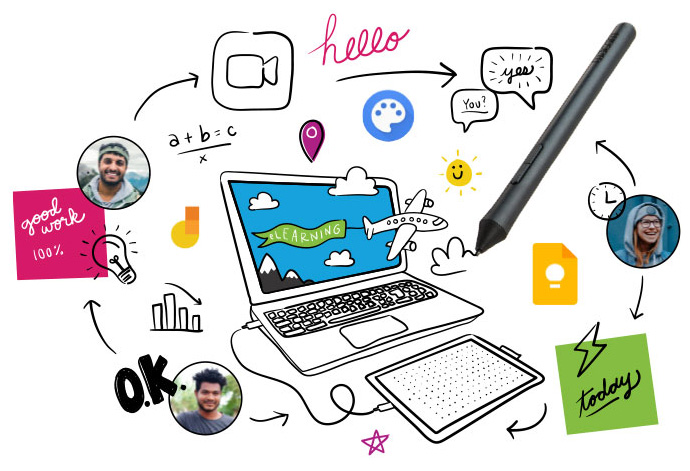 NEWS – Do you own a Chromebook laptop? If you do and you're a student (or not), Wacom has a deal for you. Wacom is making its pen tablets and displays available to Chromebook users. While not all of their tablets are compatible yet, the One by Wacom is the first pen tablet to receive the Works With Chromebook certification. That makes it ideal for students, teachers, and creatives in class or at home.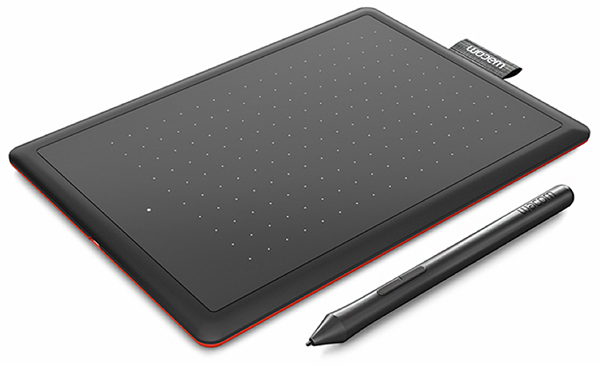 Wacom is building a library of content consolidating all information on Wacom for Education with Chromebook and have launched a Teachers for Teachers support network. School administrators and buyers have access to all Wacom products through one point of contact – from stand-alone tools for teachers and students to integrated solutions for schools and institutions.
"Digitalization has great benefits for the education sector. But it has proven to be challenging," says Faik Karaoglu, Executive Vice President of Wacom's Branded Business. "As a pioneer of digital pen technology, Wacom is committed to providing teachers, students, and administrators with reliable, sustainable, and easy to use solutions. The new compatibility with Wacom pen tablets and displays will make creating, working, and teaching digitally as natural and intuitive as possible and offer users more possibilities to work with their Chromebook."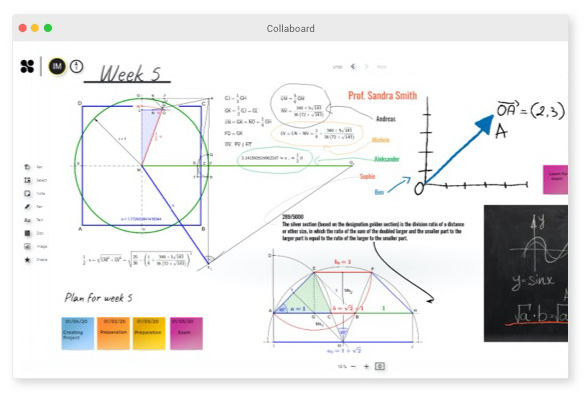 The digital pen allows teachers and students to incorporate natural handwriting for note-taking and annotation and lets them solve math problems and draw diagrams as intuitively online as they would in class on the blackboard. Teachers and students can easily connect, interact and collaborate from different locations and across multiple devices in real-time. Even though recent Chromebooks are enabled with pens that work on their built-in screen, users may want to upgrade their Chromebooks with dedicated pen input on a separate surface other than the main screen. Wacom is working with Google to expand compatibility to include additional Wacom devices.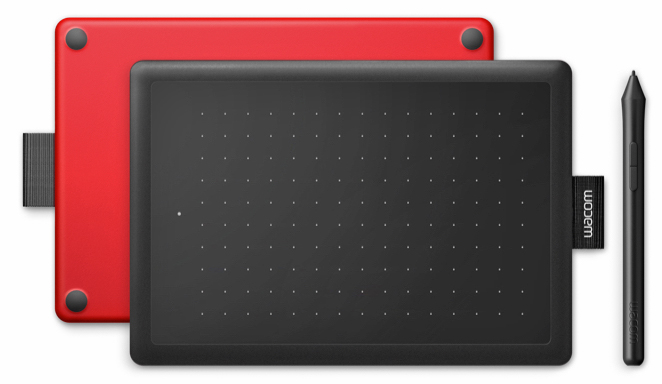 One by Wacom and Chromebook lets the user explore digital creativity with a growing number of drawing, painting, and photo editing applications created especially for Chrome OS. One by Wacom is fully supported by CLIP STUDIO PAINT drawing software for Chrome OS.
One by Wacom is available at the Wacom eStore and select resellers with a recommended retail price of $59.95 US. Visit Wacom for more information.