We use affiliate links. If you buy something through the links on this page, we may earn a commission at no cost to you. Learn more.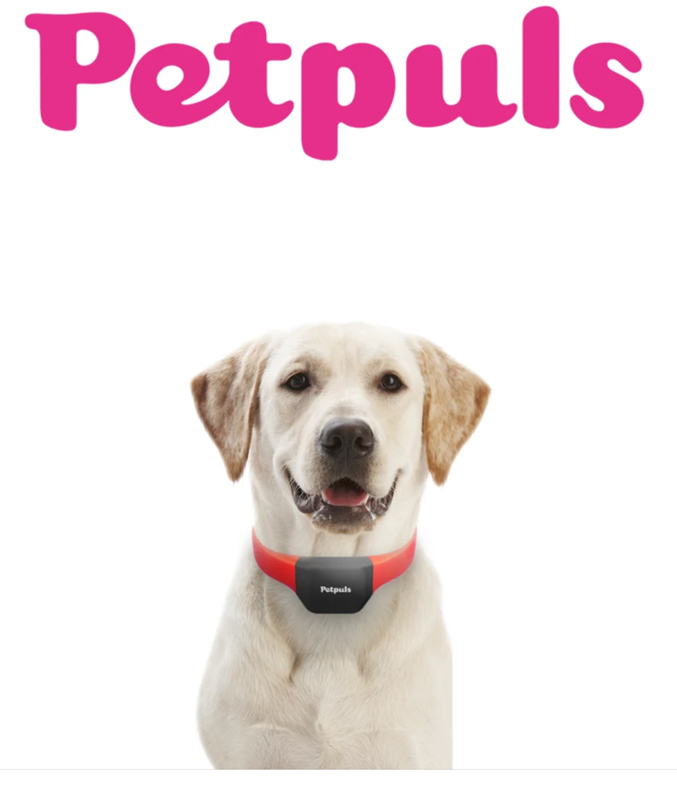 NEWS – Everyone thinks they understand their dog.  It loves them, right?  But dogs have a range of emotions, just like their humans do.  Understanding those emotions can help when the pup acts out.  That's where Petpuls comes in.  A CES Innovation Award winner in 2021, Petpuls claims to be able to interpret Fido's woofs and explain what they're feeling.
According to the Petpuls folks:
AI-enabled voice recognition technology uses a proprietary algorithm in combination with a database of more than 10K bark samples from 50 breeds of dogs in four different sizes to detect and determine five different emotional states of your dog — happy, relaxed, anxious, angry, or sad — with an Emotional Recognition Accuracy Rate of more than 80%. 
Their smartphone app reports the emotional state of your pet. Over time, their AI logic claims to improve accuracy for your pet.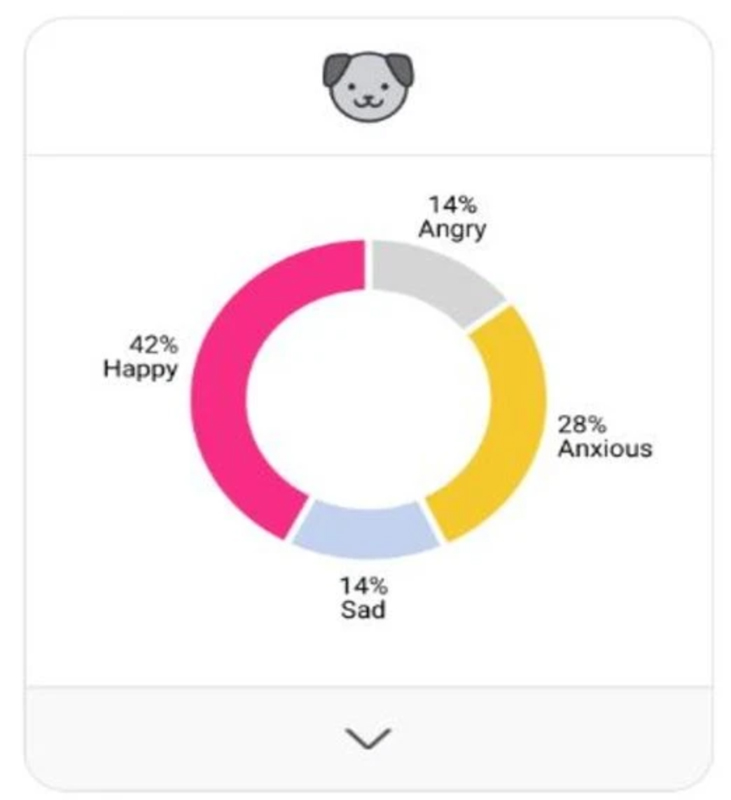 Petpuls looks to be pretty simple to use, with basic controls and a smartphone app.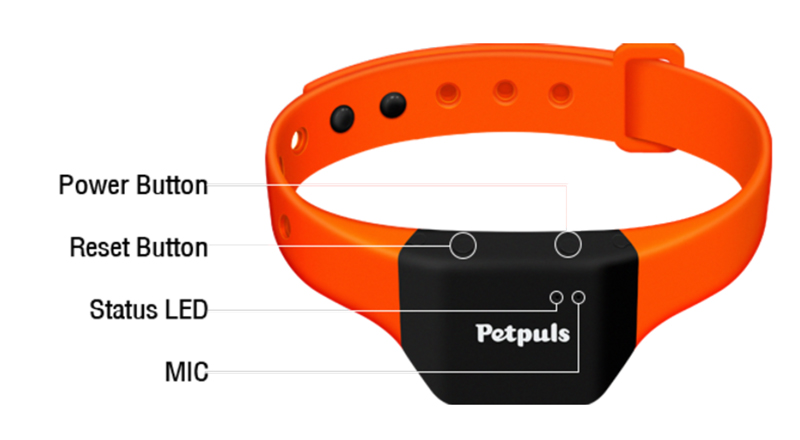 It comes in two sizes, 16.3″ & 30.5″ in safety orange by default.  If dressing your dog like a deer hunter doesn't suit you, Petpuls comes in four other bright colors.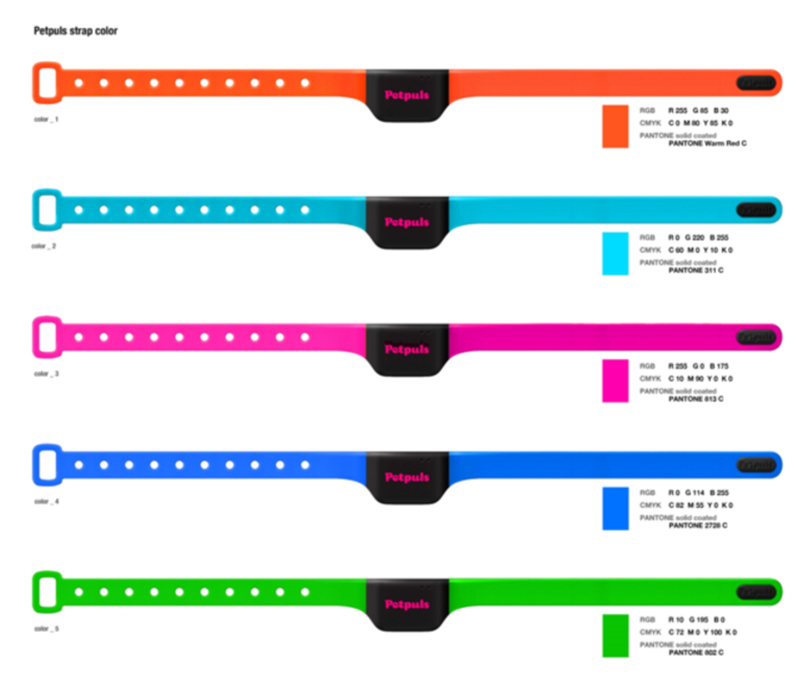 Each Petpuls comes with the device, the strap in the color you chose, and a charging cable.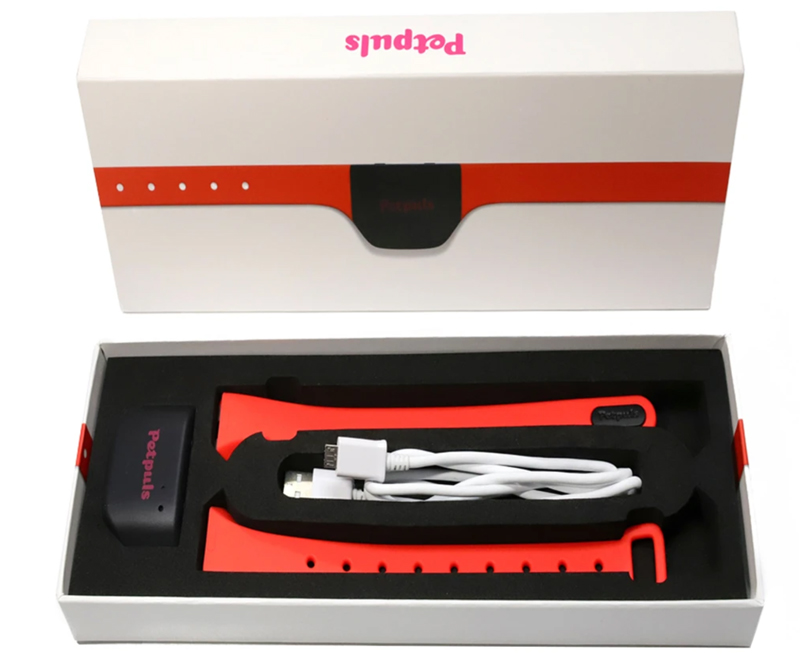 Petpuls looks much like other types of electronic collars, like bark-control collars.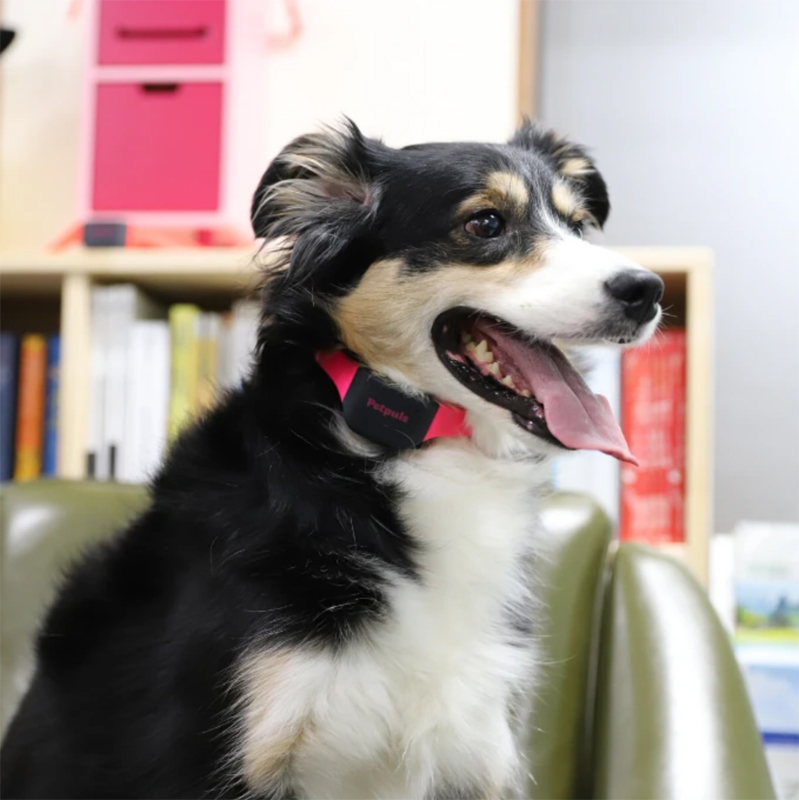 Battery life is a claimed 8-10 hours, and they recommend charging nightly. It pairs to your WiFi when home, and to your smartphone when you're out on a walk. Along with emotional insights, Petpuls also tracks your dog's physical activity.
Interested in gaining insight into the inner workings of your beloved dog's mind?  You can pick up Petpuls for $99 or $108 in small or large here.