We use affiliate links. If you buy something through the links on this page, we may earn a commission at no cost to you. Learn more.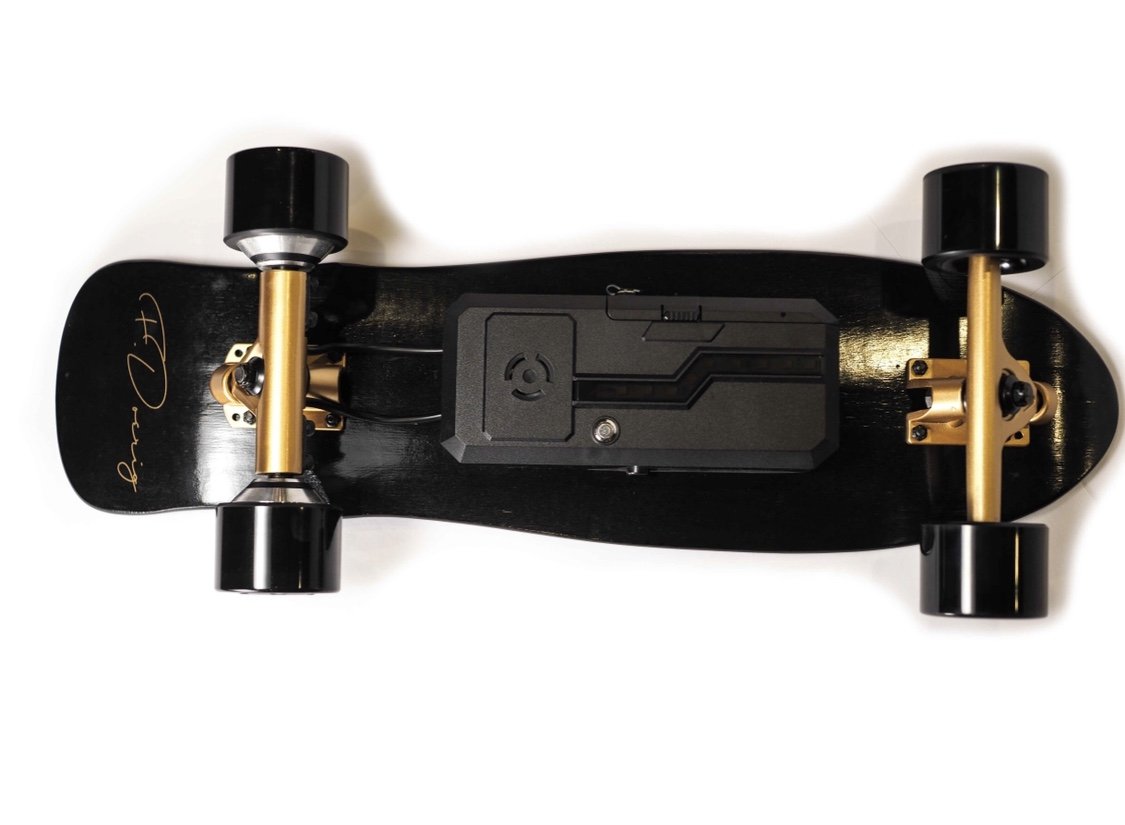 REVIEW – Before I walled up in the home office for the year 2020, I moved myself around town using a variety of methods. And I devoted some time to thinking about the 'last mile' of transportation, and the solutions that I could use to travel with lower impact and parity (or higher) of convenience. So I jumped at the chance to review Fäboard's electric skateboard because it could be a part of these multimodel travel connectivity options. Plus – electric skateboard!!! I already feel like Tony Hawk combined with Tron! Let's give it a whirl…
What is it?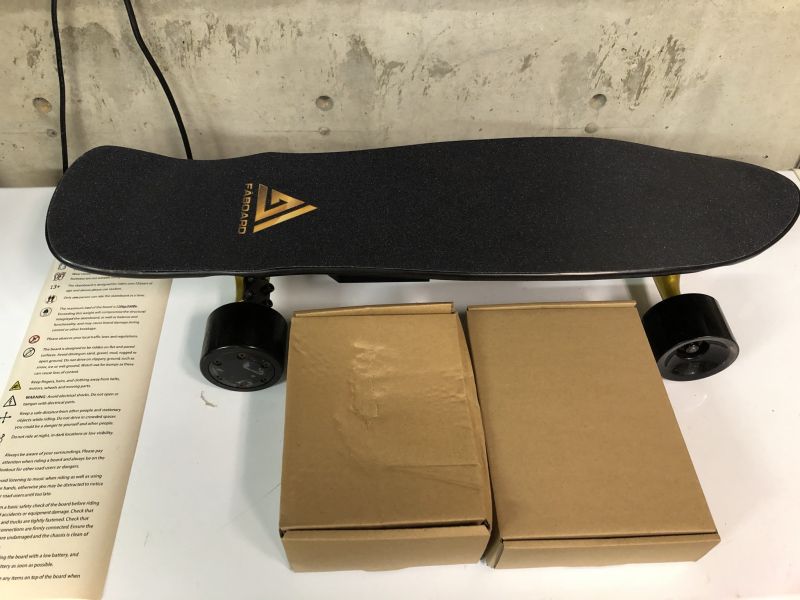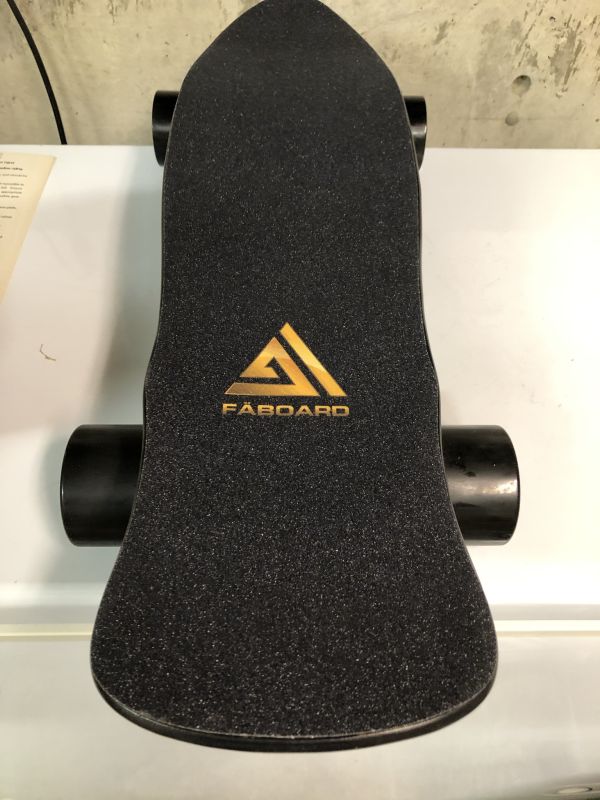 Fäboard provided the Gold Version 2 Dual Hub Affordable Light Electric Skateboard with a swappable battery for review. As of this review date, Fäboard has five models of electric skateboards, one model of electric bicycle, and two models of electric scooters for sale. This model is one of the smaller skateboards – not a longboard, and not an all-terrain board. The description for this model points to a specific design: use a battery that would be compliant for TSA and air travel, on a small and light deck size, with the major features of a full-sized board (regenerative braking, forward and reverse, dual motors).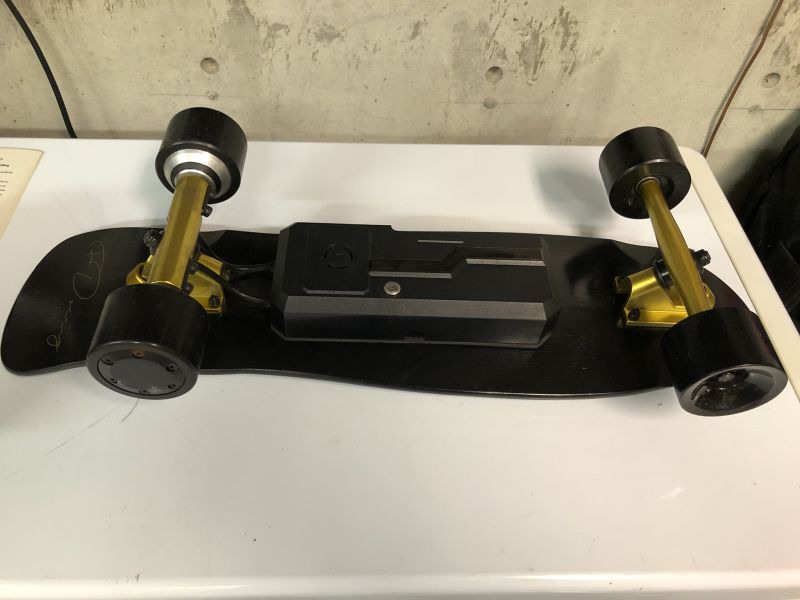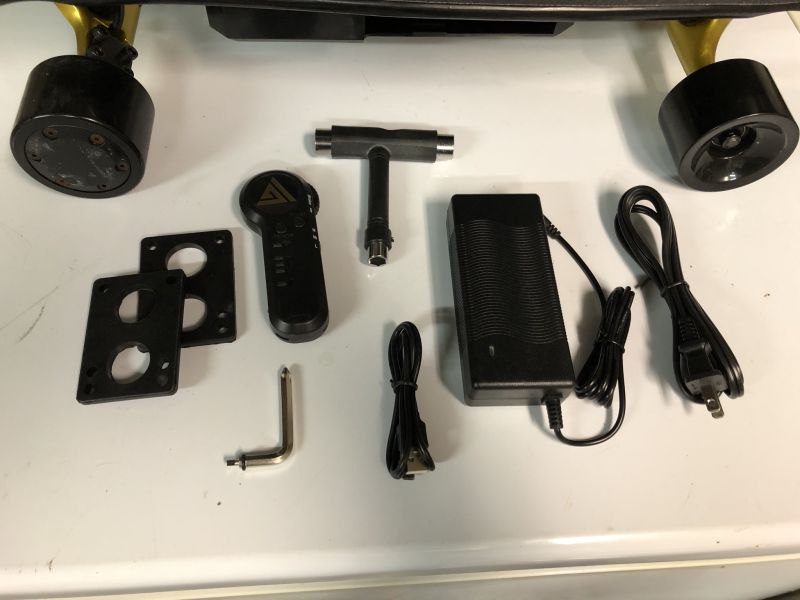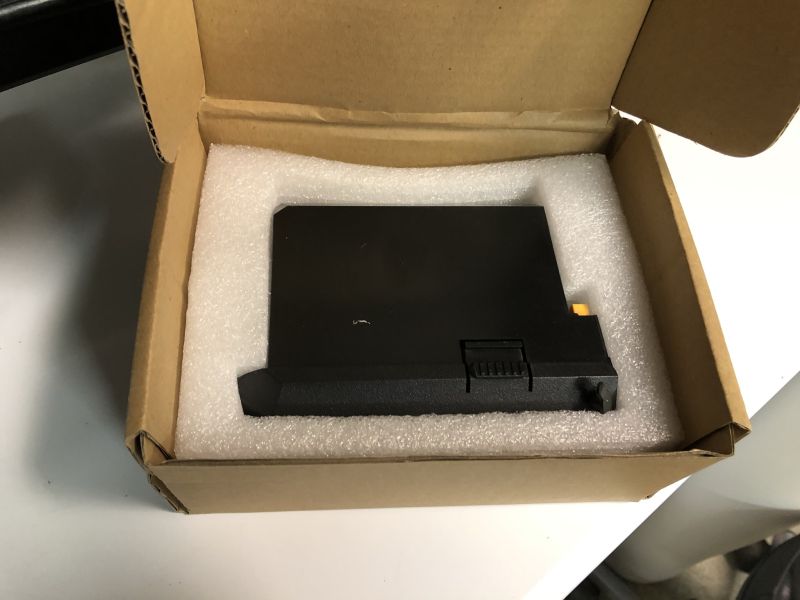 What's in the box?
Fäboard skateboard
Battery
Charger power supply
Remote controller
Remote charging cable
Skate tool
Truck risers x2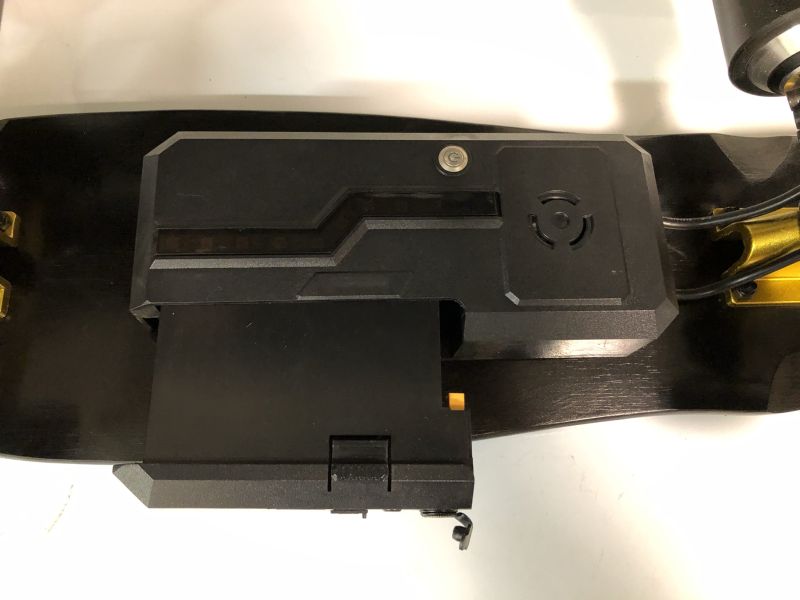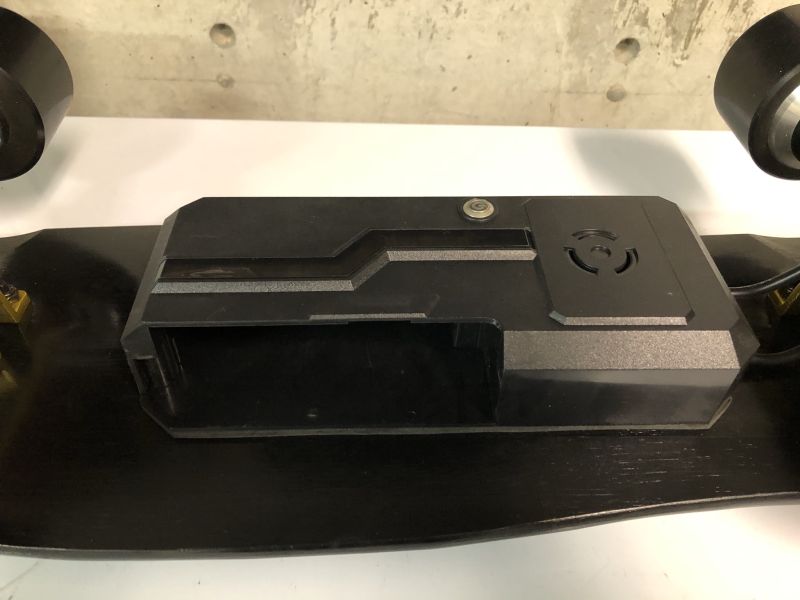 Hardware specs
Range: 8.3 miles / 13.3 km
Speed: 16.2 mph / 26 kmh
Max load: 265 lbs / 120kg
Hill climb: 17.5%
Wheel size: 75mm
Deck length: 27.6 in / 70 cm
Charging time: 2 hours
Weight: 10.2 lbs / 4.6 kg
Air travel safe – 99 Wh 10C discharging battery fits TSA guidelines
Design and features
The description and design of this skateboard point to a form for travel and convenience. Batteries are TSA compliant and are swappable/removable from the board. Lightweight and small in size, this is a convenient board to stow on a bus or a train. Dual hub motors are a direct drivetrain to deliver power and forward motion. (Electric skateboards with belt drive power transmission require a unique level of maintenance and monitoring that hub motors do not.)
The rechargeable/swappable battery has a USB-A port for charging a mobile phone or tablet.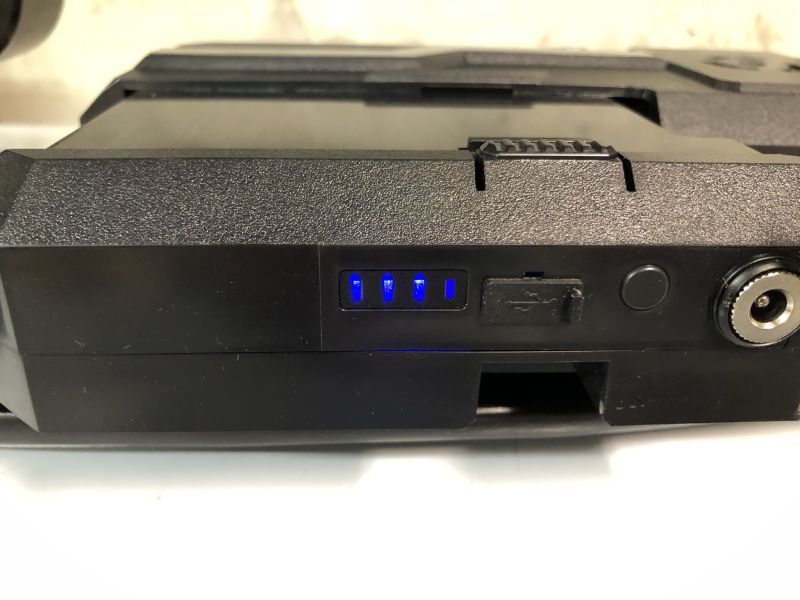 The remote controller has a roller thumb wheel for control of acceleration and braking. LEDs on the remote show the current battery level of the skateboard while riding and are bright enough for sunlit visibility. The remote has speed settings of Low/Medium/High.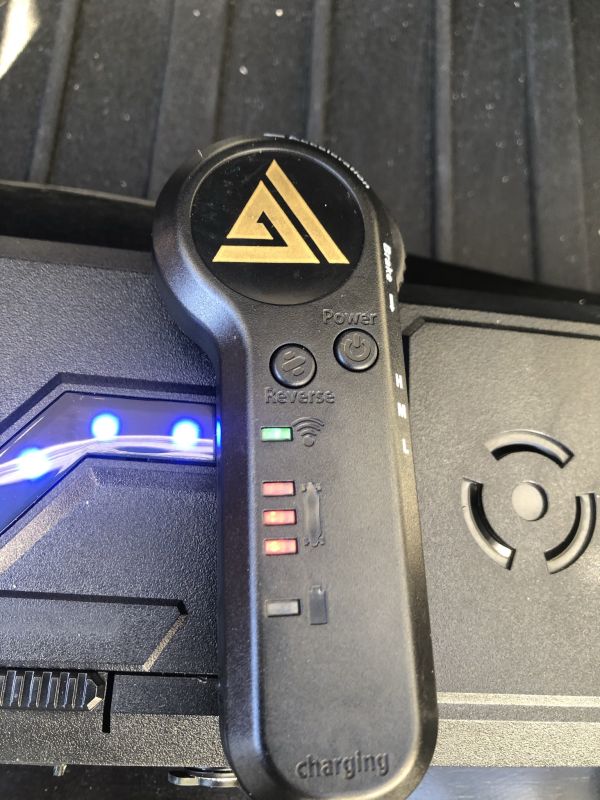 Installation and setup
The first adventure was as simple as charging the skateboard battery and the remote controller, installing the battery, and turning both devices on. A skateboard has a greater possibility of road rash and dental work than a phone case, so I proceeded cautiously with the first ride.
There is a nice stretch of the Burke-Gilman trail from Gasworks park to the University of Washington that has small elevation changes and a smooth trail surface This was a good introductory ride. When I started at low speed, it took about 30 seconds to go from "be cautious and get used to the feel" to "this is slow – let's see what medium speed looks like". I rode back and forth on a 1.2 mile section (to equalize any elevation impact) and spent most of the time at medium or high speed.
The initial setup and ride feel was a little twitchy and loose in the steering, but I did not do any adjustment on the truck bushings. I assumed that tightening them would make the board feel more stable and smooth out turns when steering. The braking system was functional and effective, but I had to watch out for the rapid engagement and a very narrow window of modulation. (I did a test drive with another brand of electric longboard, and noticed the brakes were soft to engage and had a highly usable range of modulation.) On the first Fäboard test ride, I quickly found a rhythm of using the controller to keep speed and acceleration up, releasing the controller to coast through rough spots or places where balance was a priority, and infrequently using the brakes when serious stopping was required.
On a single battery, I got 4.71 miles of distance, a run time of 33 minutes, an average moving speed of 8.7mph, and a top speed of 15.2mph. I rode until the battery switched to low battery/low speed mode.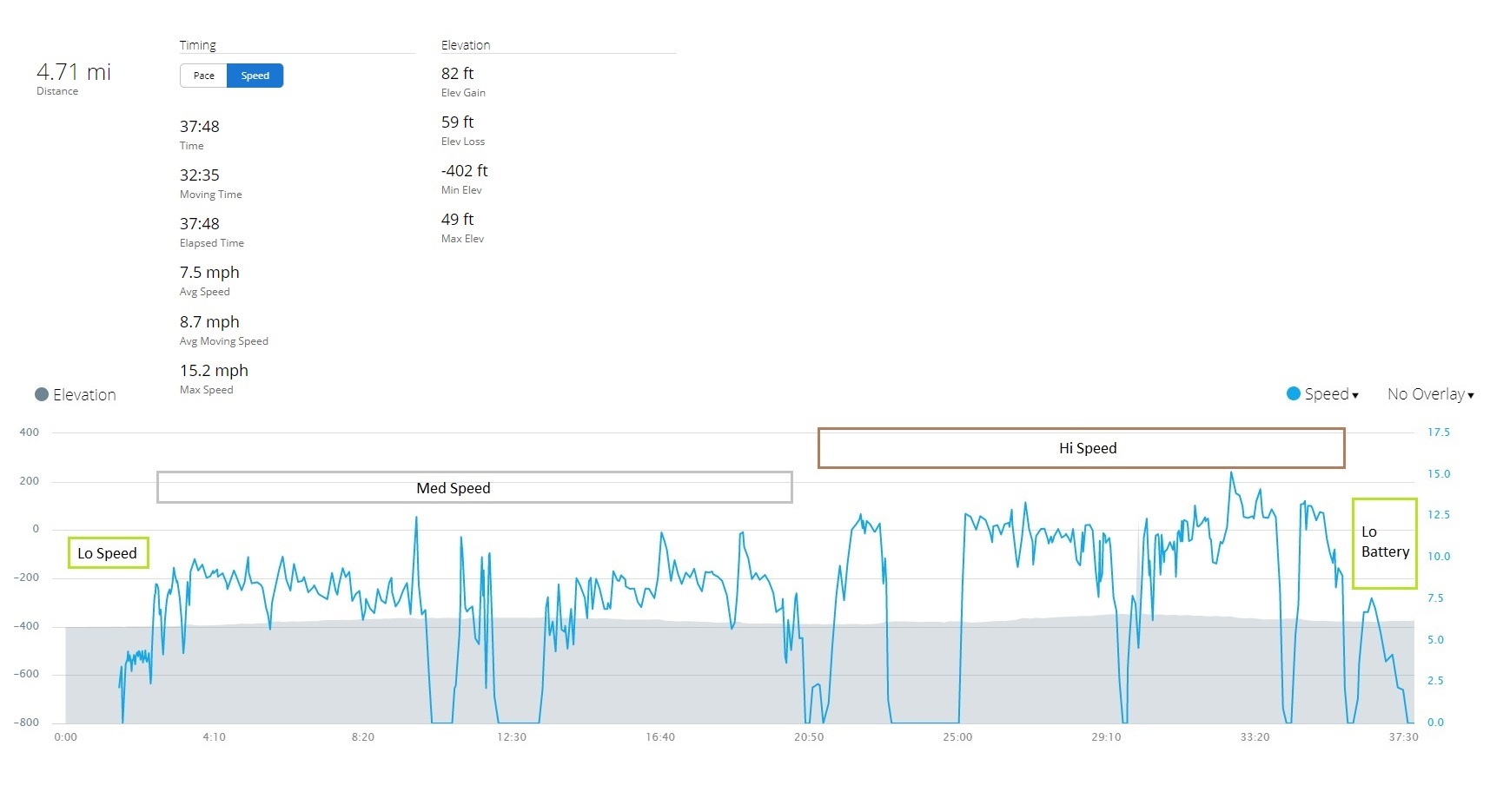 The smaller size of the Fäboard was – in my mind – an advantage for commuting and traveling. The skateboard could be carried and stored on a bus or train where a 38″ longboard would be a challenge. The Fäboard also is designed with a kicktail that allows more weight control and the ability to lighten the front end for rough pavement, gravel, or expansion joints.
My current skateboard is a classic 1980's design with a wide deck and trucks, and the Fäboard mimics the setup.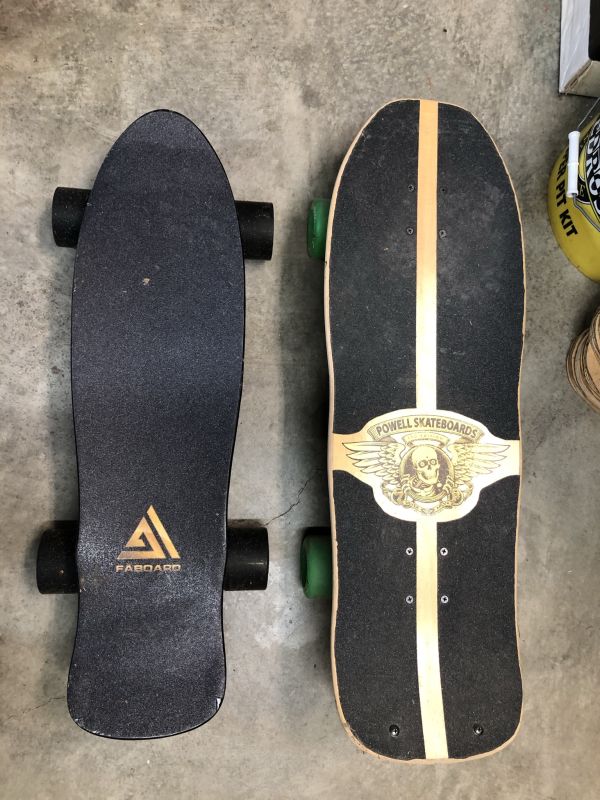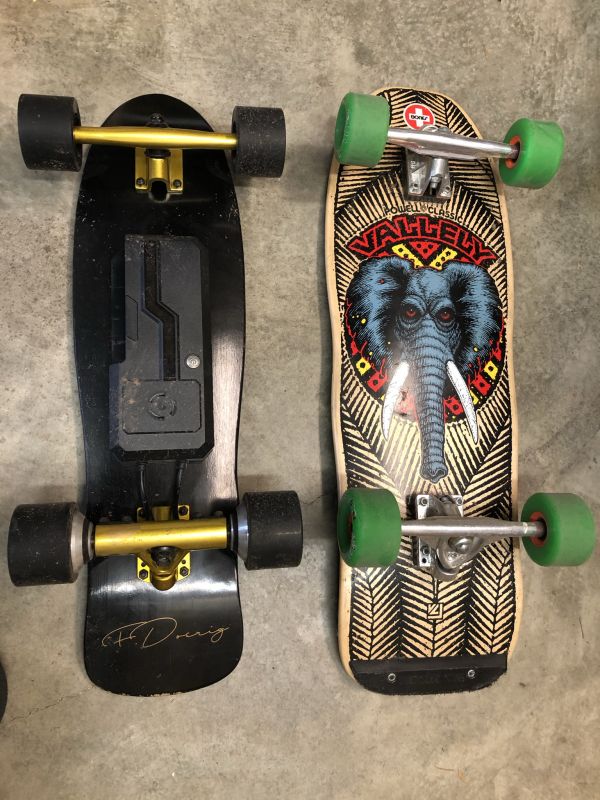 My riding style is to coast when lifting the nose or weighting the back of the board – if I was 13 years old and fearless I could probably wheelie at full acceleration. But at my age, I have to respect the balance of pavement and my insurance copayment.
After the first test ride, I tightened the truck bushings and installed the risers between the deck and trucks. (The rumble strips on the bike trail close to the U.W. were a bit harsh, and I figured the risers would only be a positive change for rougher pavement.)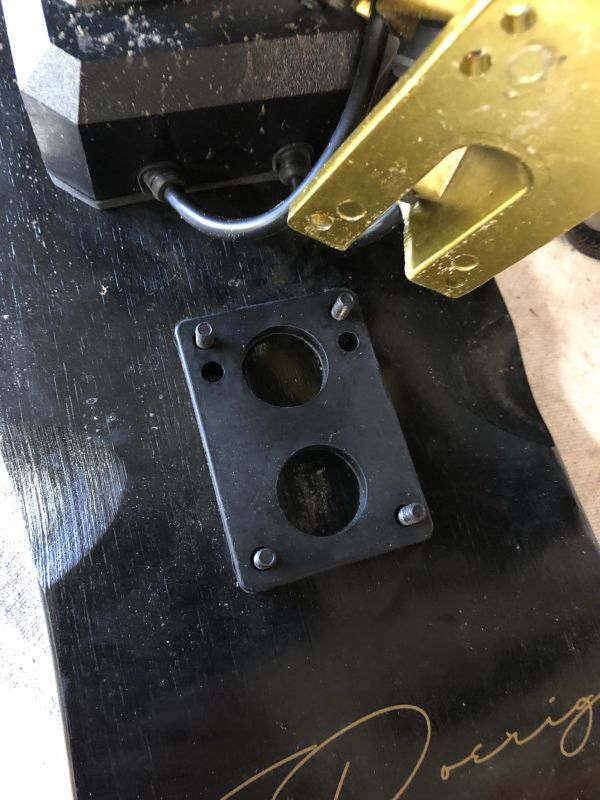 I did have to cut through the grip tape installation in order to keep some of the truck bolts engaged with the nylon lock-nuts – the inevitable compromise of a clean grip tape appearance.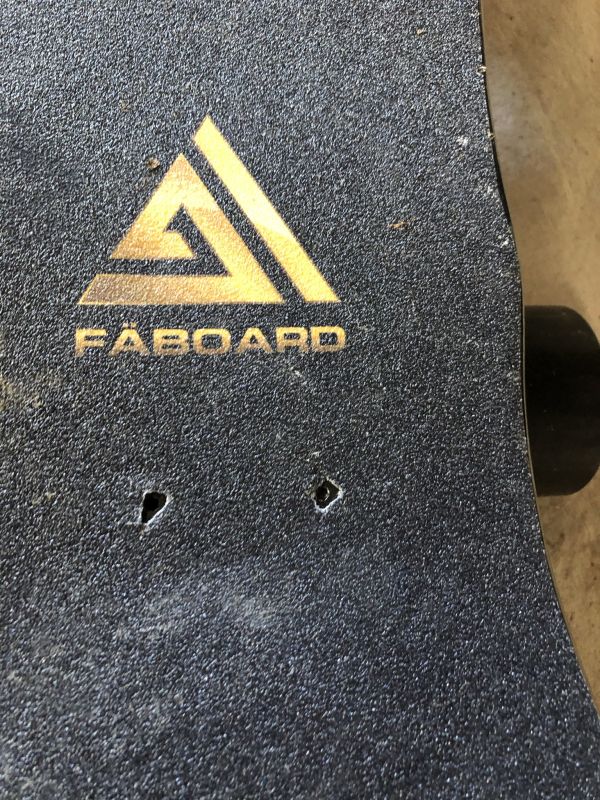 For the second test drive, I rode along the bicycle lane next to Greenlake. The pavement was rougher than the Burke-Gilman and the first ride, but the truck adjustment and risers helped the feel of the ride. I found a one-mile length of road that would minimize the elevation impact, and rode at medium speed the entire ride. I got 5.16 miles of distance, a run time of 42 minutes, an average moving speed of 7.4 mph, and a top speed of 10 mph.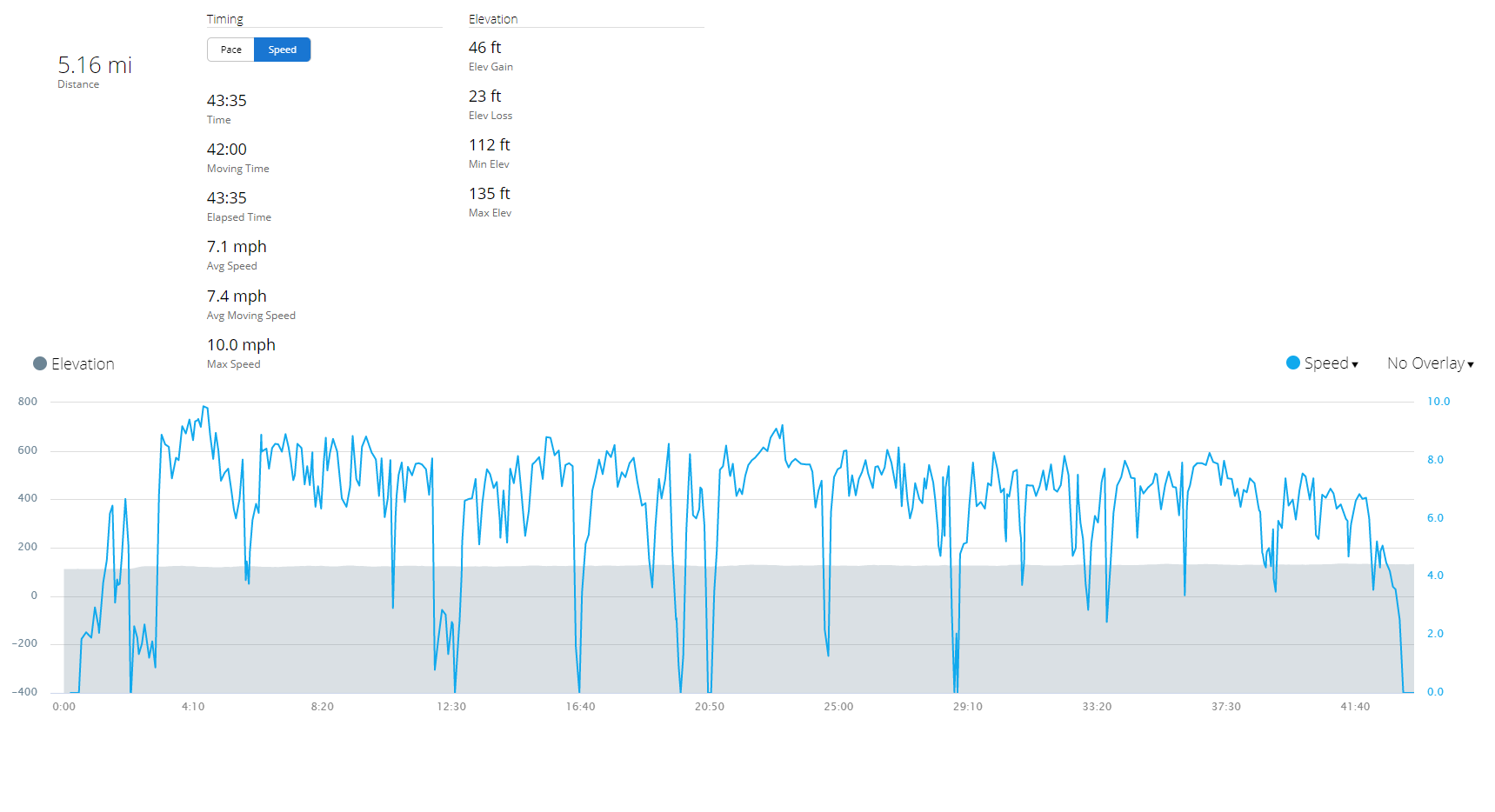 What I like
The small size of the Fäboard makes it easy to carry the board and commute by bus – it's easier to transport than a longboard. Tightening the truck bushings and riser installation gave me a smoother ride and increased handling stability. The pairing of the remote and control of the board was flawless, including the time that I accidentally pressed the 'reverse' button at 8mph – the board simply coasted to a stop, instead of launching me off the front like a bag of hammers.
Initial acceleration is soft and has a good feel – the board doesn't jerk forward from underneath your feet.  The motors and lightweight of the board allow for the ability to push and coast without power – I used it as a regular skateboard several times on my test drive. (A year ago I test drove an electric longboard that had a lot of resistance when riding without power.)
What I'd change
I would ask for more control and modulation in the braking so that it's a softer engagement that can be increased to a higher level with the remote. Bracing and weight adjustment for a hard on/off when braking requires additional focus and attention.
The battery is sometimes difficult to remove from its compartment.
Final thoughts
I appreciate the Fäboard skateboard as an addition to commuting and as a fun thing to do around the neighborhood or to go down to the coffee shop. It's very effective for the small trips of 1-2 miles in order to get to a bus station or run an errand without the car. Controlling it is simple and effective, as long as you respect and remain prepared for strong braking. The aim of small size and the TSA limitations on batteries make it a short-trip vehicle, but one that fits well within the 'last mile' of using public transportation or shared vehicles.
Price: $249
Where to buy: Fäboard
Source: The sample for this review was provided by Fäboard.