We use affiliate links. If you buy something through the links on this page, we may earn a commission at no cost to you. Learn more.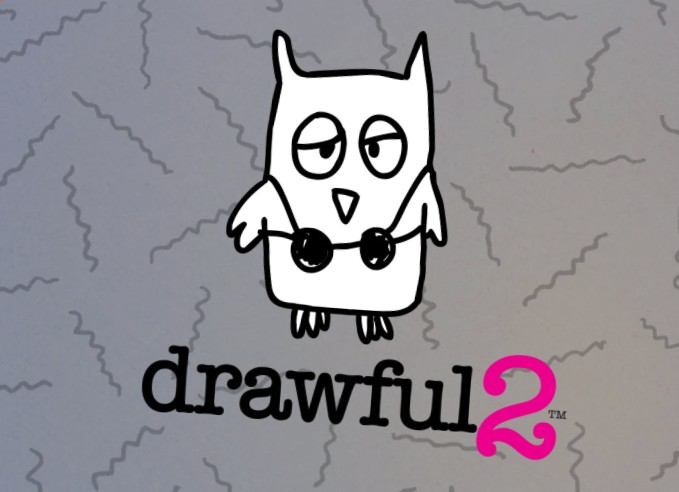 ARTICLE – I'm a big fan of Jackbox and their quirky, online party games. In my house, these have become a go-to during quarantine and social distancing, as we've hosted virtual games nights with family and friends, near and afar.
Our latest favorite Jackbox game is Drawful. It combines three fun elements in one game: drawing, writing funny quips and arbitrarily choosing your favorite answer.  
It starts with every player getting a prompt for something they need to draw. After, you're shown each drawing and must guess what you think it's supposed to be… or really, what you can trick the others into thinking it's supposed to be. Everyone votes on their favorite answer. You get points for guessing the correct answer or tricking others into picking your made-up answer. If you're the artist, you get points when the others guess the actual answer for your drawing.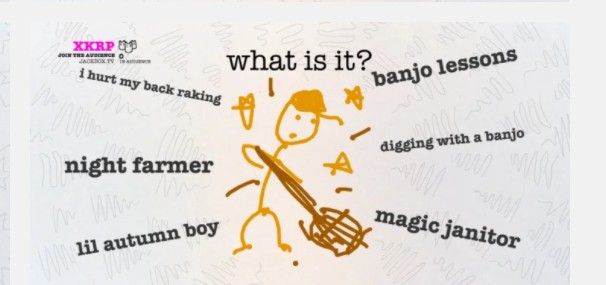 You can play Drawful with three to eight players and up to 10,000 in the audience. It's available as part of the original Jackbox Party Pack , which also includes four other games (five total) for $24.99. Or you can purchase Drawful 2 as a single, stand-alone game for $9.99.
If you recall, with Jackbox games you use your own device (smart phone, Kindle, tablet, laptop, etc.) as your controller by going to jackbox.tv. With each game you enter your unique game code to play with your pals. You do all your drawings, write your answers and pick your favorite descriptions from the device in your hand.
Jackbox Games are downloadable on several platforms, so how to play them remotely depends on what console you're playing them on. We use Steam and download onto a PC, and then make a Zoom call to friends and share our screen (making sure to share the computer audio, too). Jackbox recently shared an article with greater detail and video tutorials on how to play their games remotely using different platforms.
Jackbox offers seven party packs, as well as four multi-pack bundles and five stand-alone games.
Never miss one of our posts again. Sent MON, WED, and FRI with the latest gadget reviews and news!