We use affiliate links. If you buy something through the links on this page, we may earn a commission at no cost to you. Learn more.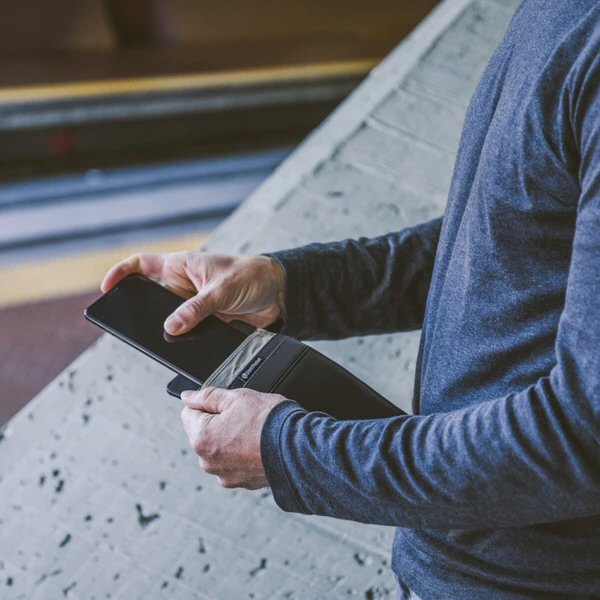 NEWS – The sheer number of electronic and wireless devices that we carry and use regularly has increased in the past several years.  They provide us with the ability to communicate with others, entertain ourselves, perform tasks, work, and do innumerable other activities.  But the very electronic components that make these devices so users can also be an Achilles Heel because they are vulnerable to wireless intrusion.  Companies, government agencies, and criminals can exploit electronic devices for various purposes, some benign, some quite malicious.  Additionally, various natural phenomena can potentially damage your devices.  Silent Pocket offers a solution, or rather many solutions, to help protect your electronic devices from such intrusions and damage.

Silent Pocket products are able to block several types of electromagnetic transmissions and interference, such as the ones shown above, including an EMP!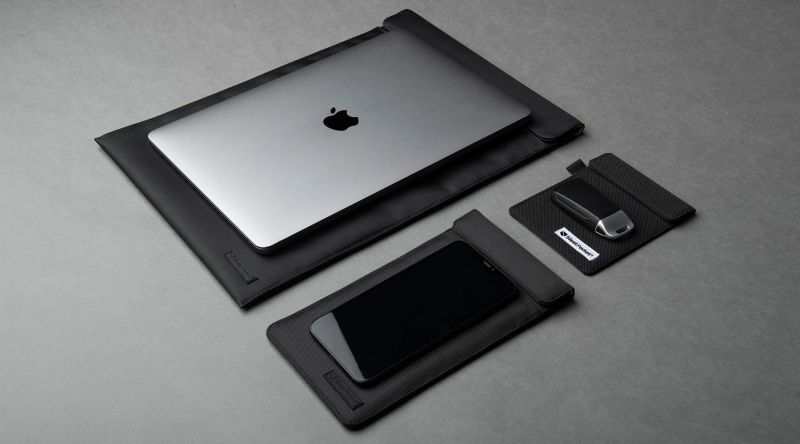 Silent Pocket offers multiple types sleeves, bags, pouches and other products that fit all types and sizes of personal electronic devices, including laptops, phones, and even car key fobs.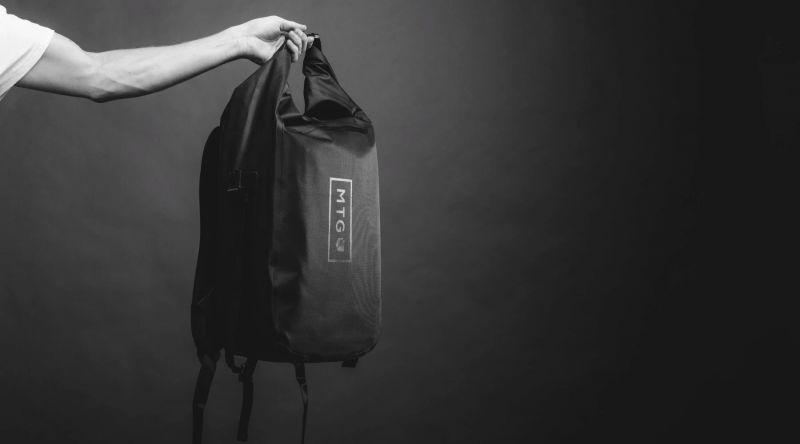 Silent Pocket even offers several types of bags, including backpacks, duffels, and shoulder bags, all of which are either waterproof or dry bags for everything from office, to commuting, to hiking and backpacking.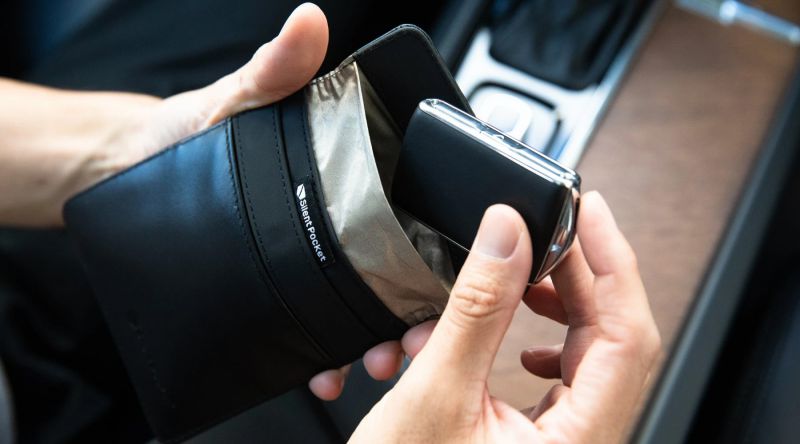 Silent Pocket even makes products to fit car key fobs!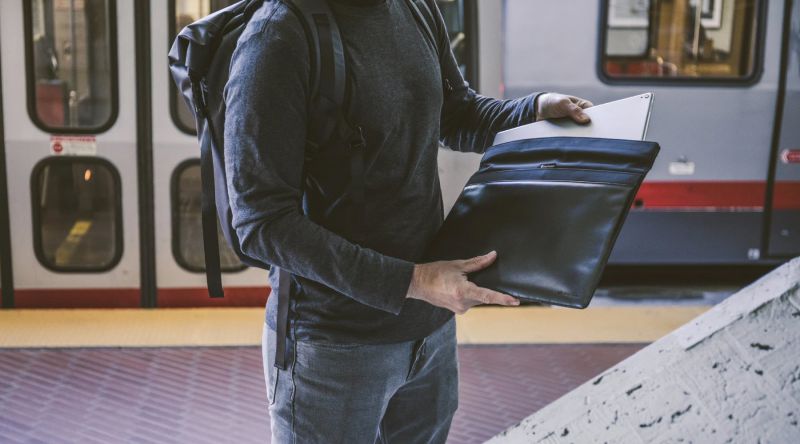 Silent Pocket products are available in all shapes and sizes and pricing varies by the type of product, from about $20 up to about $300.  Sneak over to silentpocket.com and Amazon for more info or to order.