We use affiliate links. If you buy something through the links on this page, we may earn a commission at no cost to you. Learn more.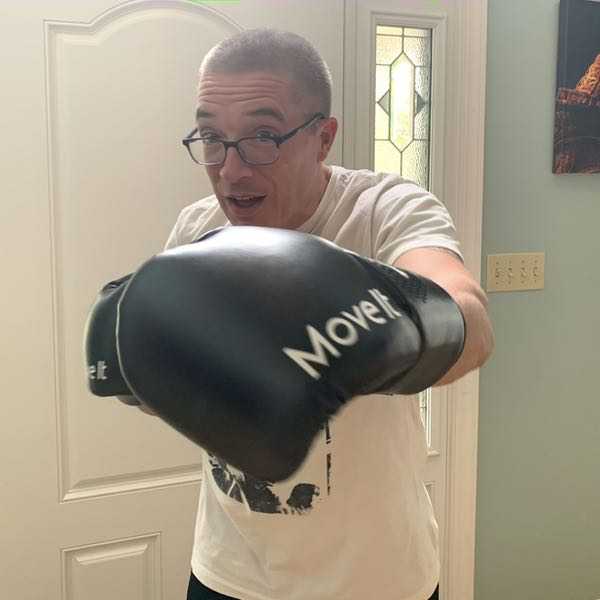 CROWDFUNDING NEWS – Move It Fitness makes app-enabled exercise devices including the Move It Smart Punching Bag that I reviewed in June of last year. Their latest product quite literally puts the training technology in your hands.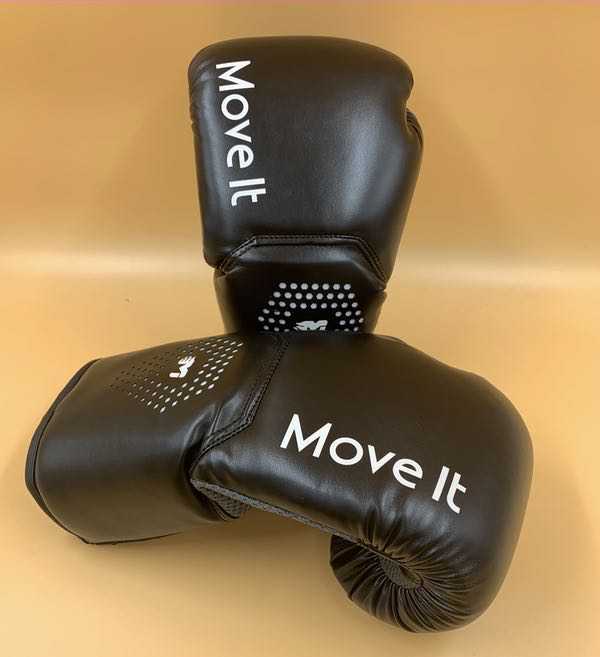 The Move It Swift Smart Boxing Gloves start with a well-designed pair of sturdy boxing gloves, made with multiple layers of padding & breathable materials for shock absorption, wrist protection, and moisture reduction.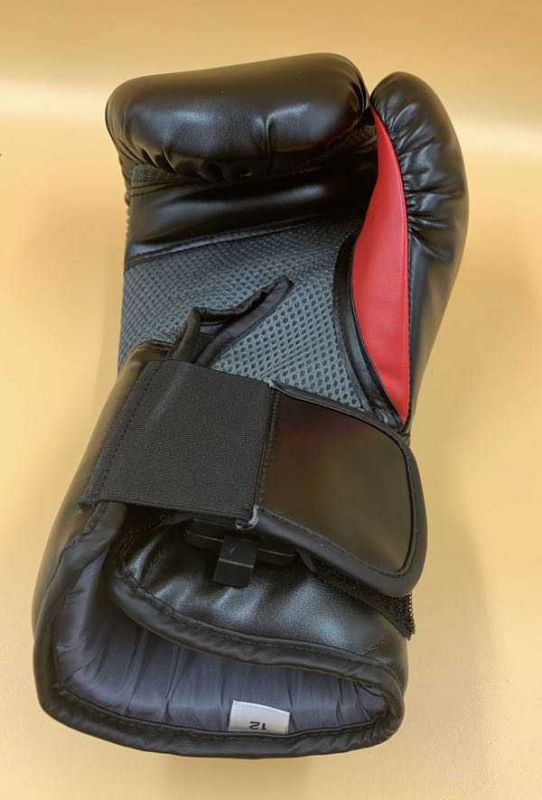 Tucked under that closure on each glove is a Bluetooth-enabled sensor that will automatically monitor your punch type, speed, and performance… with or without a bag.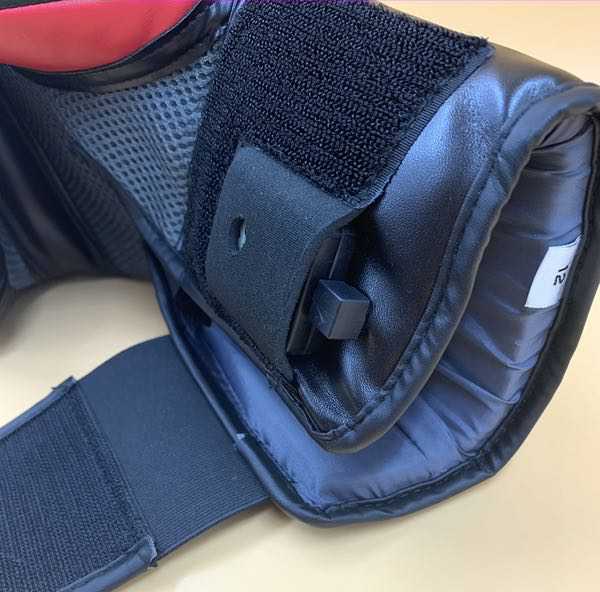 That panel on the back of the wrist uses different lighting effects in conjunction with the app to indicate performance.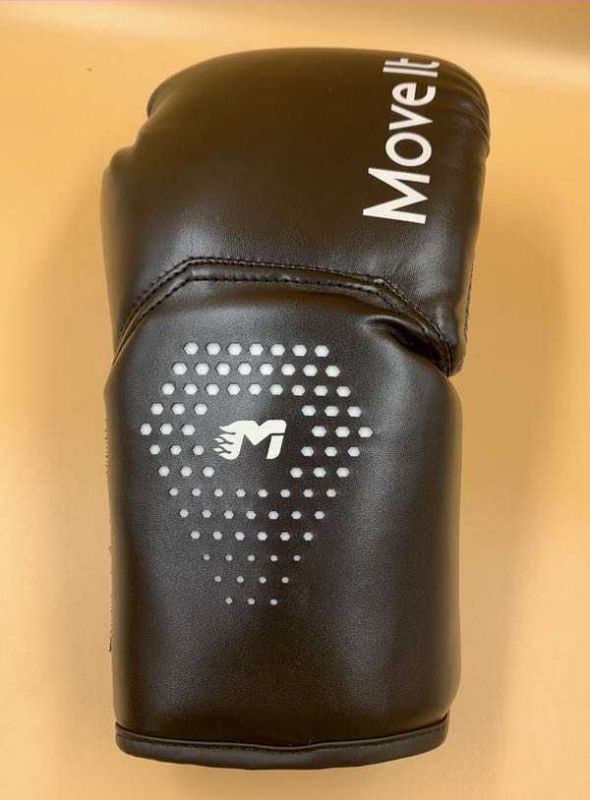 You'll also get a nice mesh storage bag and a charging cable with the basic set.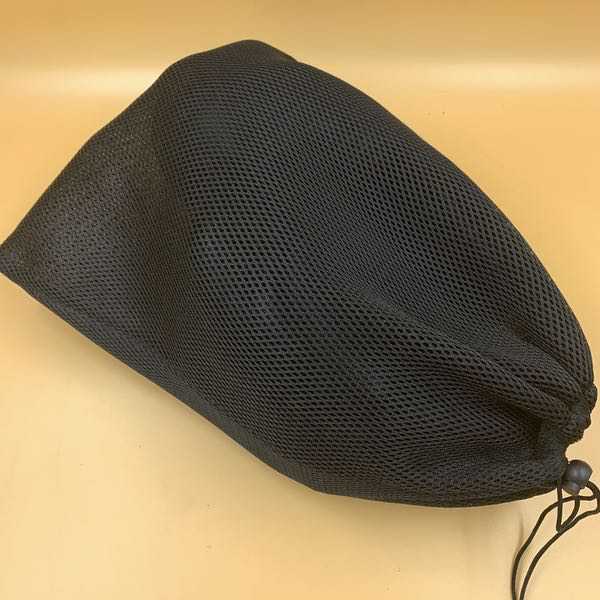 Unfortunately, my early-bird review model has come out before the new version of the Move It app, Move It Swift, is available for iOS devices (it is available in the U.S. for Android devices at this time). Like the Reflex Punching Bag I tested previously, the app will include a variety of interactive game-style workouts that pair the dynamic measurement capabilities of the gloves with the app for continuous coaching and performance feedback. Hopefully, I'll get my hands on the new app soon to check it out! In the meanwhile, I'll use these gloves with the Reflex punching bag. It's still a ton of fun.
The Move It Swift Smart Boxing Gloves are available through an Indiegogo crowdfunding campaign that looks like it has already met it's goals and has a target shipment date of October 2020. Packages start at $99 USD for the gloves alone with a variety of combination packages available that include the Reflex bag, multiple glove sets, and one package that includes everything in their Smart Gym kit. Go to the Move It Swift Smart Boxing Gloves Indiegogo page to get in on this one!