We use affiliate links. If you buy something through the links on this page, we may earn a commission at no cost to you. Learn more.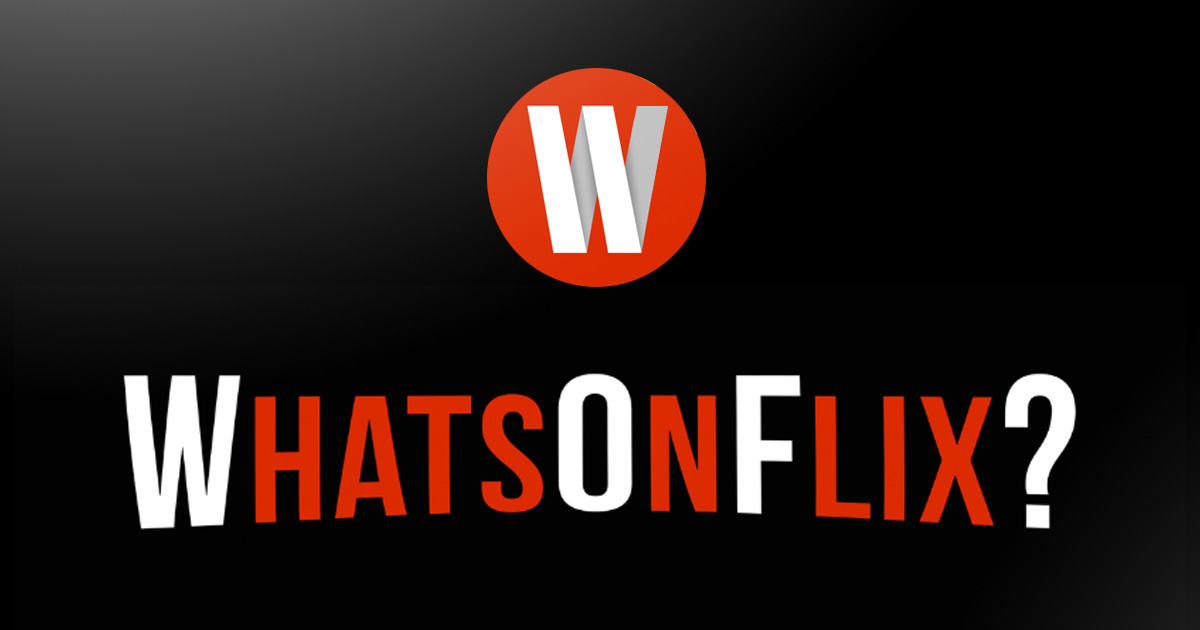 NEWS – I don't know about you, but keeping up with what has just launched on Netflix, not to mention shows and movies that are set to be removed, is an absolute bear. WhatsOnFlix, an app created by independent developer Sven Ziegler, could make discovering your next favorite show a lot easier.
WhatsOnFlix focuses on NEW shows that have just launched on Netflix, and also has separate tabs for what's EXPIRING  and what already has EXPIRED.
There is another section in the app that allows you to save your favorites for quick reference as to when a new season is coming or when your show might disappear from Netflix.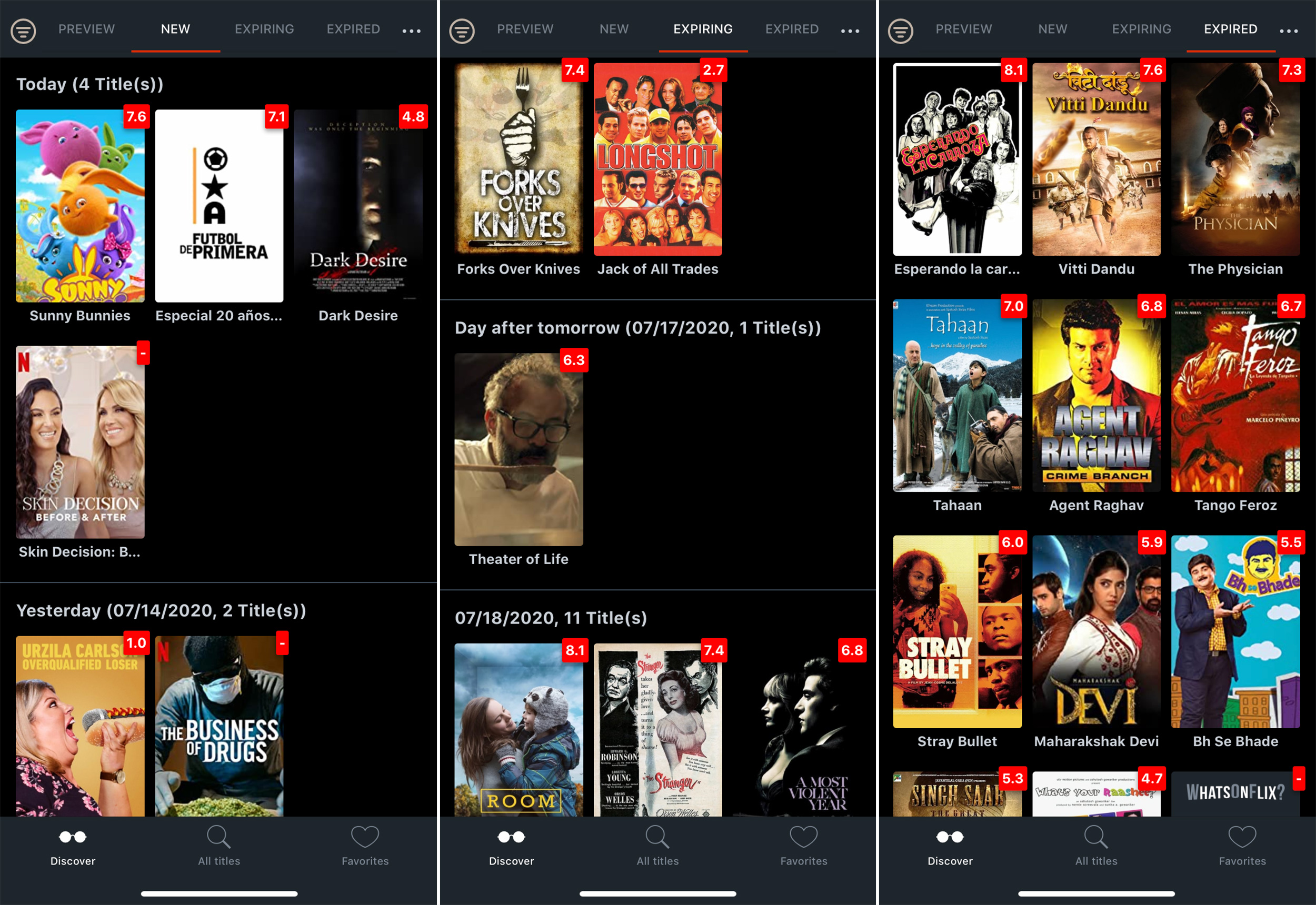 In each tab, the additions or removals are listed in chronological order, and feature poster art for the show as well as a small, red box with the average rating from IMBb and TMDb. A filter can be applied as well with Type (movie or TV Show), average score, titles with only English Audio, and which order you want to see the results.
There is also a super-useful premium user feature called PREVIEW that displays movies and series that are to be released in the upcoming weeks.
Speaking of premium features, WhatsOnFlix features an interesting payment model. It's ad-supported for free users, but for a one-time $4.99 in-app purchase, you can disable the ads and unlock features such as Preview, access to All Titles, more information in the title overviews.
Free users will only see ads every once in a while (it wasn't intrusive enough to be obnoxious) and will have limited access to searching the Netflix database. To preview this extended search tool, one can watch a video and gain access the full search functionality for one hour.
Lastly, you can set the app to notify you daily or after a set number of days of what has been added to the library.
The WhatsOnFlix app is in beta testing now (I'm currently giving it a go) and is set to roll out onto the Apple App Store in the near future (looks like it's already on the Google Play store for Android). I'll give it a full review and explore any new features after it launches.