We use affiliate links. If you buy something through the links on this page, we may earn a commission at no cost to you. Learn more.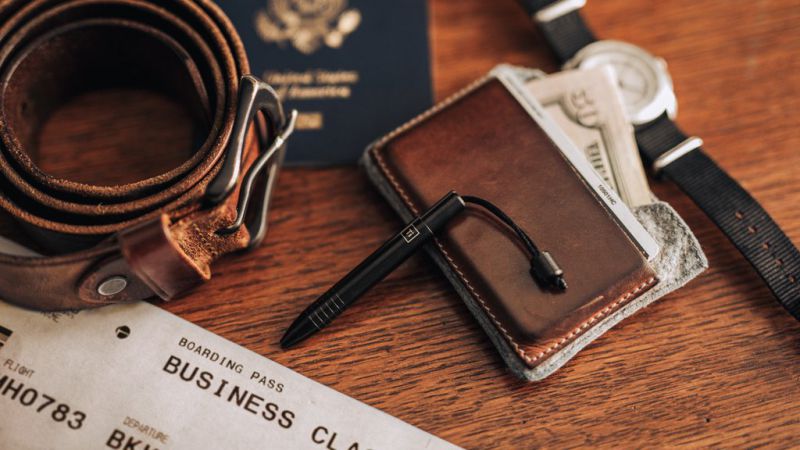 NEWS – Despite so much of our information and data going digital, pens are still used by billions of people every day, and clever, cool-looking new pen designs are still being produced at a rapid pace.  When we here at The Gadgeteer see one that piques our interest, of course we share it with you.  We've also both featured and reviewed several products from BIGiDESIGN, and the Ti Mini Pen is one of their latest, having originated from a very successful Kickstarter campaign to now being offered for direct sale.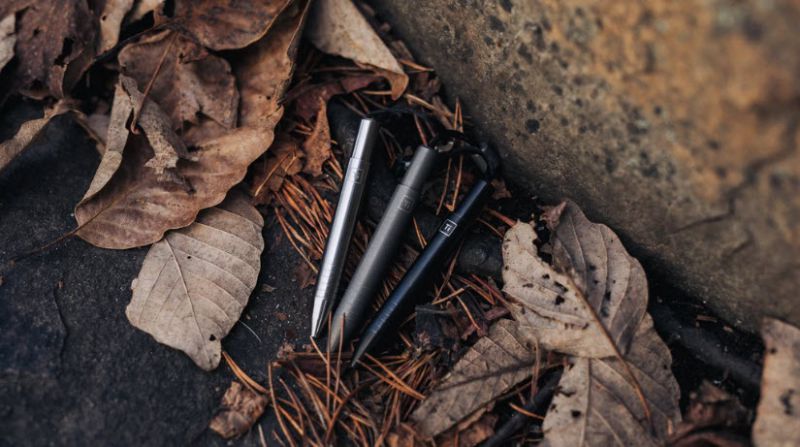 As its name implies, the Ti Mini Pen is made from Titanium, that incredibly strong, yet lightweight metal that is used in products from implantable medical devices to the SR-71 Blackbird spyplane.  It's a twist-style pen, and accepts D1-style refills, giving you ample versatility to select a refill to your liking (BIGiDESIGN even keeps a growing list of compatible refills).  The Ti Mini Pen is available in three styles, as shown above from left to right: Machined Raw, Stonewashed, and Black.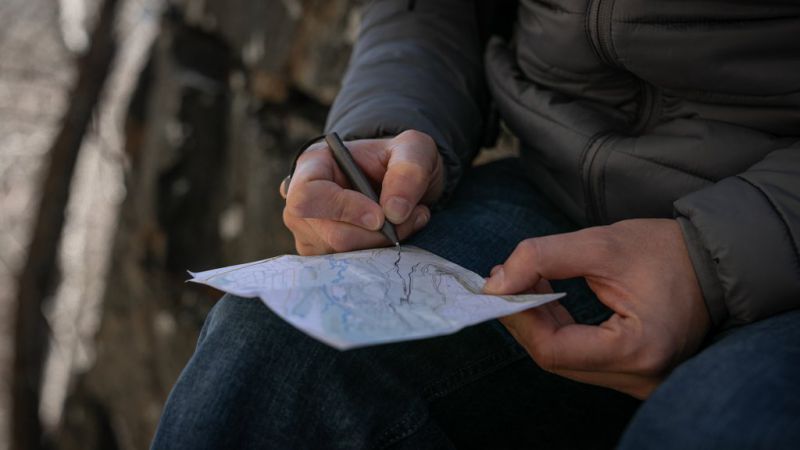 As seen above, at 3 inches in length, the Ti Min Pen is shorter than a typical pen that you might have at your desk or around the house.  This reduced length helps gives it the versatility to fit better into a pocket, pouch, or purse, which is great for EDC fans.  It also has a short lanyard with a bead that allows it to be attached to items via a carabiner.  The Ti Mini Pen is available for pre-order from BIGiDESIGN for $35 and its estimated ship date is late June 2020.