We use affiliate links. If you buy something through the links on this page, we may earn a commission at no cost to you. Learn more.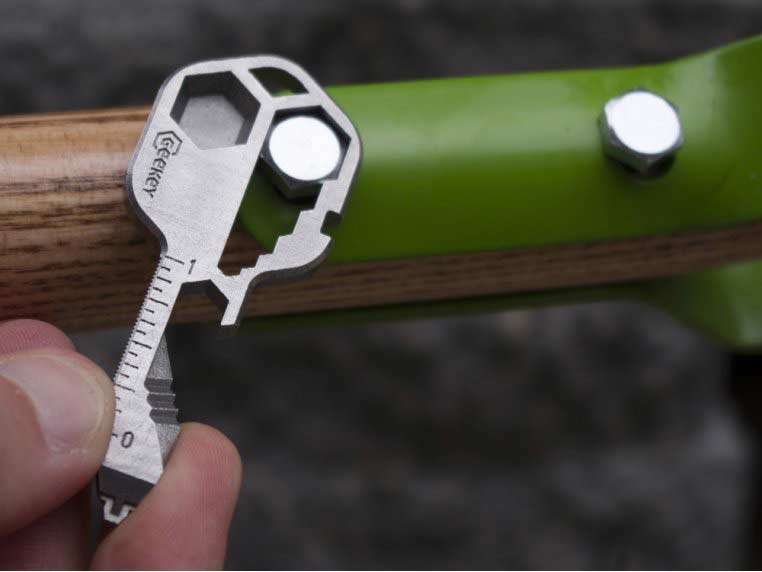 NEWS – Are you tired of being weighed down by a full-sized multi-tool in your pocket or belt? For those days when traveling light is a must, the Geekey is a versatile multi-tool that will clip to your keychain. This key-sized tool has everything you need including one feature that will really surprise you.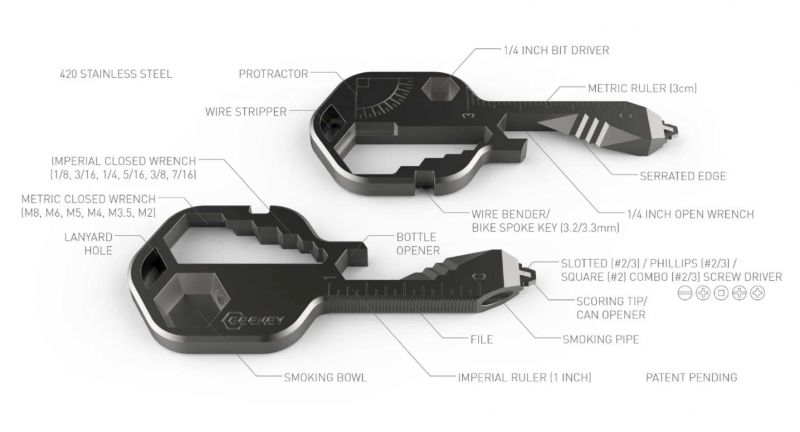 Here's a full list (above) that shows the complete functionality of the Geekey. Have you found the surprising feature yet? Keep looking, I'll wait. Did you find it? That's right, this multi-tool doubles as a pipe! I'm not advocating smoking of any kind because ick. But I just can't help admiring the ingenuity that went into the design of the Geekey. More info about this EDC tool can be found at getgeekey.com and you can buy one for $22.95 from Amazon.