We use affiliate links. If you buy something through the links on this page, we may earn a commission at no cost to you. Learn more.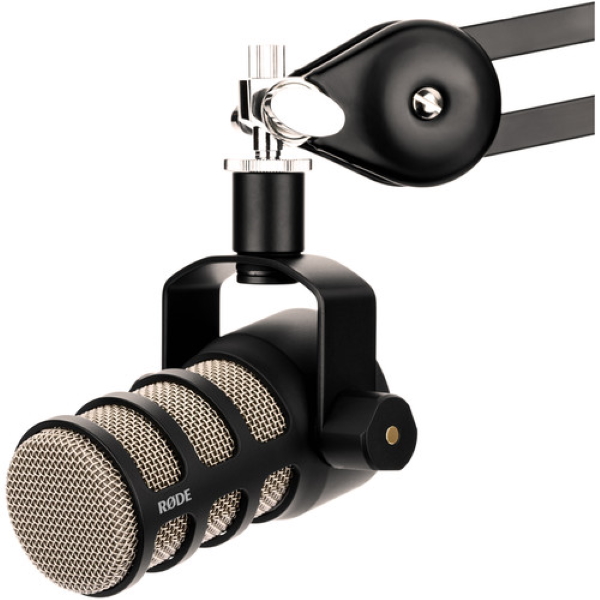 NEWS – These days in many parts of the world, the Covid-19 world pandemic has many of us quarantined in our homes. One major result of this event is that many people are now teleworking, and it looks like we will be in this mode for some time.
For quite some time, I have wanted to start a podcast of my own, but I always seemed to come up with an acceptable excuse that I did not have the time to set it up or to record the podcasts. Now that I have been working at home for quite a while I have no excuse.
So, I have been looking into the best affordable equipment that would offer great value and quality and if possible be comparable to some of the more expensive gear.
Enter the PodMic from Rode!! This is a nicely crafted, cost-effective, and stylish dynamic XLR microphone that is specifically tuned for speech and broadcast and it is from a very well-known company in the industry. It offers professional-quality sound and features a dynamic capsule with a tight cardioid polar pattern, that blocks out unwanted sounds from the surrounding environment. This is especially helpful when recording in a non-studio environment. It has an internal shock mount and an internal pop filter and double-mesh housing.
If you would like to learn more about this great and affordable mic for broadcasting, check it out at B&H Photo, Guitar Center, BestBuy, Adorama, and many other retailers. It sells for $99.