We use affiliate links. If you buy something through the links on this page, we may earn a commission at no cost to you. Learn more.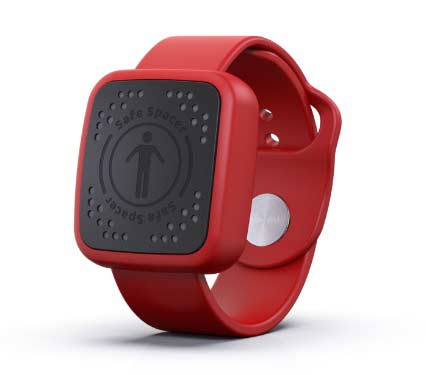 NEWS – It seems like forever ago that the term "personal space" meant not getting within inches of someone, but now our personal safety bubble has grown to 6ft in our attempts to slow the spread of COVID-19. It feels weird how we're avoiding getting close to our friends and relatives, but how do we make sure that we're really 6 feet away from someone? The Safe Spacer watch takes the guesswork out of social distancing by alerting you when you're too close.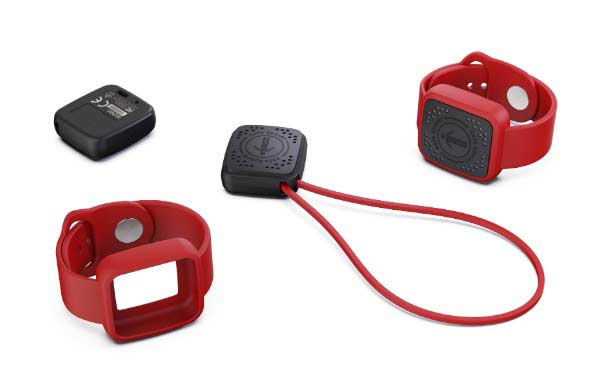 Wear it on your wrist, around your neck or on your belt, and the washable Safe Spacer module will vibrate, flash an LED light and sound an auditory alert when the 6-foot spacing is broken.
Safe Spacer has been created for employees of workplaces as it only works when everyone wears the module. Priced at $/€99.99, it will be available in Q3. You can learn more at safespacer.net