We use affiliate links. If you buy something through the links on this page, we may earn a commission at no cost to you. Learn more.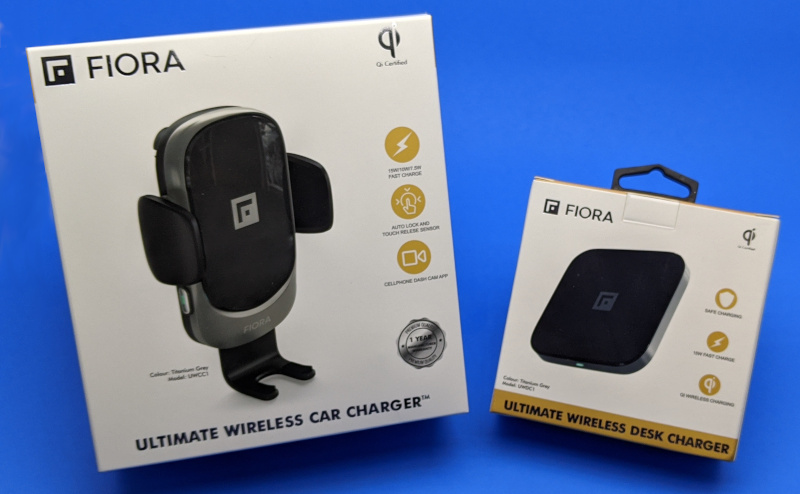 REVIEW – Today everyone is very reliant on their technology for everyday tasks. A single smartphone now replaces multiple devices which increases our use but drains the battery. This is where the Fiora Ultimate Wireless Charger line is extremely useful. Available in both a car and desktop versions, Fiora has you charging both on the go and at home easily with wireless technology.
What are they?
They are smartphone wireless chargers designed for either the car or desktop.
What's in the box – Ultimate wireless desk charger?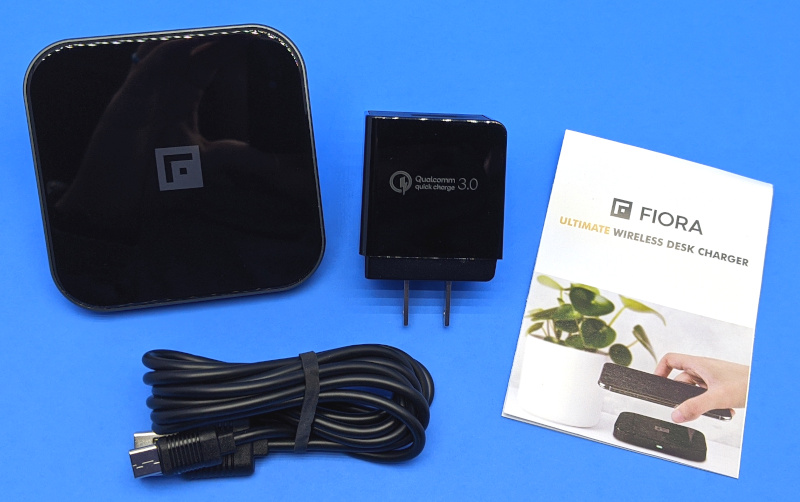 Ultimate wireless desk charger
USB-C cable
Qualcomm 3.0 power adapter
User guide
What's in the box – Ultimate wireless car charger?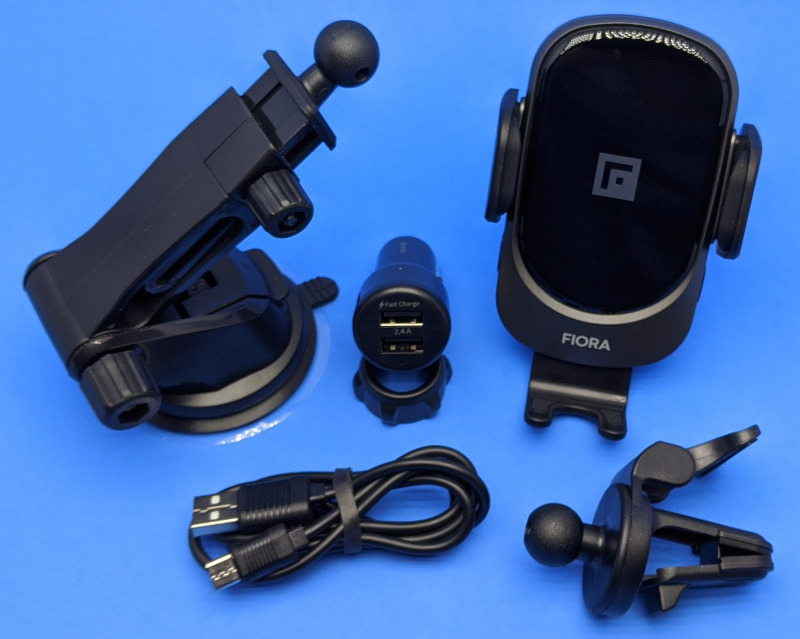 Ultimate wireless car charger
USB-C cable
Qualcomm 3.0 car power adapter
Air vent mount clip
Suction cup mount
Pivot knob
User guide
Ultimate dash cam app
Hardware Specs – Ultimate wireless desk charger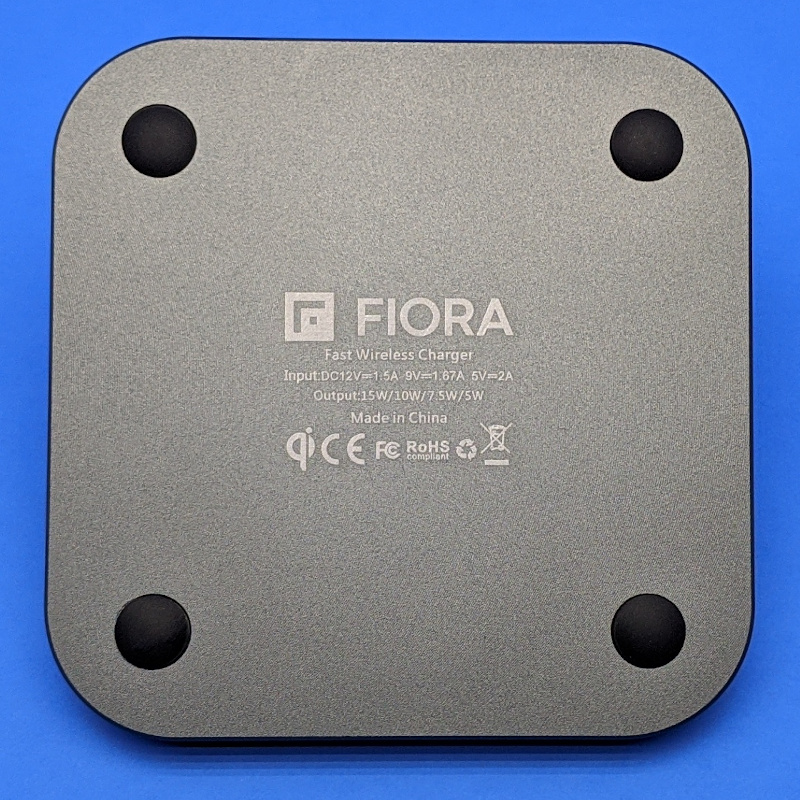 Height: 0.3″
Width: 3.5″
Depth: 3.5″
Ports: USB-C
Power Adapter Input: 12V/1.5A, 9V/1.6A, 5V/2A (DC)
Power Adapter Output: 15w/10w/7.5w and 5w
Charging Distance: < 10mm
Power Conversion: < 80%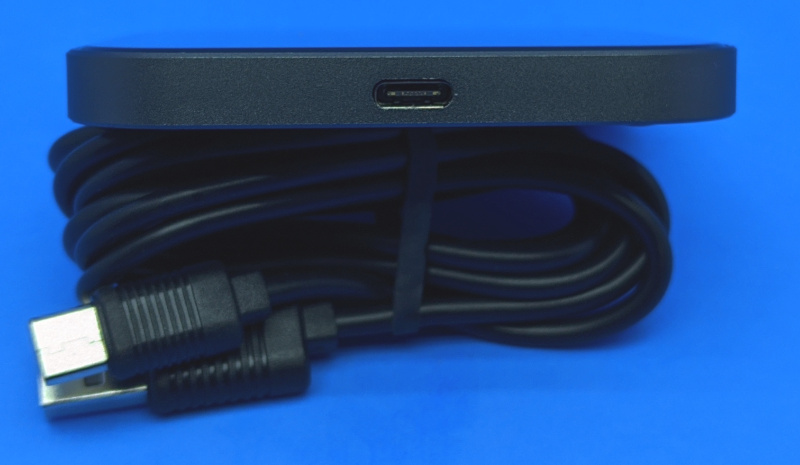 Hardware Specs – Ultimate wireless car charger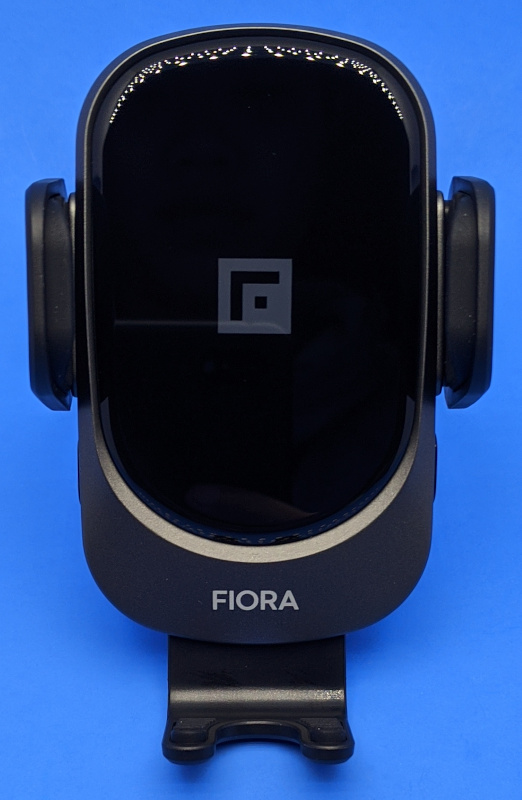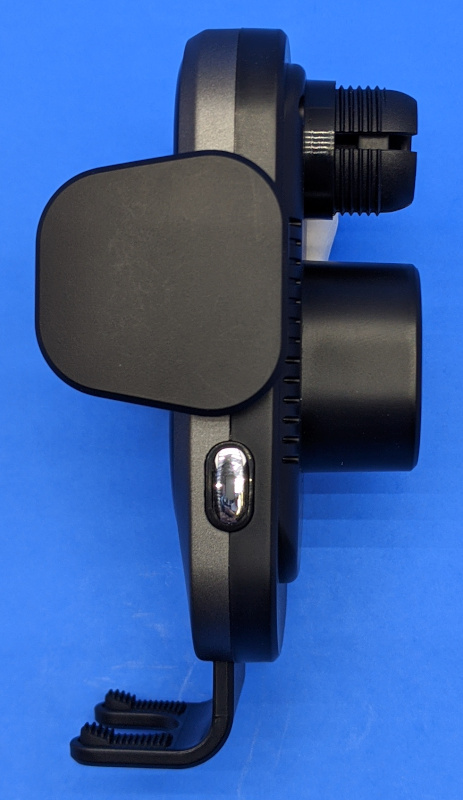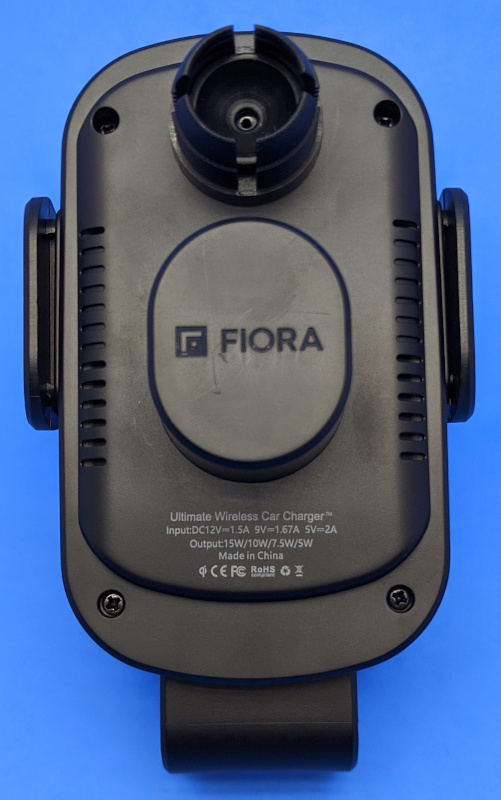 Height: 4.75″
Width: 3.75″ w/ sides retracted, 4.8″ w/ sides extended
Depth: 1.5″ w/o sides, 2.25″ w/ sides
Ports: USB-C
Power Adapter Input: 12V/1.5A, 9V/1.6A, 5V/2A (DC)
Power Adapter Output: 15w/10w/7.5w and 5w
Charging Distance: < 10mm
Power Conversion: < 80%
Design and Features
The wireless charging pad is a simple square with a USB-C port and an indicator light. It is capable of multiple levels of charging speeds depending on your phone's compatibility. The glass surface gives it a classier feel but gets dirty quickly with use. I also found that while its footprint is smaller than my old wireless charging pad, it was twice as thick. This may not be an issue for some people but the way I work I need to be able to stack things frequently on my desk and I found that the extra thickness meant that I was pushing the charger off my desk frequently. However, the wireless sensor was super easy to locate no matter how haphazardly I placed my phone on the pad which almost makes up for the extra thickness.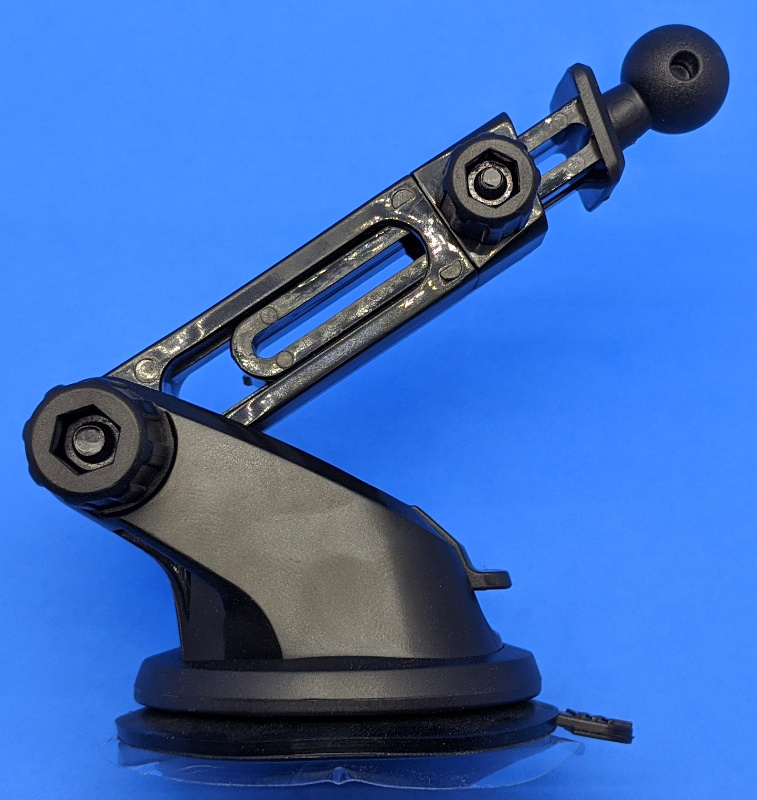 The dash mounted wireless charger made it super easy to charge on the go without having to plug and unplug your phone when getting in and out of the car. The sides of the charger automatically close when it senses a phone and release easily when the side is touched. However, it was easy to accidentally bump the release button when trying to turn on the phone so it took some adjustments to avoid touching the sides. The mount itself was super strong and pretty stable. Living out in the country means my commute to work covers some bumpy rural roads, but the mount held up well and there was minimal phone vibration.
App
The ultimate wireless car charger comes with a dash cam app suitably named, The Ultimate Dash Cam. While it seems like a good idea, I found that if the mount was in the correct position for me to view my phone, the dash cam was picking up mostly my dash rather than the road. The part of the road it did pick up was the far right side, meaning that I was barely able to view oncoming traffic. Also, since most of my view was my dash, that's what my camera auto-focused on so everything else was blurry. The app does have a weird bug where it doesn't work in landscape view unless the screen orientation is locked in portrait mode.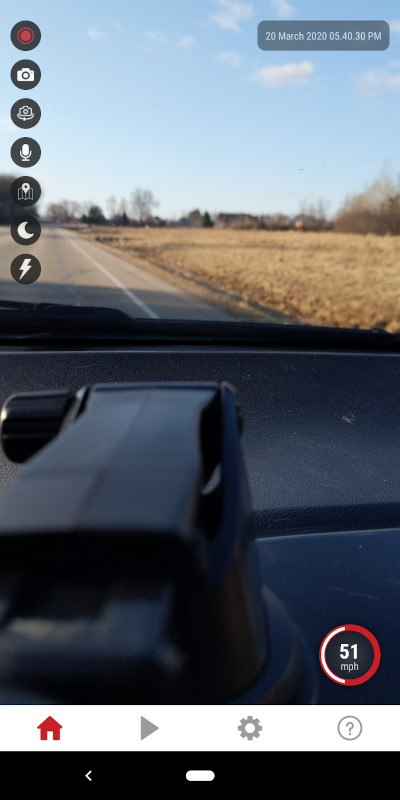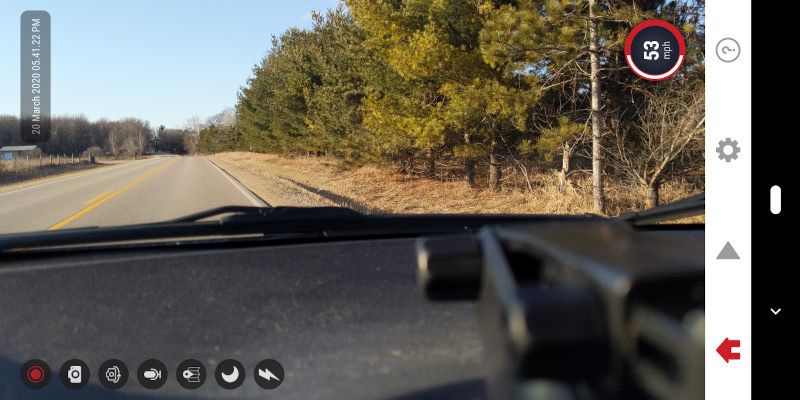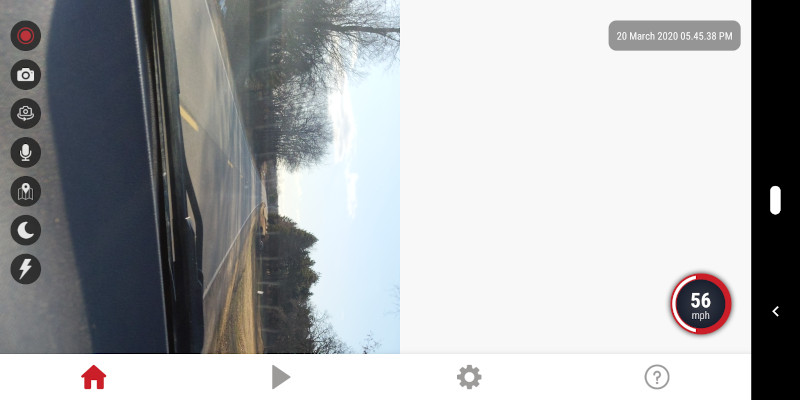 However, the app does have a few cool features such as automatic cloud backup, record on impact, time-stamping, speed and location recording. It also can auto-detect if you're driving and start recording automatically. You can also choose the quality, size and frame rate of the video being recorded as well. The controls are super easy to navigate as well. Everything is controlled via the icons on the screen so it's not hard to start or stop recording while driving.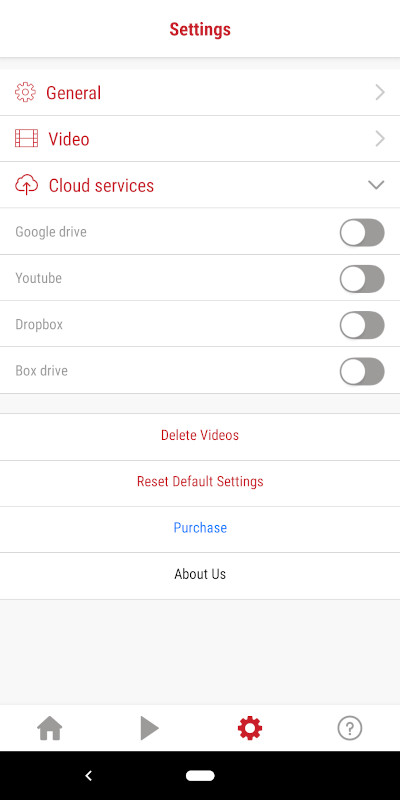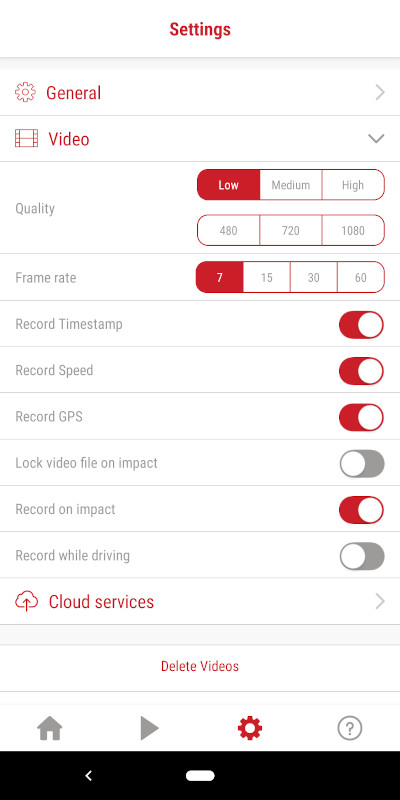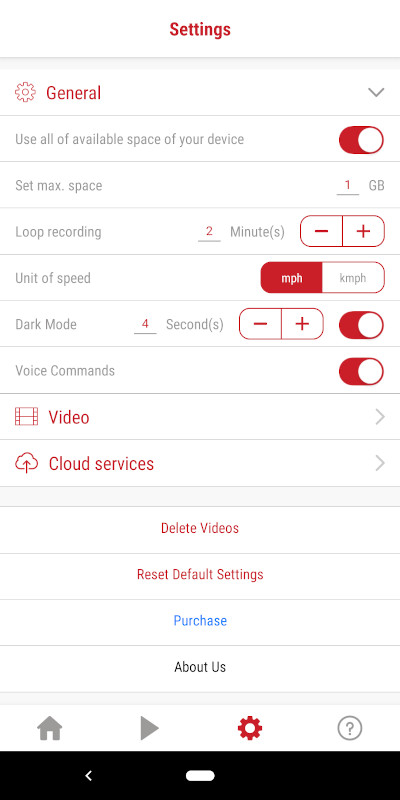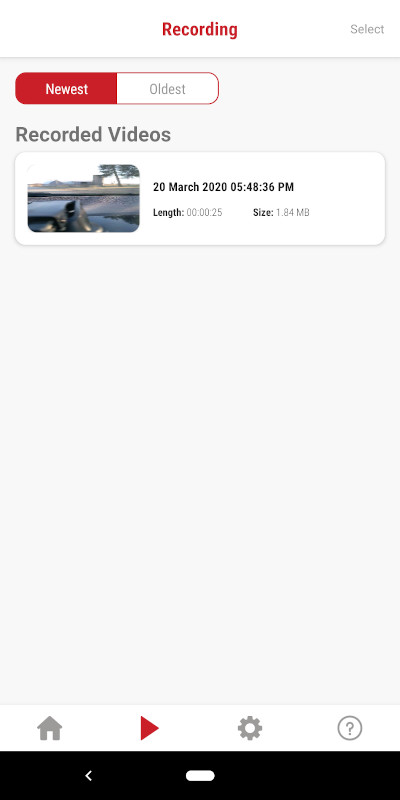 What I like
Wireless sensor was super easy to locate, never had to worry if my phone was positioned correctly
The car charger kept enough stored power to open and close the sides without the car being on
What I'd change
Thinner wireless pad
Access to fingerprint reader on the car charger
Dash cam app needs a lot of improvements
Final thoughts
Both chargers are excellent options for wireless charging. The desk charger is elegant and hassle-free while the car charger makes charging on the go simple. The dash cam app is not worth it so it shouldn't be included in your decision when buying the car charger. Either way, both chargers are visually appealing, super easy to use and are great contenders in the wireless charging market.
Price:  $29.95/$49.95
Where to buy: ultimatewirelesscarcharger.com
Source: The samples for this review were provided by Fiora.