We use affiliate links. If you buy something through the links on this page, we may earn a commission at no cost to you. Learn more.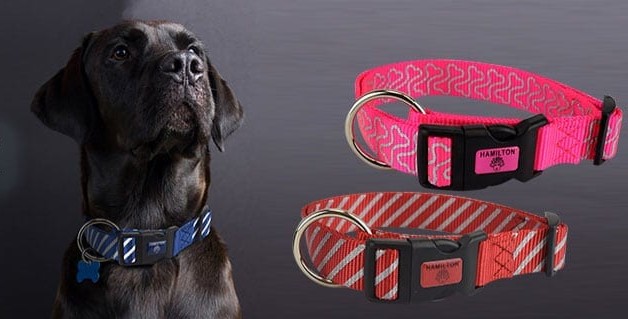 NEWS – When we brought home our cute little rescue dog, I was flummoxed when she tore her own collar right off. I thought it might have been a fluke. Until she did it a second time with a brand new collar.
There's nothing scarier than living near a busy street with a dog who can pull her own collar right off.
My husband's an engineer, so when he picked out her next and final collar, he carefully studied the design to make sure it wouldn't happen again. And it hasn't!
If your pup likes to pull or goes bonkers for bunnies, consider a Hamiton collar. They have a reinforced design where you feed the clasp through the O-ring, and there's a fabric guard so you don't have to worry about pinching their fur when fastening. Unlike my dog's previous collars, pulling on the O-ring of this type of collar doesn't yank open the clasp.
While my dog's first two collars each lasted less than a week, her Hamilton collar is going strong on year four.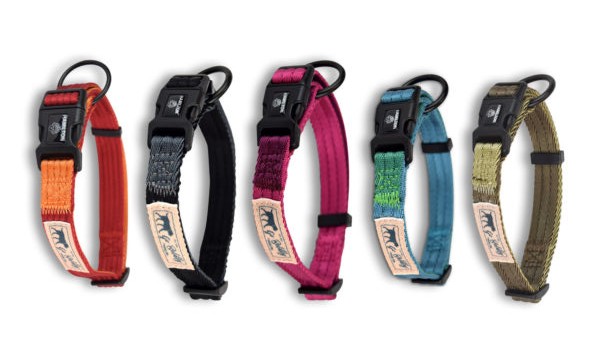 Find these collars at several pet supply stores, just use their product finder to find the retailer closest to you. They're also available on Amazon, from $6.02 to $17.50 depending on the size, style, and design. Hamilton also makes harnesses, leashes, and tie-outs for dogs, as well as products for other animals.