We use affiliate links. If you buy something through the links on this page, we may earn a commission at no cost to you. Learn more.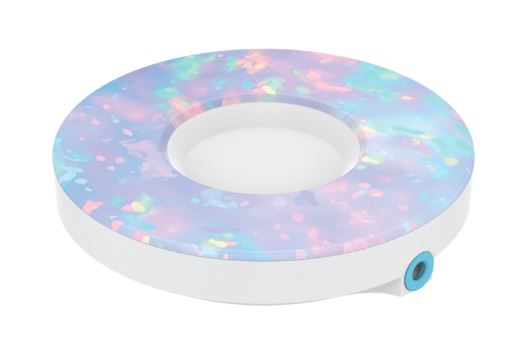 NEWS – Fan of the PopSockets PopGrips? You're not alone, the popular pop-up phone grip is affixed to many phones. But if you're also a fan of wireless charging, you may have felt left out – until now. The new PopPower from PopSockets will let you enjoy wirefree charging with this specially designed wireless charging pad that has a recessed space for your PopGrip.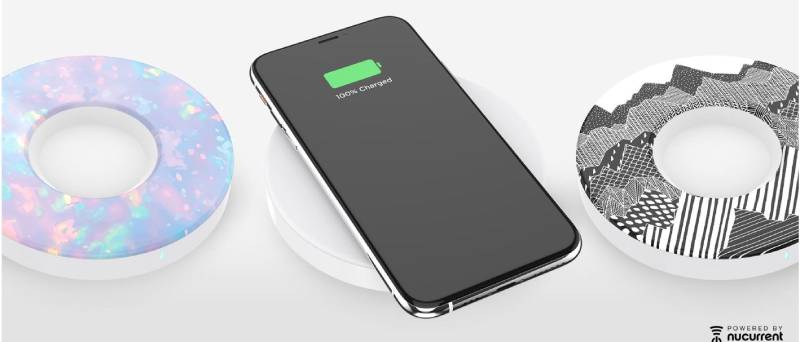 The PopPower is compatible with most PopGrips with the exception of the metal ones and it's also compatible with Apple and Samsung fast charging and it will even charge Apple's AirPods.
Want one? Of course you do! Head over to PopSockets.com where you can grab one for $60.00. The only bummer is that there are just three designs to choose from at the moment.