We use affiliate links. If you buy something through the links on this page, we may earn a commission at no cost to you. Learn more.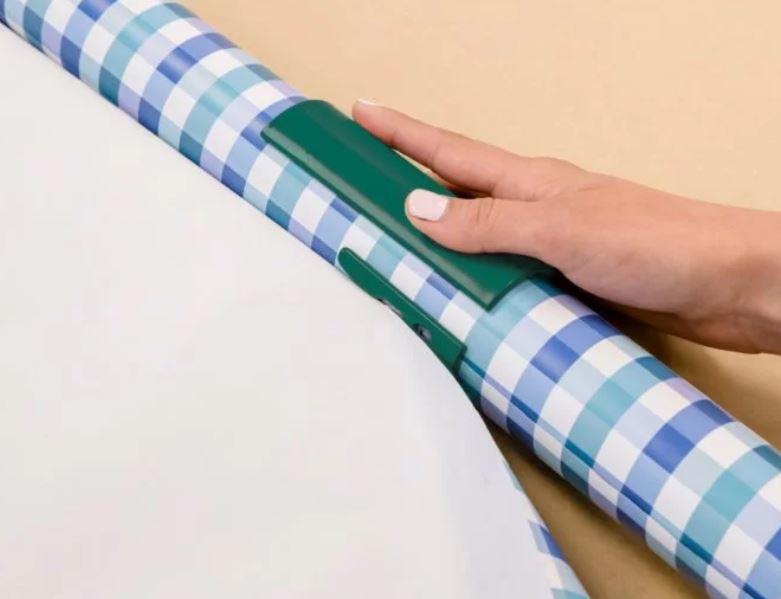 NEWS – Most people fall into one of two camps. Those who like to wrap gifts because the result looks awesome and those who really suck at wrapping gifts. One way to get from group B into group A is to be able to cut a straight piece of wrapping paper. Unless the paper has a pattern with lines, my cuts usually veer off into the wrong direction. The Sliding Wrapping Paper Cutter solves that annoying 1st world problem.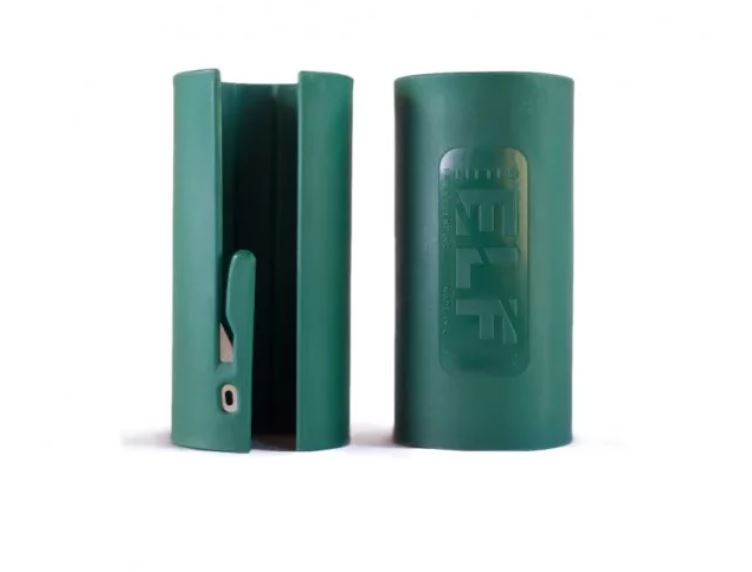 The cutter is designed to slide over the wrapping paper tube so that all you have to do is hold on and slide. As you do, it cuts a perfectly straight sheet of wrapping paper. Yippee! Want one? Head over to The Grommet where you can get a pack of 2 Sliding Wrapping Paper Cutters for $13.95. You can also find them on Amazon.