We use affiliate links. If you buy something through the links on this page, we may earn a commission at no cost to you. Learn more.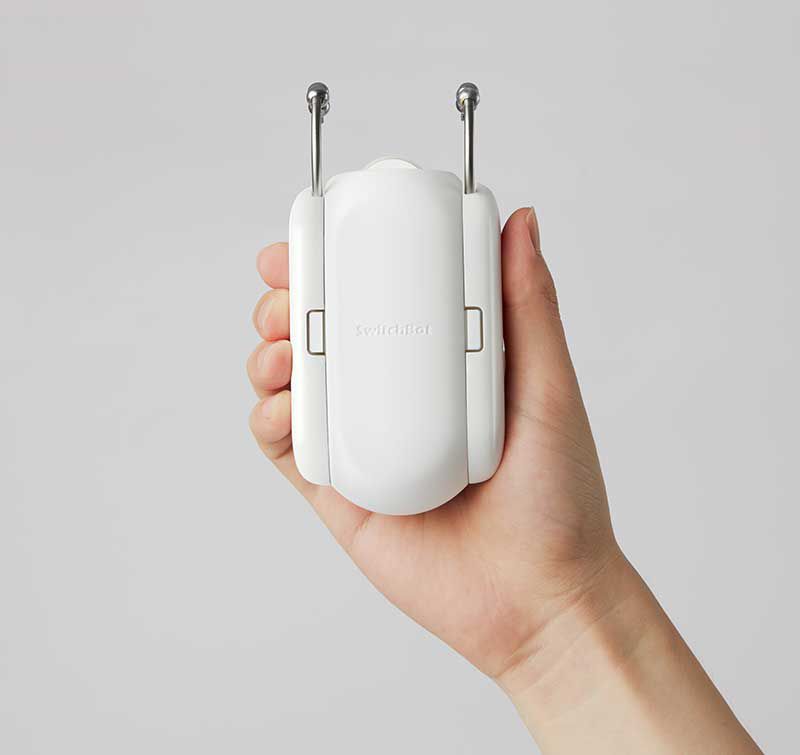 CROWDFUNDING NEWS – Making your home smarter is awesome. For example, I love my Neato Botvac robot vacuums and my Liftmaster WLED smart garage door opener. But one thing I don't yet have are smart curtains because they are expensive and I'm a little intimidated to install them myself. And that's why I'm so interested in the new SwitchBot Curtain.
What is it?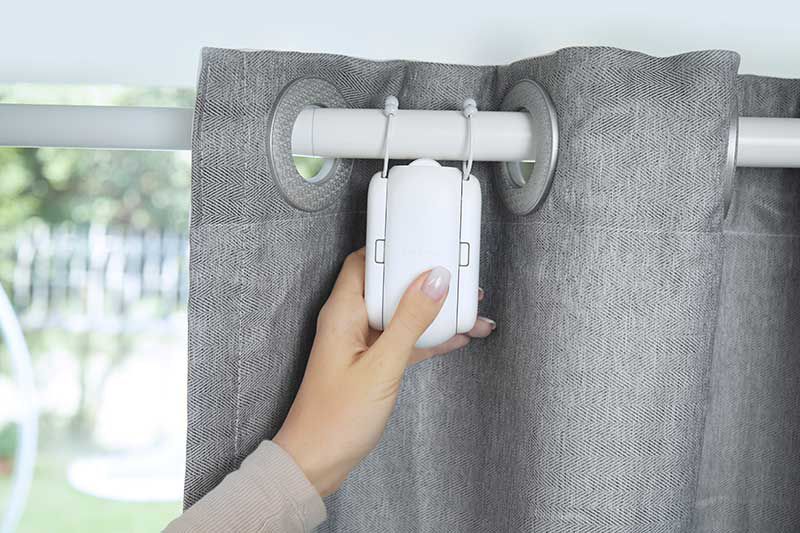 SwitchBot Curtain is a small motorized robot that fits over or into your existing curtain rod (supports different track types such as U-rail, I-rail, and also rod types) and is controllable from an app.
Why do I like it?
I like this solution because it doesn't require any special tools to install it and works with your existing curtains so that you don't have to buy brand new curtains and go through the hassle of installing them.
I also like that the unit can be powered by the internal rechargeable battery or you can use an optional solar panel that you hang from the SwitchBot on the window side so you never have to worry about the battery going dead right when you want to open or close your curtains.
The app will also let you schedule times when the curtains will auto open and close like when the sun comes up and goes down. Talk about convenient!
Where can I find more info?

The SwitchBot campaign ends on 12/01/19 they have already met their funding goal of $20,000. You can pre-order a SwitchBot Curtain starting at $69. After the campaign ends, rewards are estimated to start shipping in April 2020. Visit their Kickstarter page for all the details.