We use affiliate links. If you buy something through the links on this page, we may earn a commission at no cost to you. Learn more.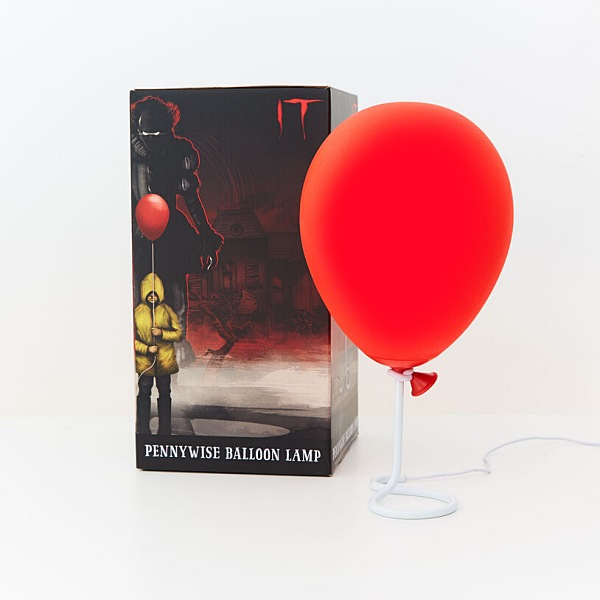 NEWS – IT Chapter Two, the sequel to the terrifying 2017 horror movie IT is opening in theaters this weekend. To celebrate (or just to be plain creepy) Firebox is selling a Pennywise balloon lamp. The lamp is a near-identical replica to the iconic red balloon seen eerily floating in the films, usually signaling that Pennywise wasn't far behind.
The lamp is in the shape of a balloon attached to a stand that looks like a piece of string, making the lamp look like it's floating.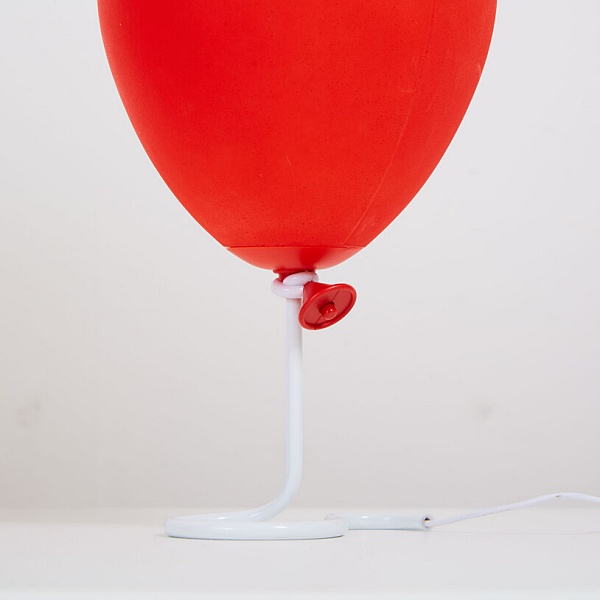 When turned on, it casts an eerie red glow over everything in the room. Who would have ever thought that something as simple as a single red balloon could be so creepy?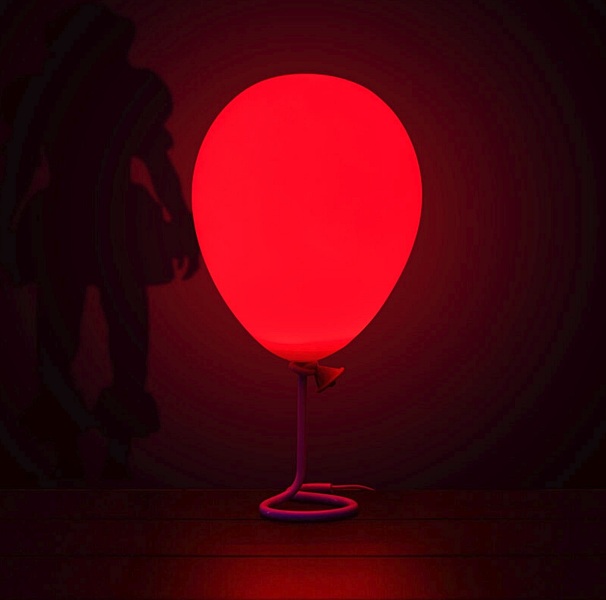 The website does post one Warning: "This balloon does not produce a clown-shaped shadow. If you see one, RUN. You are in immediate danger. Vacate the premises immediately. Pennywise appearance imminent."
The Pennywise Balloon Lamp sells on Firebox for $36.99. Strangely enough, "IT" is currently out of stock, but you can still preorder one. There's no word on whether they were all purchased by a particular Dancing Clown.