We use affiliate links. If you buy something through the links on this page, we may earn a commission at no cost to you. Learn more.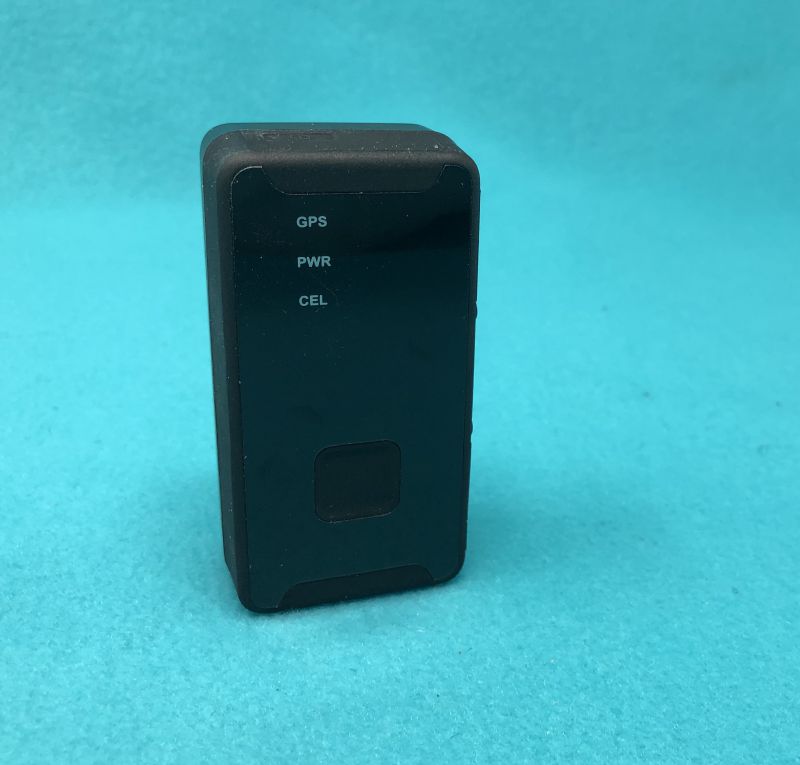 REVIEW – Wanting to track or find physical items by attaching some sort of small device is as old as suspicion. It's taken until the advent of small wifi and cellular transmitters to make it happen at a price point that normal people can really consider. I've been testing out the Nano from SpyTracker, a wireless tracker which would have made for good science fiction just a few years ago.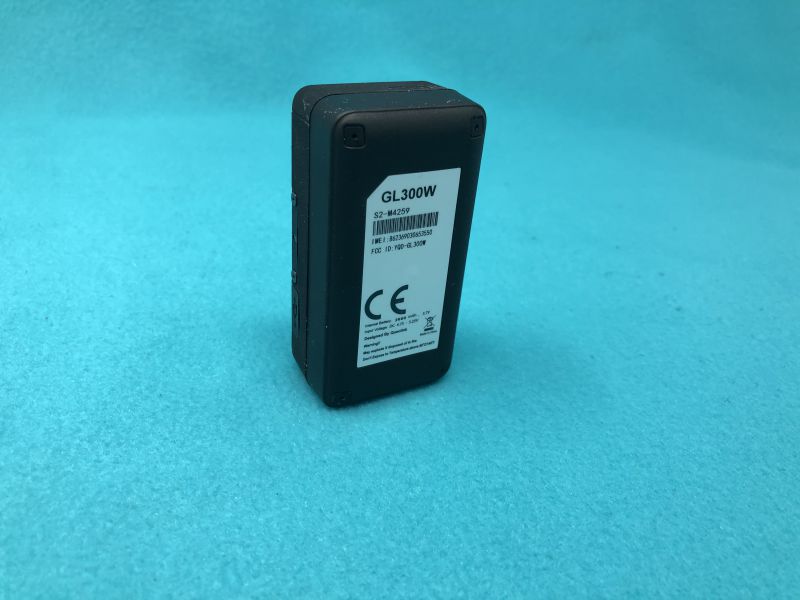 What is it?
A closed box roughly 3″ x 1.5″ x 1″. There is a smooth face with three LEDs labeled for GPS, PWR, and CEL. On one of the long sides there is a waterproof covered charging port (miniUSB cable included) and on one of the smallest sides there is a power button, also weatherproof. Next to the power port is a SIM card port covered with a piece of plastic and secured by two very small Phillips screws. There's also a weatherproof SOS button on the face with the LEDs.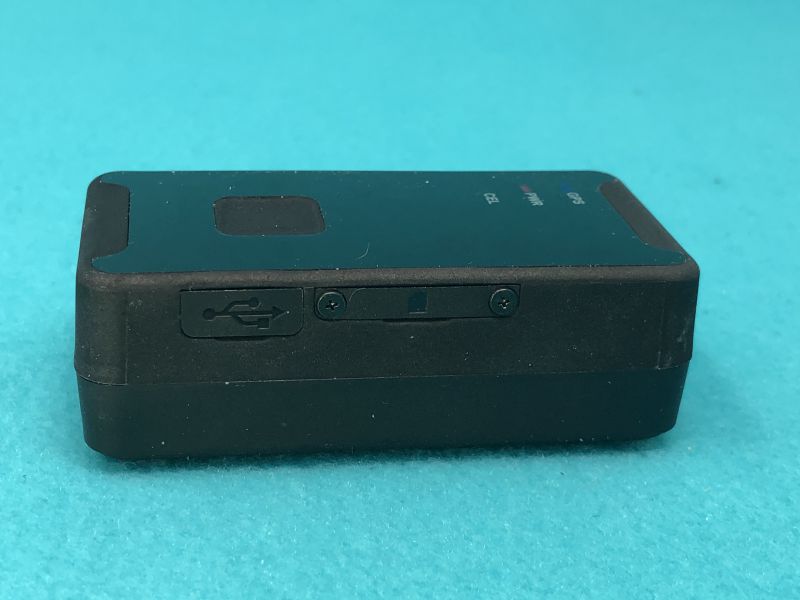 What's in the box?
GPS unit itself
USB-A to miniUSB cable
wall charger
Design and features
The Spytrack Nano is a solid little black box that broadcasts its position every ten seconds. The service is available worldwide and, while it's not cheap, it's better than most phone plans. You can view the location of the Nano from within the website, or with a mobile app. This is where all the setup happens.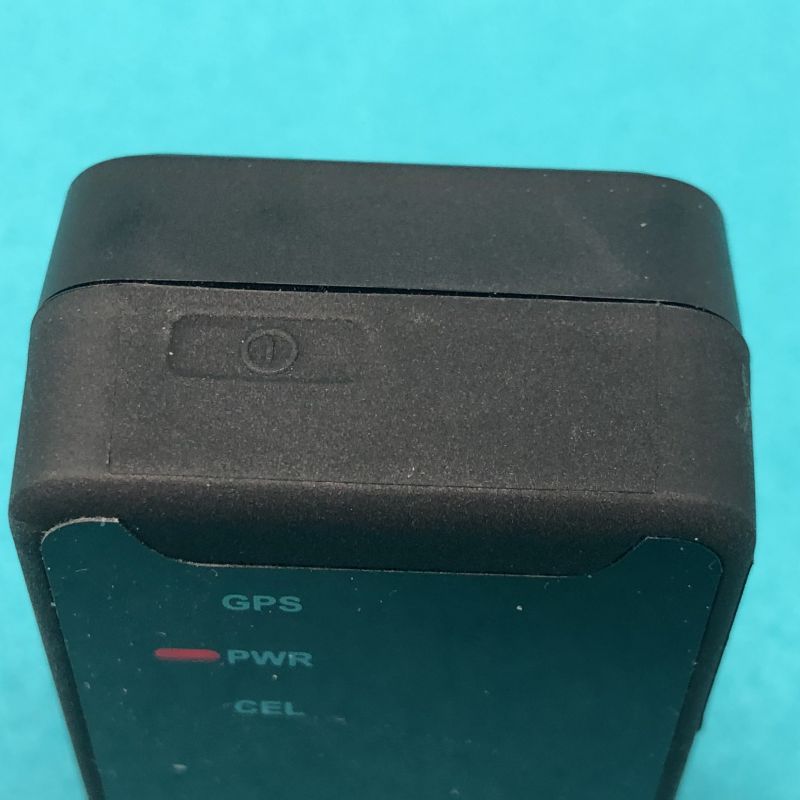 There's an SOS button the user can trigger to alert you, or you can determine a geographical area you want it to stay in, and get an alert when it leaves. You can see velocity, position, and travel routes in real-time or as history. If you have serious gear (think video gear for a location crew, or scientific gear that you have to ship to a location for a project), you're able to see exactly where it is while it's being shipped. With a ten-day standby time, any but the longest travel times will be covered.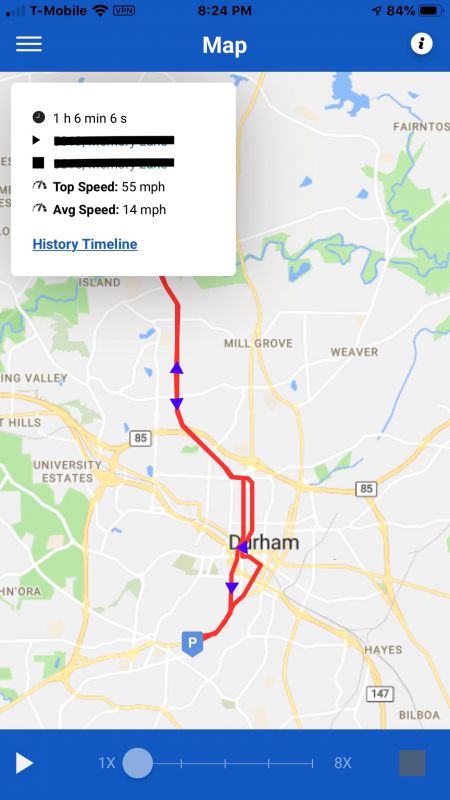 This device is dead simple. While it's not the "James-Bond, hide-it-in-your-shoe-heel-size," it's still able to tell you where it is reliably every ten seconds from anywhere on the globe. Sure, there are creepy ways to use this technology, but there are also very legit ways that this could enhance your life. Say you've got a route manager servicing stores with whatever product you're selling. A customer on the manager's route calls and says, "Hey, when is the guy gonna be here today?" You pull out your phone or the website, check the location of the truck, and see it's on the way to your caller. Or 20 miles away in traffic. Without bothering your driver, you can give your customer a heads up so they can plan.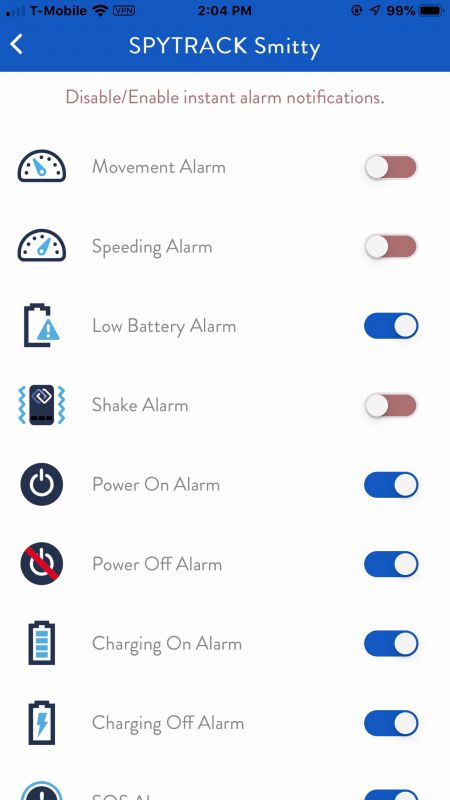 Or, in my case, I have an aging mother who still cherishes her independence. She lives near one of my sisters, but if she was in town, you can bet this would be in her bag, and at 63 grams, she'd never notice it. But she'd be happy to know her son was looking out for her. Sure, I could track her iPhone, or get her an Apple Watch to wear, but this is much cheaper, has longer battery life, and even offers her an SOS button if she just wants me to check on her. (Better believe that would be worn out!) The screenshot below will show your location, and that of the tracker, and allow you to plot an intercept course. My phone thought I was across the street in the neighbor's yard, but the tracker knew right where it was. Different service, different towers, different triangulation.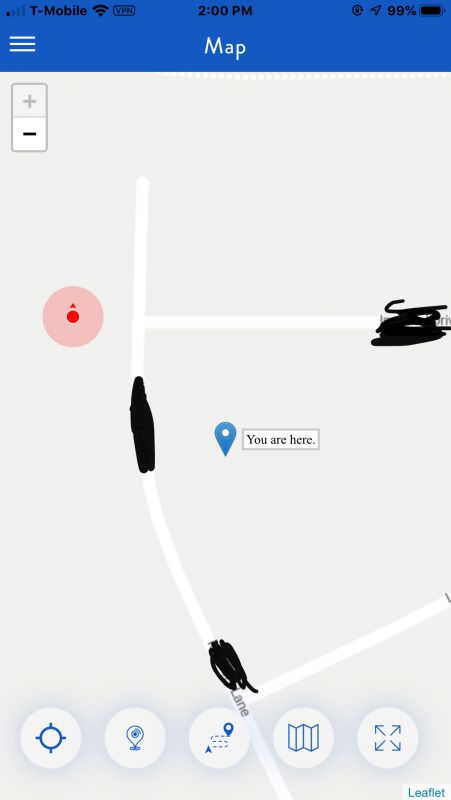 Setup
When the unit arrived, it was already activated and a login assigned. I was able to reassign it to a different account with no issues. Loading the app and logging in worked without a hitch. You can purchase additional service time in the app when your plan expires. Prices currently range from £10/device for a month to £85/device for a year, purchased in advance.
Performance
The app behaved itself like a pro throughout my testing period. I was able to see historical routes by date and time, watch the progress in real-time or speeded up, and find my way to the device from my smartphone.
What I like
Light and tough
No real operational tasks
SOS button
What I'd change
Price for service is a bit high, but it is global and unlimited
Final thoughts
At some point in your life, there's going to be something you want to track: a parent, child, vehicle, or shipment. This unit provides that service in a fairly inexpensive package, and you can just toss it in a drawer and reactivate it (top-up) when you want to use it. There is no setup, other than to pair it to the app, which takes all of a minute.
Price: £59.99 (US$72.82 as I write this)
Where to buy: Rewire Security
Source: The sample of this product was provided by Rewire Security.