We use affiliate links. If you buy something through the links on this page, we may earn a commission at no cost to you. Learn more.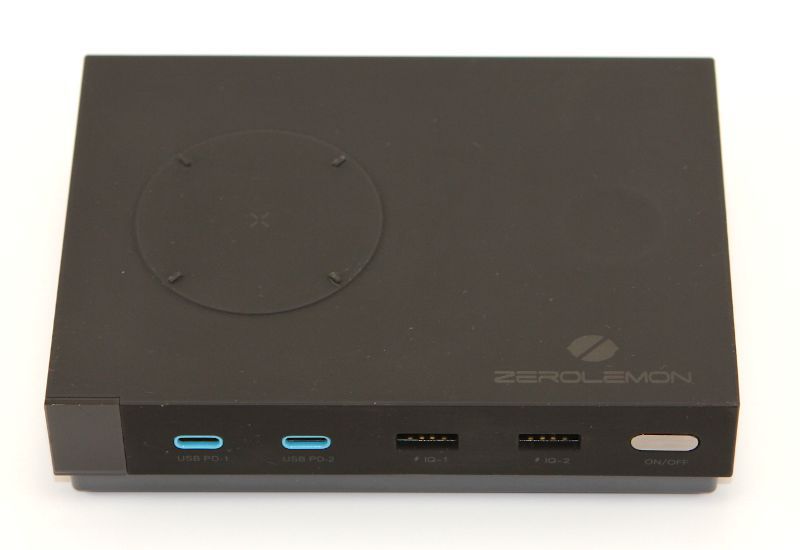 CROWDFUNDING NEWS – The ZeroLemon Charging Station from Lauco is a small charging station that can simultaneously charge two USB-C devices and two USB-A devices while wirelessly charging a phone that supports the Qi wireless-charging standard and an Apple Watch.  It has a 130 W for full-speed charging for all devices, 90 W for the USB-C, 12 W for USB-A, 10 W for the Qi wireless charger, and 3 W for the Apple Watch.  It comes in a nicely-packaged black box and includes a power cord and a padded bag for transporting it.
The top of the station has the Qi charger on the left and the Apple Watch charger on the right.  The front of the station has two USB-C ports, two USB-A ports, and a power button.

Charging so many devices at once is bound to create some heat, so the sides and back of the station are a heatsink designed to dissipate that heat.  ZeroLemon's goal is to keep the temperature under 105.8°F, though that sounds rather hot to me.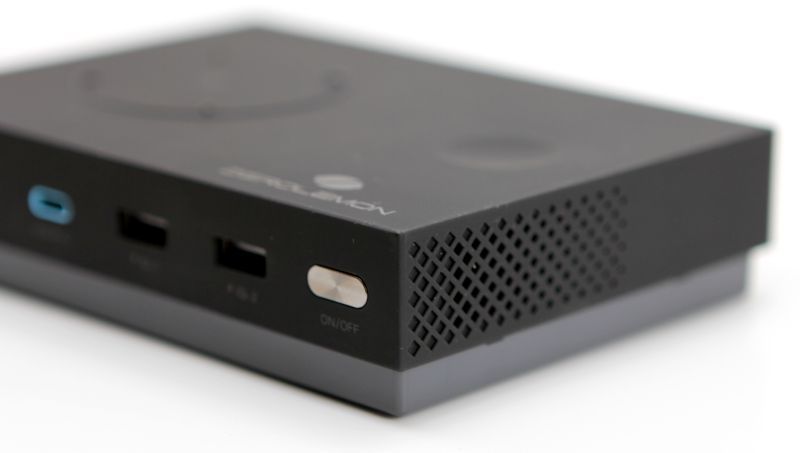 The top and sides of the station are covered in a black, rubbery coating that does a nice job keeping phones and watches from sliding off (as well as attracting lint and dust).
I tested ZeroLemon's charger by simultaneously charging a brand new 2019 MacBook Pro (via USB-C), a 9.7 inch iPad and a GoPro camera (via USB-A), and an iPhone 8 (via Qi).  Though I left them all charging for 20 minutes, the charger was barely even warm to the touch.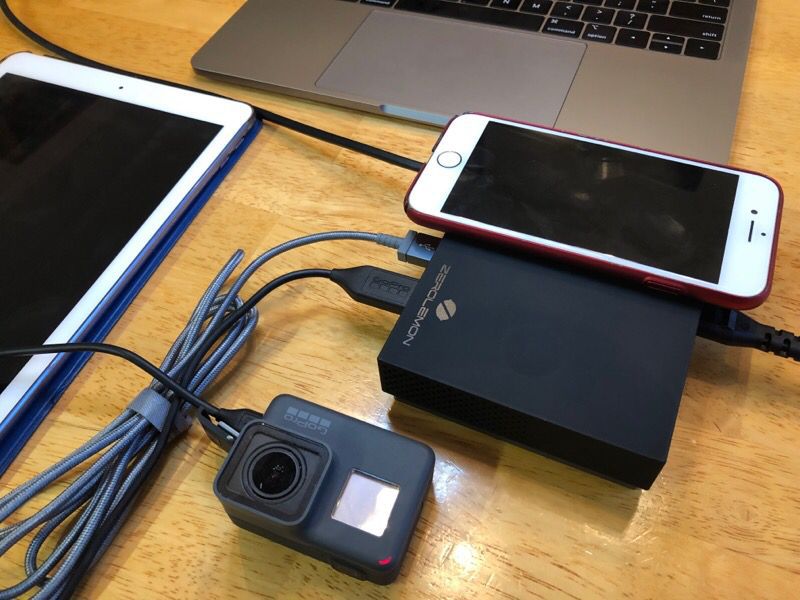 Why do I like it?
I'm a big fan of decluttering the house.  Currently, I have separate chargers for my USB devices and my iPhone, so I like that I can combine these into one gadget.  I like the charger's power that enables it to charge up to 6 devices at once.  I like it's small, compact size (5.5 x 4 x 1.5 inches); it's smaller than a paperback book.
Where can I find more info?
The ZeroLemon campaign ends on 8/29/19 they have just started their climb to the funding goal of $5,000. You can pre-order a ZeroLemon starting at $59. After the ZeroLemon campaign ends, rewards are estimated to start shipping in October 2019. Visit their Kickstarter page for all the details and Lauco's web page.