We use affiliate links. If you buy something through the links on this page, we may earn a commission at no cost to you. Learn more.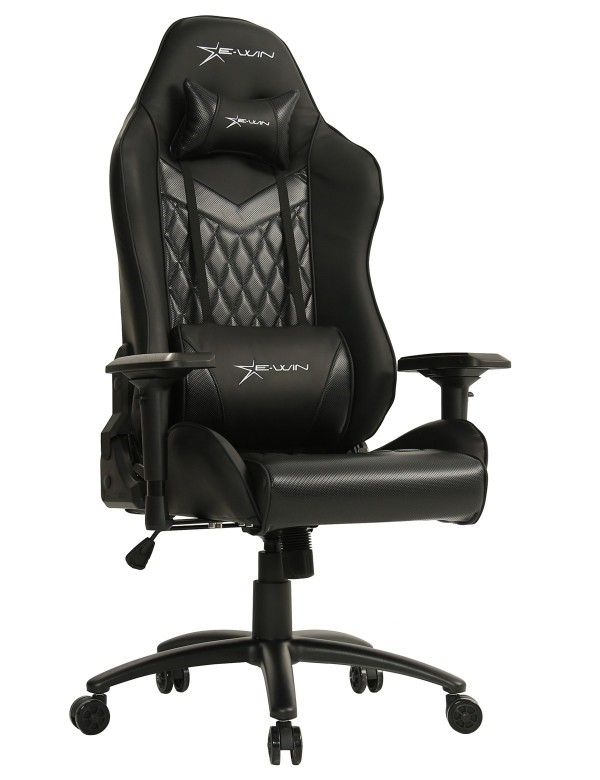 REVIEW – Gaming; it's something we are capable of doing for hours at a time, but don't give any thought into the chair we sit in! I've recently started to get back into PC gaming after a bit of a hiatus and realized that the chair I have is not all that comfortable. I wanted something that would give me more back and bottom support, as well as keep me happy while working or gaming for a few hours. I recently got the chance to review one of E-WIN's gaming chairs, so I chose the awesome looking E-WIN Champion Series Gaming chair. Let's take a look!
What is it?
The E-WIN Champion Series Gaming Chair is ergonomic, padded with a racing seat design and PU leather material. It has vertical adjustments along with adjustable armrests, and a quilted surface. It comes with both a neck and back pillow for comfort.
What's in the box?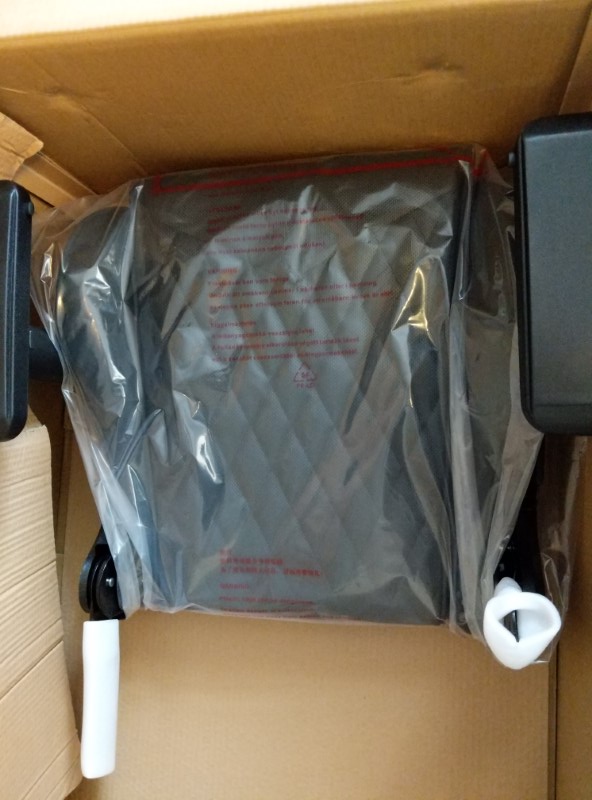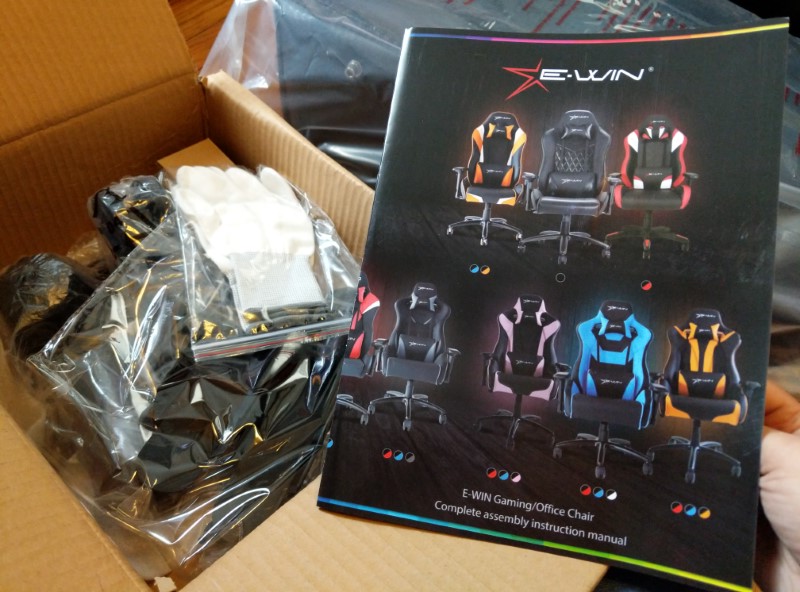 Disassembled chair
Screws, bolts etc
Instruction manual
White gloves
Hardware specs
The E-WIN Gaming Chair's frame construction is metal, with high-density separated foam. The rolling wheels and base are made of aluminum, and the cover of the entire chair is PU leather with a quilted pattern down the middle. The height of the chair goes from 14.6 in – 18.9 in, and the width is about 29.6 in including the armrests. The angle at which the chair tilts forwards and back is between 85 – 155 degrees. The max supported weight is 330lbs.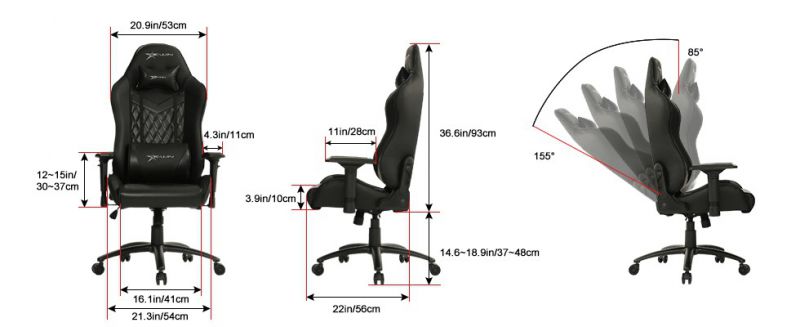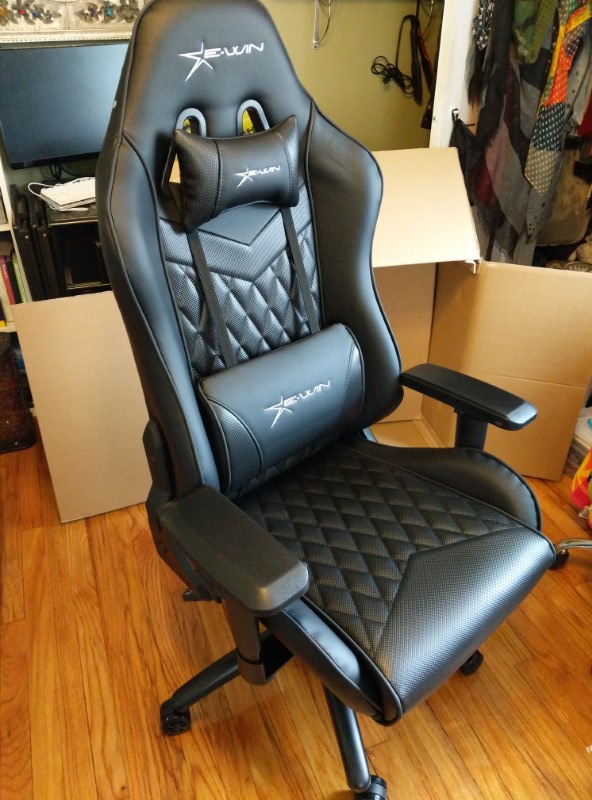 Design and features
The E-WIN Champion Series Gaming Chair is designed for comfort in mind while gaming or office work. The armrests have front, back, left and right sliding buttons, which are great for someone like me who is constantly adjusting the comfort level of the chair. The seat height is adjustable and the back can recline between 85 and 155 degrees.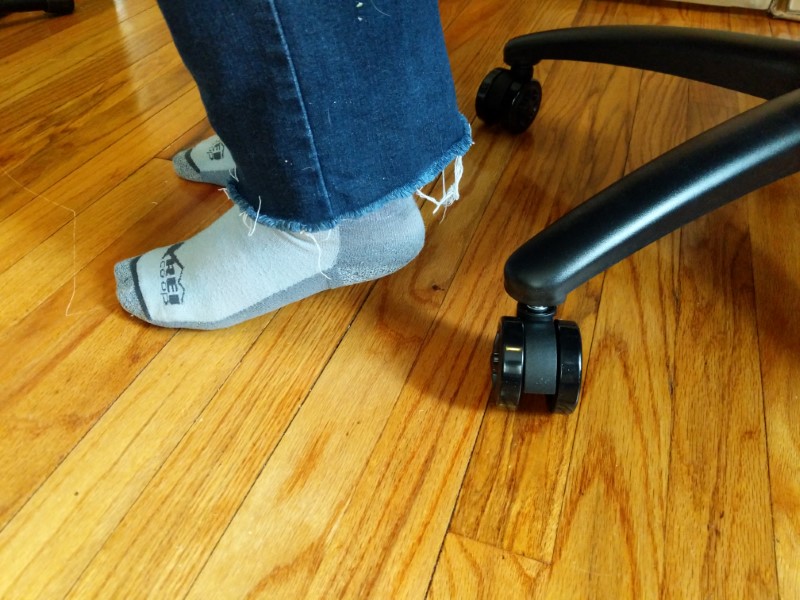 The lowest height setting of the chair is a slight problem for someone my height (5'4″) who has shorter legs (26″ inseam) since my feet don't hit the floor flat. While this isn't a deal breaker, I sometimes had trouble getting up without the chair tiling forward a bit. I'd love for it to be an inch or two lower like other office chairs.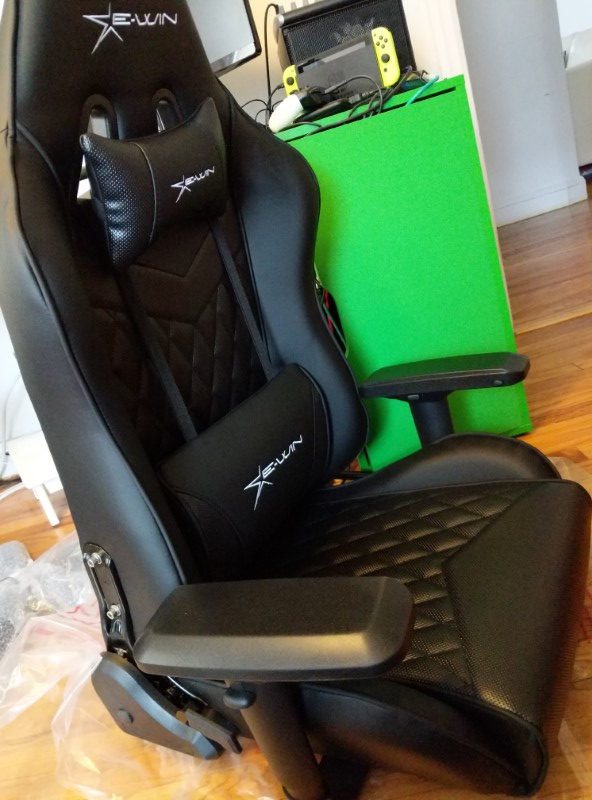 There are adjustable and removable neck and back pillows attached with straps. I liked the support of having the back pillow the best since it fits my lumbar region nicely.
Setup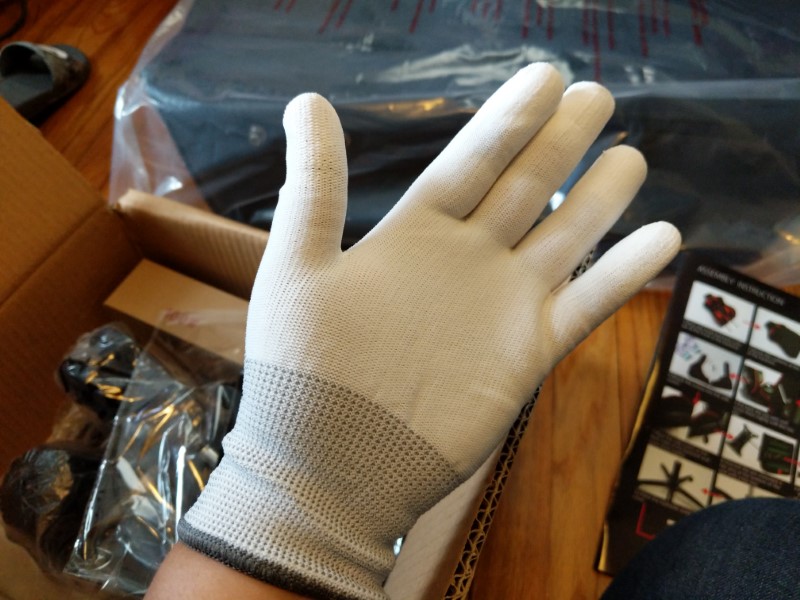 Set up was pretty easy compared to traditional office chairs. E-WIN provided white gloves to protect your hands, which was a nice touch. The instructions were pretty clear and it took me a couple of hours to assemble. The parts weren't too heavy so I was able to lift and put it together myself.
What I like
Sturdy feel
PU leather has a decent feel
Very comfortable for many hours (4+) of sitting
What needs to be improved
Height adjustment should go lower
Final thoughts
I really enjoyed using the E-WIN Champion Series Gaming Chair for everyday use. I love the back support/pillows, how wide and tall the chair is, and is breathable. It's very ergonomic and has great support for the lower back. I'd probably recommend it a bit more if you're a bit taller or have longer legs, but overall it's extremely comfortable!
Price: $309.00
Where to buy: ewinracing.com and Amazon. If ordering from the EWIN site, you can use the
code "Gadgeteer" for 20% off
Source: The sample of this product was provided by E-WIN Racing.