We use affiliate links. If you buy something through the links on this page, we may earn a commission at no cost to you. Learn more.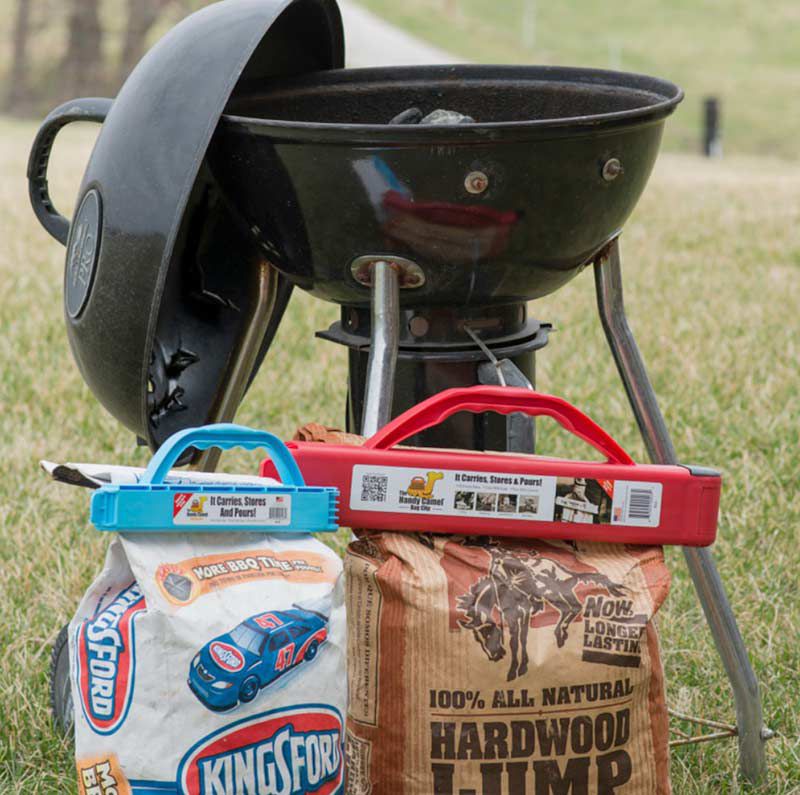 NEWS – What do you do after you open a bag of chips? If you don't eat all of them, you find a clip to keep the bag closed and the chips fresh. But for larger bags of things like charcoal, potting soil, bird seed, dog food, etc, it's hard to find a clip that's large enough to hold those types of bags closed. That's where the Handy Camel Clip comes into play.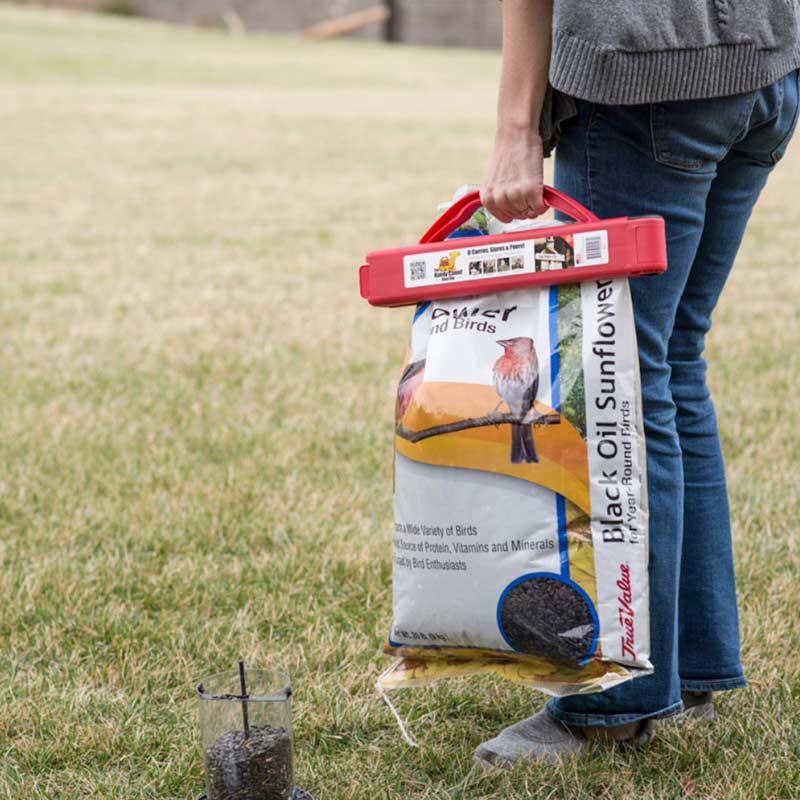 These US made giant clips from Handy Camel are made of sturdy polypropylene plastic and specially designed keep oversized bags closed and that's not all. They are so heavy duty that they provide a handle that will let you carry and pour from the heavy bags.
The clips are available in 2 sizes – Regular (16.5 inches wide) and Mini (10 inches wide). The regular size is rated for up to 50 lbs and the smaller clip is rated for 10 lbs. They are priced around $19.99 for two of the regular size clip or a pack of 4 of the mini clips. You can buy them from Handy Camel or Amazon.