We use affiliate links. If you buy something through the links on this page, we may earn a commission at no cost to you. Learn more.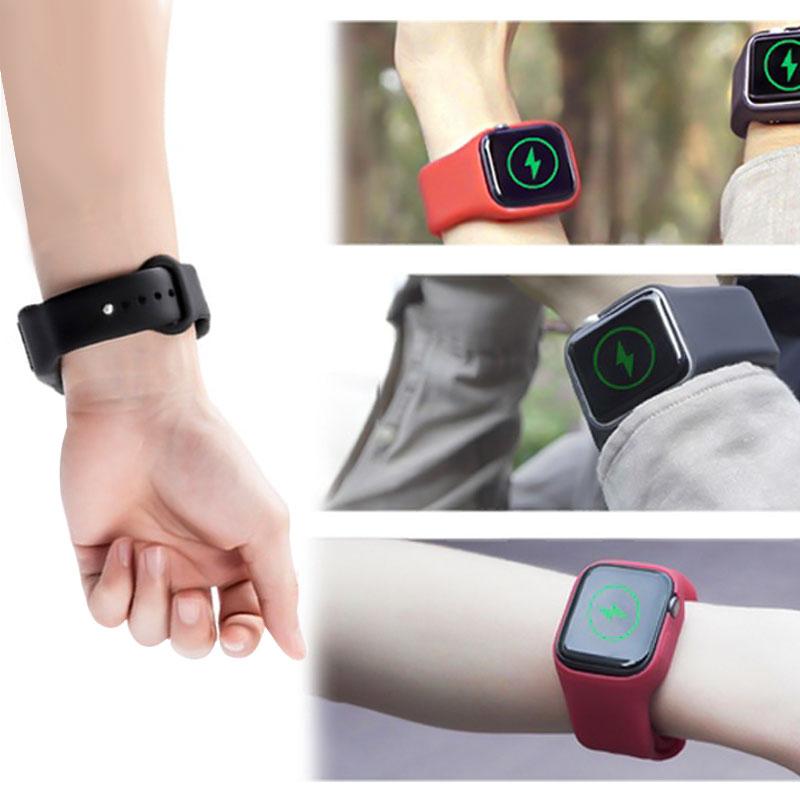 NEWS – All of the Apple watch bands, be they rubberized for sports and everyday activity or leather/metal for the fashion conscious, have one thing in common: they can't charge your watch. Because of this, most users must slap their watches on a charger overnight. The Batfree by Togvu aims to increase the time you can wear your Apple watch by building a wireless charger into the watch band itself.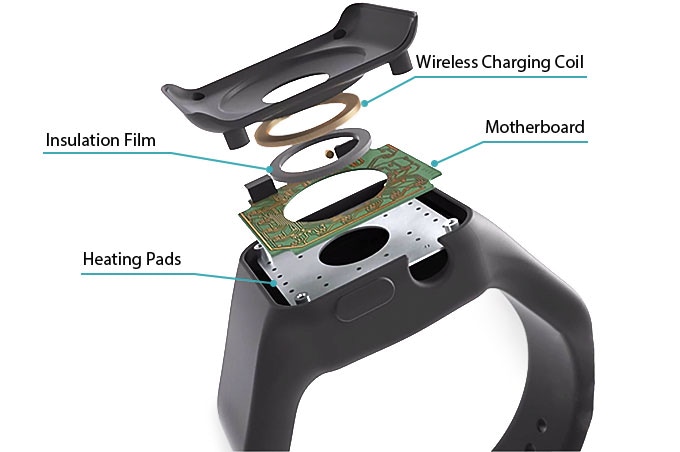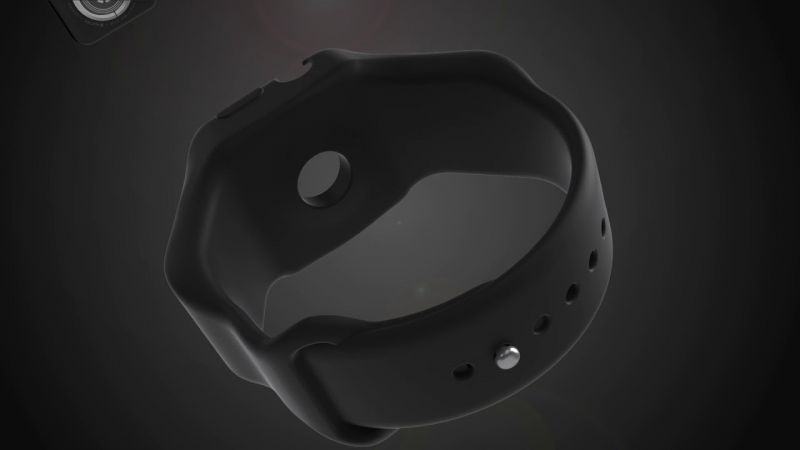 Made of silicone, the Batfree band has two Li-polymer batteries embedded into the sides of the strap that supply power to a wireless charging coil. The band doesn't provide constant power to the watch, however,  and the user must press a button by the watch crown to activate charging. According to Togvu, the band should supply an extra 27 hours of run time to the watch's existing 18.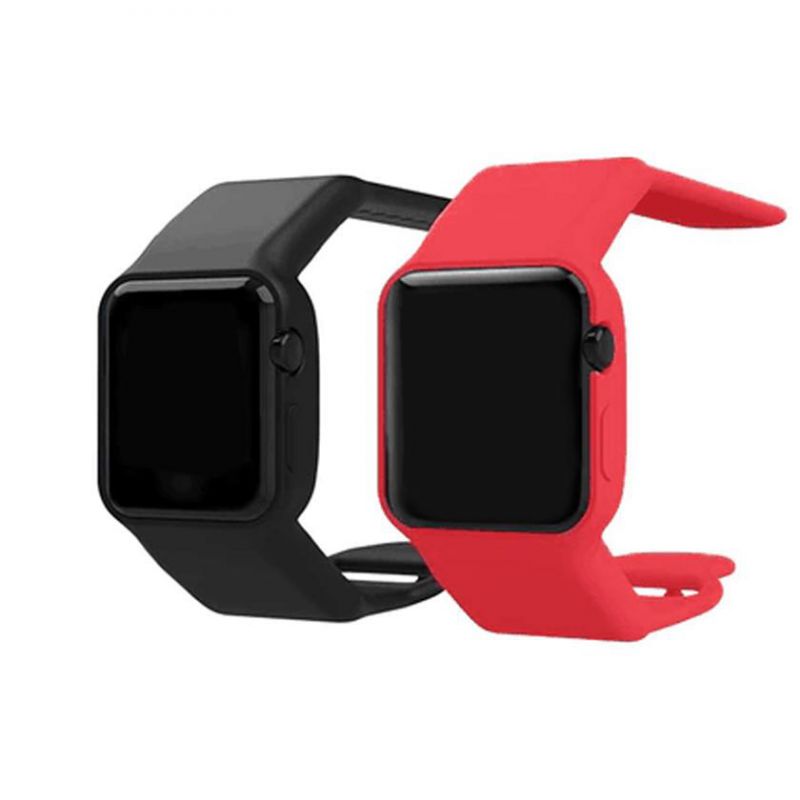 The Batfree is available for pre-order from Togvu for $49. Once the pre-order period is over, the full price will be $79. It's available in red and black for Apple watch series 2, 3 and 4 and for various sizes. Pre-ordered Batfree bands are expected to ship by the end of May.