We use affiliate links. If you buy something through the links on this page, we may earn a commission at no cost to you. Learn more.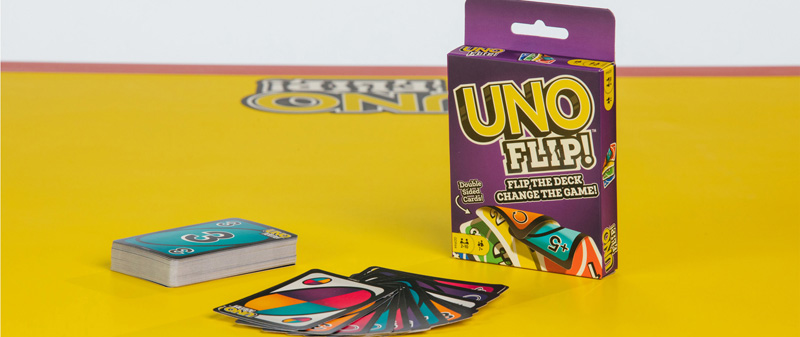 NEWS – Gadgeteers love games!  Mattel has launched UNO FLIP!, a new variation on UNO, one of the most popular card games ever produced. UNO FLIP!, a new double-sided card game, plays just like original UNO – try to get rid of all your cards by playing matching color or number cards on the discard pile, while also playing change-direction cards or Draw cards, forcing your opponents to pick up additional cards. UNO FLIP! ups that ante by adding a flip card.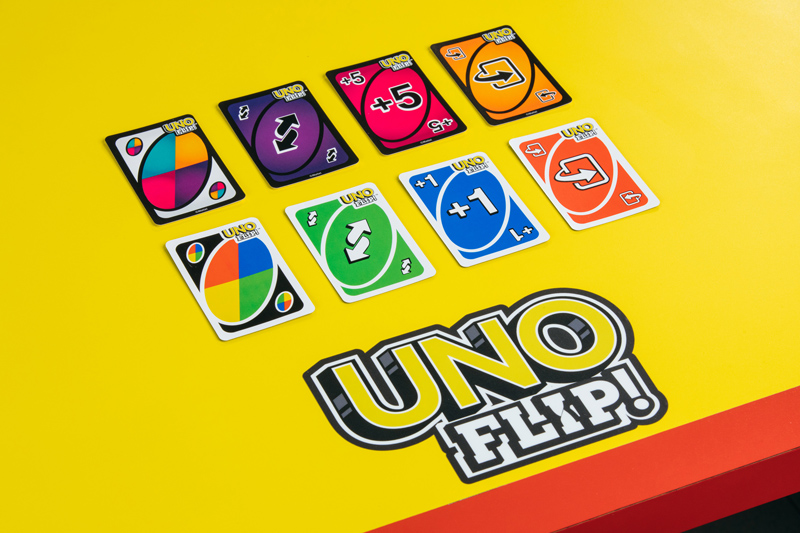 Playing this forces everyone to flip over their cards, revealing different numbers and colors on the dark back sides.  You also flip over the deck and play the dark side cards.  There are new penalty cards including a dreaded Draw 5 card.
UNO has always been a popular game because it is simple to learn, but lets players use strategy to outwit their opponents. UNO FLIP! adds new challenges and should prove to make game night even more entertaining.
UNO FLIP! is available now for $5.99 at Target and Walmart online, is expected to hit store shelves at Target in March and be available globally later in 2019.