We use affiliate links. If you buy something through the links on this page, we may earn a commission at no cost to you. Learn more.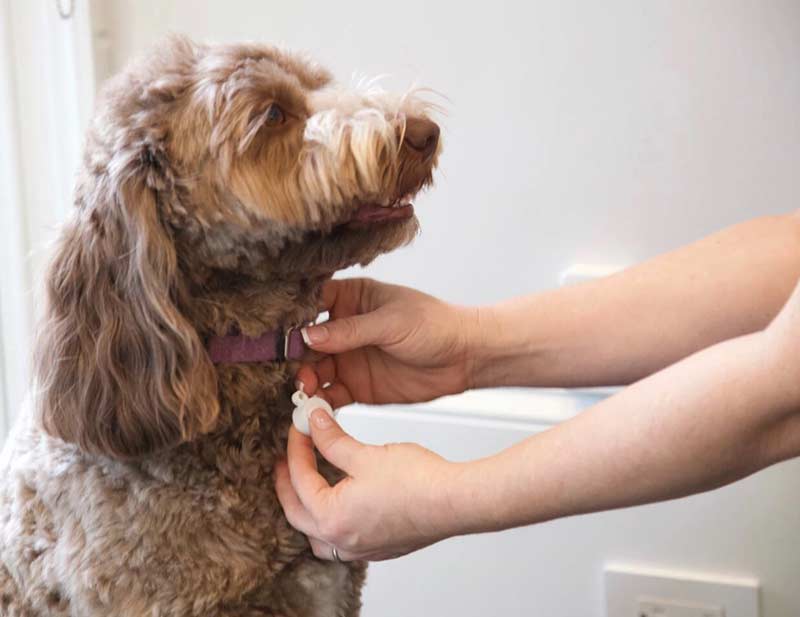 NEWS – I miss having a dog, but I don't miss the task of potty training and housebreaking them. There are as many ways to housebreak a dog as there are dog breeds, but did you know that there's an app for that? Well, to be honest, it's an app that works with a sensor and a tag that goes on your dog's collar.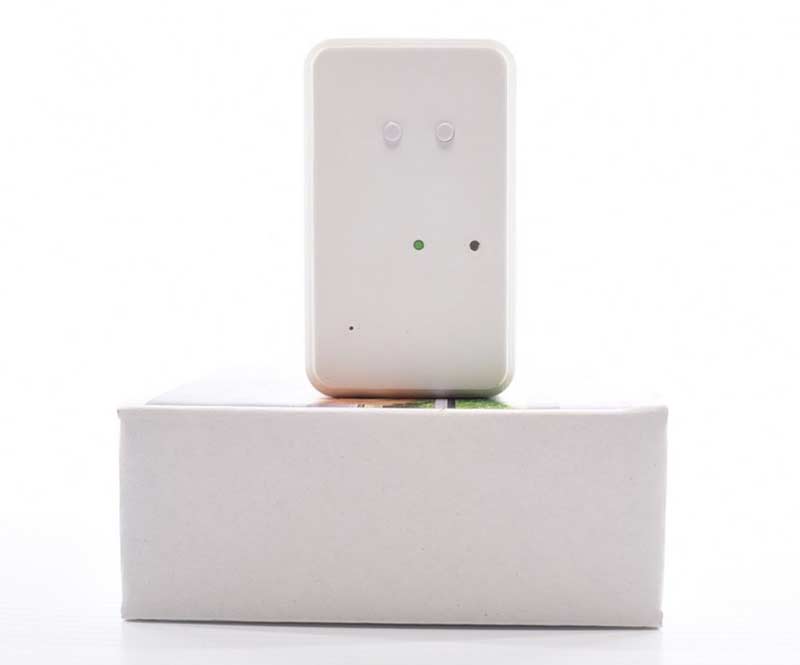 A sensor installs near your front door and the tag goes on the dog's collar. When your dog goes to the door, your phone will receive a notification so you can quickly go to the door to let him out. It helps prevent you from missing that short window when your pup is at the door and ready to go before he wanders somewhere else in the house to do his business. PupAlert is priced at $99.99 and is available at pupalertme.com and Amazon. If you order from the pupalertme site and use the coupon code JS10 you will receive 10% off the order and free shipping.