We use affiliate links. If you buy something through the links on this page, we may earn a commission at no cost to you. Learn more.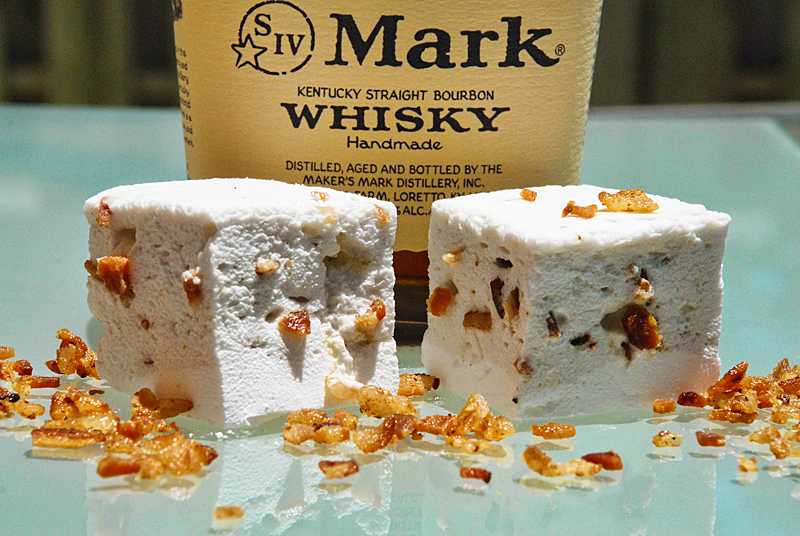 NEWS – Well, here are two words you probably thought you would never hear together, gourmet marshmallows. But Viveltre Marshmallows are not your typical marshmallows. They're adapted from a traditional French recipe and handcrafted using only the highest quality 100% natural ingredients with no artificial flavorings, food colorings, or chemical preservatives. And their variety pack comes with six gourmet flavors.
The variety pack includes 72 marshmallows total and some of the flavors actually sound pretty tempting. They include Salted Caramel Blondie, Bacon Bourbon Sutra, Midnight Fantasy, Whiskey Orange, Irish Cream Delight, and Espresso Addict.
Bacon Bourbon Sutra actually contains tons of real, freshly candied bacon and is infused with Makers Mark Bourbon. Irish Cream Delight features velvety smooth marshmallows infused with the world famous Baileys Cream liqueur. And Espresso Addict is made with freshly ground and brewed espresso.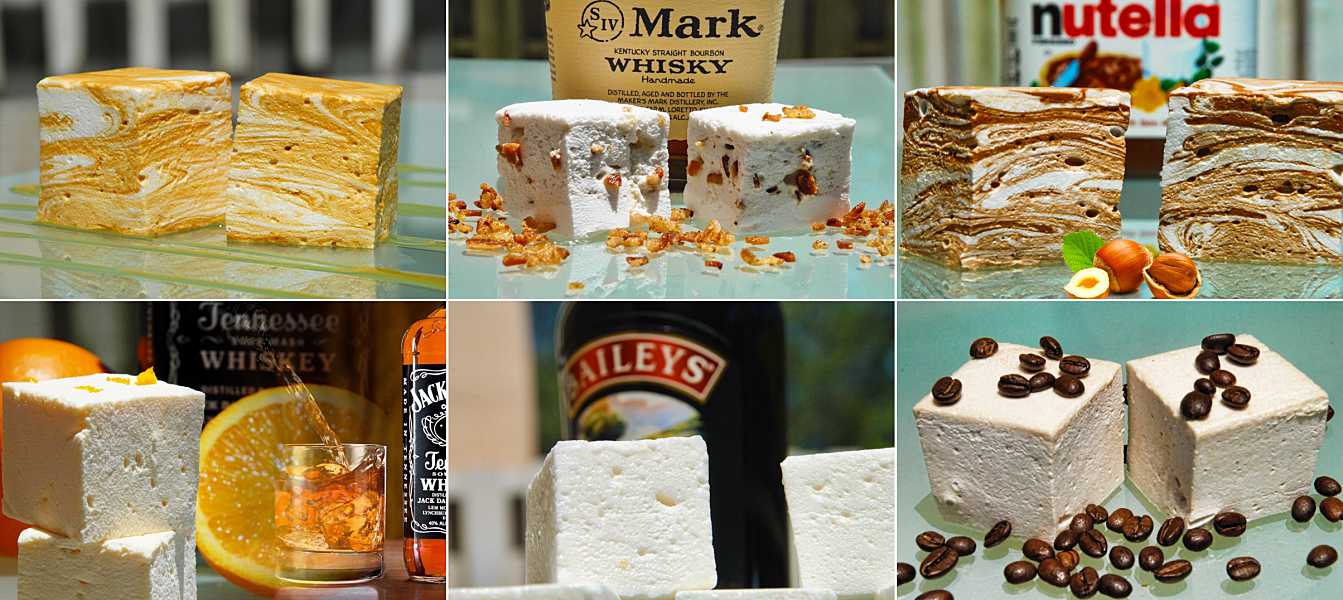 These marshmallows would make the perfect unique gift for the sweets lover on your Christmas list.
The Viveltre Marshmallow variety pack costs $54.99 and is available from Touch Of Modern.